Introduction
The main goal of CITIQ was to monitor occupancy of streets in the Prague historical center. Due to frequent traffic jams and lack of parking spaces in Prague, CITIQ decided to monitor the number, length, and speed of cars. The solution had to respect the regulations of historians in order to not disturb the appearance of historical buildings.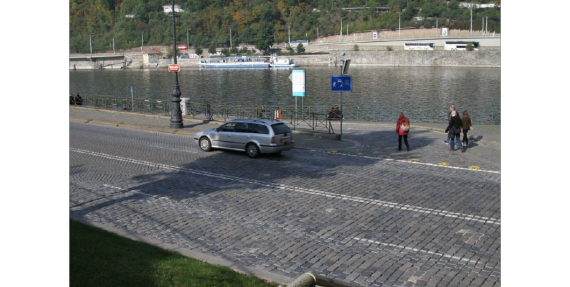 Solution
The solution is based on the geomagnetic detector which registers vehicle passage and can measure their speed or length. The detector is installed in the ground, few centimeters below the tarmac and may take the form of cobblestones to blend in with historical roads. Collected data is sent to a nearby collector, that can be attached to a traffic sign or public light. From the gateway, data travels to the central server for further processing and analysis. A user can even process the data in a cloud to use it in graphs, tables and to remote control devices.
Every day the solution detects over 23,000 vehicles in more than 40 road lines monitored with ultra-high accuracy while keeping low power consumption.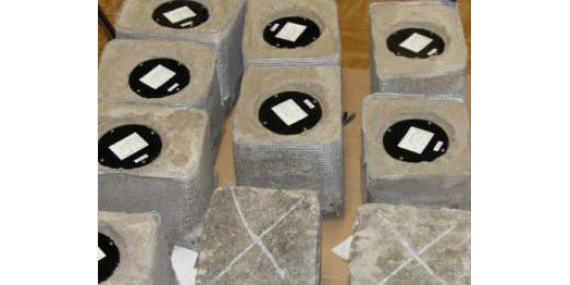 Conclusion
This solution results in alerts about delays in a given section of the road, occupancy information, and data for further analysis and prediction. People are able to choose a better transport route depending on the load. 
The IQRF provides extra low power communication which enables up to 4 years of battery lifetime. Moreover, thanks to full bi-directional communication sensors could be debugged and upgraded over.the-air without extra service costs. The IQRF also provides secure and reliable communication even in cases of water or snow layer on the ground.