Introduction
The aim of RehiveTech was to teach the staff how to ventilate properly to maintain a good air quality at kindergartens in Brno.
There was a suspicion of poor air quality due to frequent illnesses of children.
They wanted to inform the staff when the conditions inside were bad to start ventilation.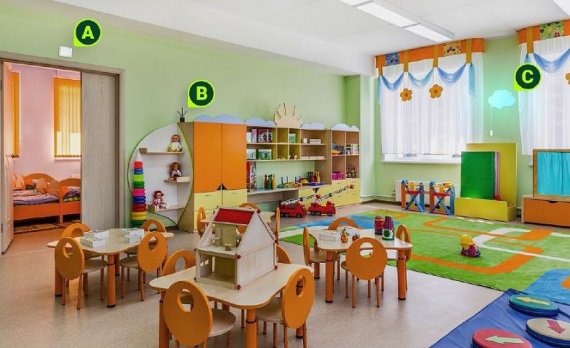 Solution
The air-quality monitoring system consists of:
1) IQRF CO2 sensors
2) AuroraHub IoT Gateway
3) central IoT application for data processing
4) wirelessly controlled RGB light
Based on the collected data of CO2, the command from the IoT application changed the color of the RGB light, so even children know when the air quality is bad which is a fun way how to teach them how important the fresh air is.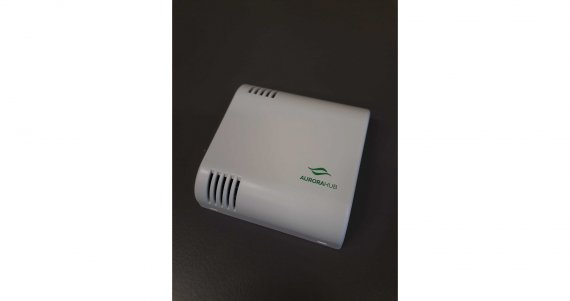 Conclusion
Three months later, an experimental shutdown of the signaling light followed, and the results of the measurements surprisingly showed that local staff had learned to control their indoor air quality automatically, only by windows ventilation.
Unacceptably high levels of CO2 were no longer measured.
It is possible to realize similar projects very quickly using existing components from the IQRF ecosystem (e.g. sensors, gateways, other software,...).
There is no problem for IQRF to cover whole building with many floors and rooms with air-condition sensors and signaling lights or other devices.