Introduction
Business premises, such as hotels, restaurants, schools, medical facilities, warehouses, production and stores in the food industry, pharmacy, etc., need to prevent the occurrence of pests and thus fulfill the obligations imposed by the Act on the Protection of Public Health.
The risk of rodents or insect pests jeopardizing business needs to be significantly reduced and companies need to avoid sanctions from inspection bodies, damage of reputation, disruption of operations and other complications.
At the same time, from an ecological point of view, it is important to minimize the use of biocidal products and to prevent the rapid reproduction of pests from the beginning.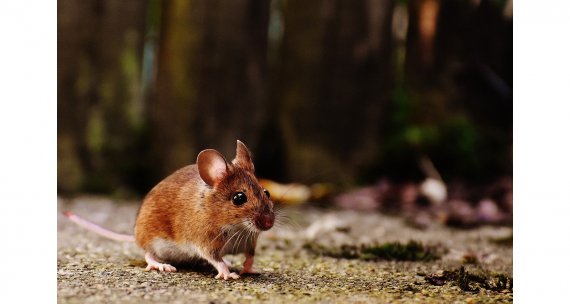 Solution
Adera company has developed and supplies IoT solutions for rodent monitoring and control. The basis is a smart battery station with sensors that are used to monitor and capture rodents. They are wirelessly connected to a central cloud application, to which they send information about rodent capture. It is also possible to place baits or folding traps in the stations and thus use them directly to eliminate rodents.
All data from monitoring and interventions are accessible in the online system from any computer, tablet, or smartphone. You can monitor the status of traps, alerts or create reports. In addition, thanks to the easy setting of user rights, each user has access only to relevant information, including trends and graphical outputs.
The complete system includes an application for iOS and Android mobile devices. When working in the field, technicians can perform complete management and registration of smart stations, which are ingeniously marked with QR codes. In addition, the application also works in offline mode.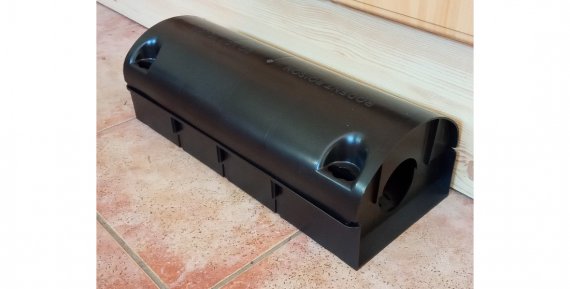 Conclusion
Adera has developed a complete solution for permanent monitoring and capturing of rodents using advanced technologies. It helps clients to detect the presence of pests in the shortest possible time. Thanks to this, this solution is ideal for food business, pharmaceutical companies and other demanding clients. It supplies state-of-the-art systems, smart stations, electric traps, as well as other solutions that are always tailored to each customer.
The use of biocidal products is limited to the necessary minimum and the further reproduction of rodents in the area is minimized because their initial occurrence is immediately suppressed.
Using the IQRF network for wireless data transmission, it is possible to cover hidden places in cellars and similarly inaccessible areas. With more than 200 devices in one network, this is an economical functional solution.