Solution
Data about any change of the magnetic field are sent to a collector on street light pole using the IQRF wireless network and afterward transfer to a back-end server for further processing. Data are visualized in a map in the mobile app.
As the result in 2016, handicap people were able to download a free mobile app, where they saw available and not available handicap parking places in the Prague city center and they were able to use a navigation to the particular empty parking place.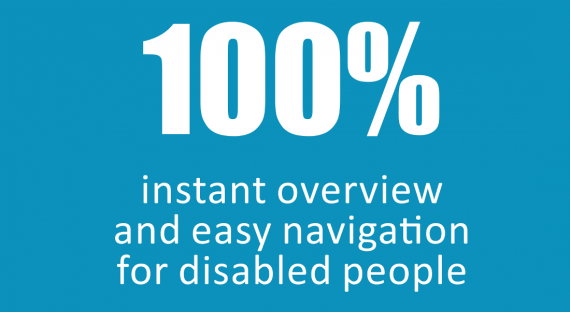 Conclusion
The IQRF provides extra low power communication which enables up to 8 years of battery lifetime. Moreover, thanks to full bi-directional communication sensors could be debugged and upgraded over-the-air without extra service costs. The IQRF also provides secure and reliable communication even in cases of water or snow layer on the ground.