Introduction
Numerous scientific studies have proven the clear effect of lighting on the work performance, health and comfort of people. Sufficient
quality light during the day supports overall cognition, alertness, the ability to concentrate, and improves social and work climate as well as
overall health and vitality. This presents an opportunity for commercial, office and manufacturing premises, which should offer a comfortable
and stimulating environment that supports proper brain function, physical and psychological health and the subjective sense of happiness of employees and clients.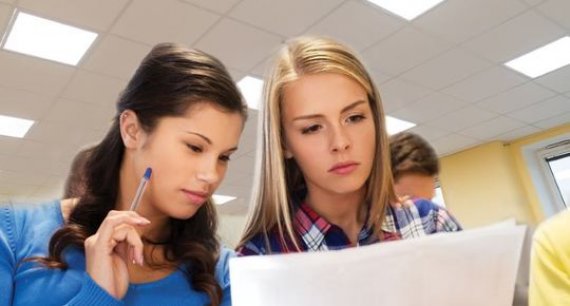 Solution
An experiment in secondary schools in Prague, Czech Republic

The project ran from 2018 to 2020, with detailed measurements in two phases in January and June (i.e. 5 and 10 months after the Spectrasol source installation).
The following parameters were examined and measured:
- biological efficacy;
- subjective assessment of the illuminated space;
- objective student performance (tests of short-term memory and concentration or attention span);
- changes in classification and late arrivals.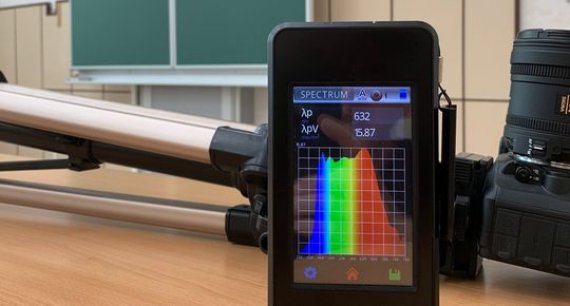 Conclusion
Rate of biological efficiency of daylight: 80 % with Spectrasol source in comparison with 47 % of the common LED source.
The success rate in short-term memory tests: 80 % with Spectrasol source in comparison with 65 % of the common LED source. 
Subjective assessment: More pleasant light especially in winter months, better visual comfort, and natural color rendering.
Concentration ability test results: Higher speed of decision making and level of attention, especially in the winter months, significantly reduced error rate (approximately 20%).
Classification and late arrivals: Statistical improvement of classification in winter months and a significant decrease in late arrivals 10 months after installation.