Introduction
The main goal of Findlay Irvine was to develop a solution to provide warnings for earthworks failures causing potential danger to traffic. They wanted to have all information immediately available in the control room allowing engineers to make quick decisions about how serious an event is and if any action is required.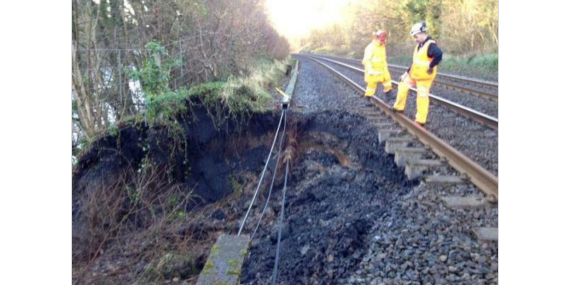 Solution
The earthworks system consists of multiple wireless tilt sensors monitoring railway embankments at risk spots. The system also sends automatic alerts through a huge wireless mesh network to a central server. Auto-triggered onsite day/night IR cameras sending images to a central office were deployed as well.
Overall, the solution consists of more than 10,000 sensors located along the length of the railway.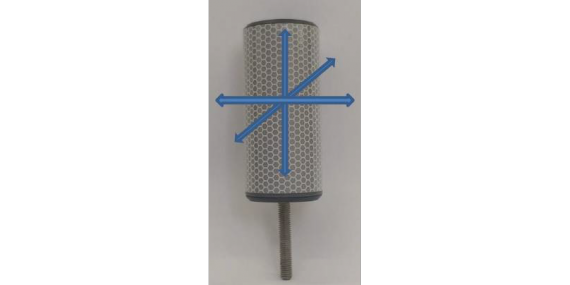 Conclusion
As the result, the system provides a comprehensive early warning system of slippages at railways. Remotely gained information reduce the need to send staff to site which prevents staff from having to be put in potentially dangerous circumstances. The system is deployed in the United Kingdom.
The IQRF provides extra low power communication which enables over 5 years of battery lifetime. Moreover, thanks to full bi-directional communication sensors could be debugged and upgraded over-the-air without extra service costs. The IQRF also provides secure and reliable communication even in cases of water or snow layer on the ground thanks to a reliable mesh network.