COOPER IQ
Flexible multisensor for the Internet-of-Things (IoT) applications
Company info:
Name: HARDWARIO s.r.o.
Street: U Jezu 525/4
City: Liberec
Country: Czech Republic


Info about product
Category: end devices
Status: Available
Manufacturer Name: HARDWARIO
Power Supply: Battery (3 x AA 1.5 V)
Manuf. Location: Czech Republic

COOPER IQ is the multisensor IoT platform for indoor.
The platform has been designed to meet the highest quality standards for low-power sensing and wireless communication. It features 11 built-in sensors, including state-of-the-art CO2 NDIR sensor. Full customization of the device is possible - colors, logo printing, sensor assembly, application behavior, and communication technology.
The battery life-span of the platform is up to 3 years.
Features
Battery operation (3 x AA 1.5 V)
IQRF radio
Bluetooth Low Energy (optional)
Push button with LED backlight
Loudspeaker for voice output
USB interface (with power support)
Firmware updates over USB
Integrated cryptochip
Dimensions (mm): 45(l) x 88(w) x 33(h)
Sensors
CO2
VOC
Temperature
Humidity
Motion (PIR)
Acoustic sound
Barometer + altimeter
Light intensity
Shock + tilt
Technical parameters
Operating supply voltage: min. 3.1 V, max. 5.5 V
Operating temperature: -20 / +70°C
Documentation
Product website:
https://www.hardwario.com/cooper
Other products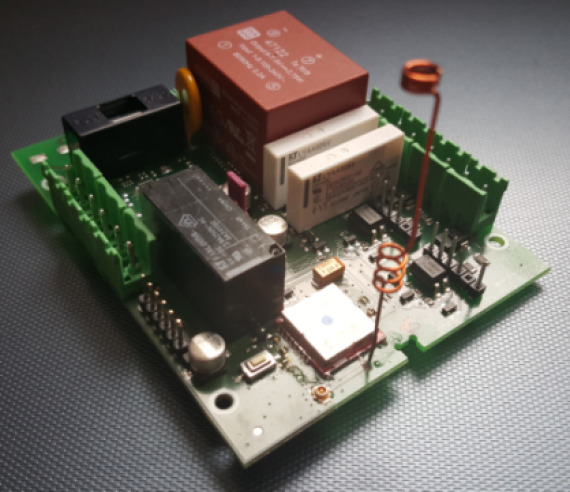 Wireless Power IO board with relays and temperature sensor, LED…

IQ Home Sensor Family wireless products are developed for automated…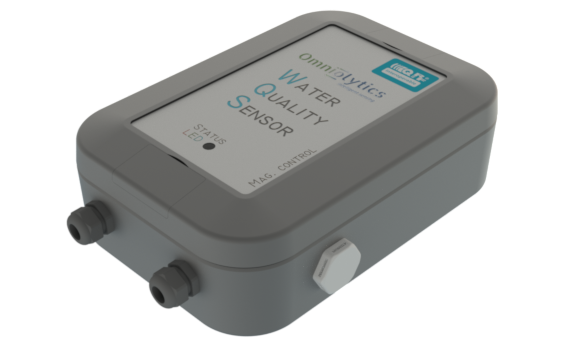 Sensor for measuring pH and other water quality parameters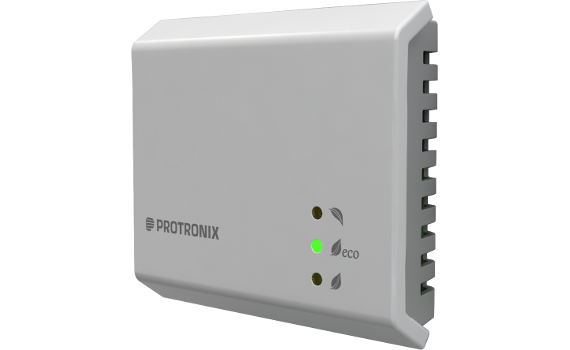 Room sensor NLII-iVOC is used to monitor air quality inside buildings.