HARDWARIO COOPER IQ
Flexible multisensor for the Internet-of-Things (IoT) applications
Company info:
Name: HARDWARIO s.r.o.
Street: U Jezu 525/4
City: Liberec
Country: Czech Republic


Info about product
Category: end devices
Status: Available
Manufacturer Name: HARDWARIO
HWPID: 4117
Power Supply: Battery (3 x AA 1.5 V)
Manuf. Location: Czech Republic

COOPER IQ is the multisensor IoT platform for indoor.
The platform has been designed to meet the highest quality standards for low-power sensing and wireless communication. It features 11 built-in sensors, including state-of-the-art CO2 NDIR sensor. Full customization of the device is possible - colors, logo printing, sensor assembly, application behavior, and communication technology.
The battery life-span of the platform is up to 3 years.
Features
Battery operation (3 x AA 1.5 V)
IQRF radio
Bluetooth Low Energy (optional)
Push button with LED backlight
Loudspeaker for voice output
USB interface (with power support)
Firmware updates over USB
Integrated cryptochip
Dimensions (mm): 45(l) x 88(w) x 33(h)
Sensors
CO2
VOC
Temperature
Humidity
Motion (PIR)
Acoustic sound
Barometer + altimeter
Light intensity
Shock + tilt
Technical parameters
Operating supply voltage: min. 3.1 V, max. 5.5 V
Operating temperature: -20 / +70°C
Documentation
Product website:
https://www.hardwario.com/cooper
Other products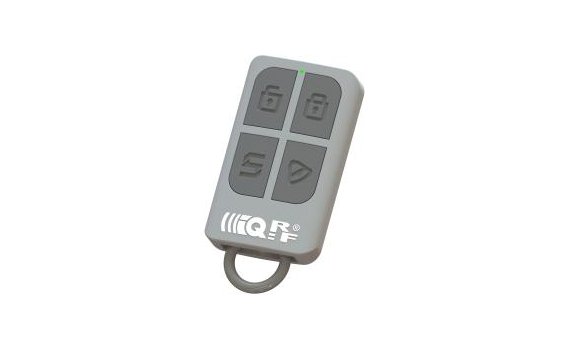 Universal user programmable wireless controller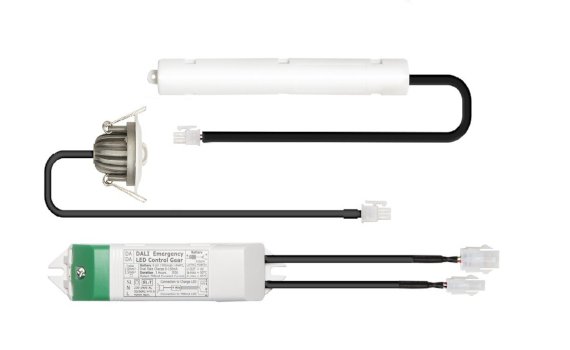 DALI Addressable Range wth IQRF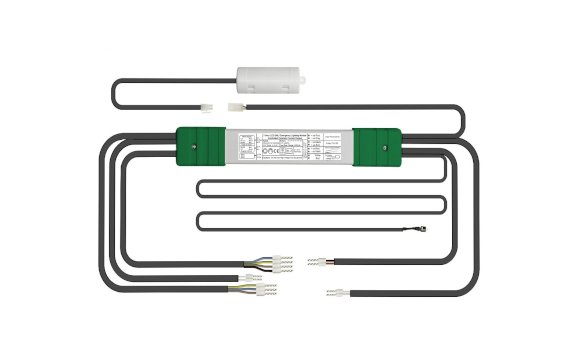 DALI Addressable Conversion Kit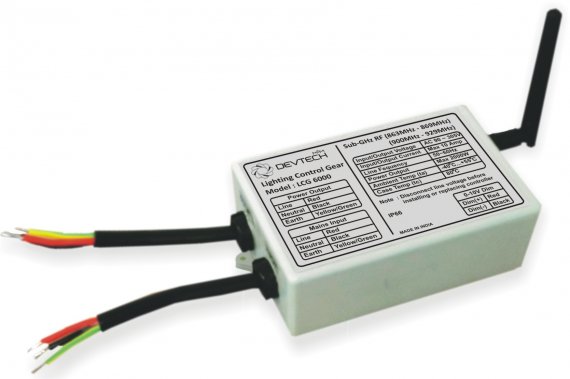 RF based Lighting Controller for street lighting remote management &…