NIKATRON MyIQRF Apolon SW+Server
Secure in-house application for wireless lighting control in the IQRF mesh network
Company info:
Name: NIKATRON s.r.o.
Street: Dornych 54 / 47
City: Brno
Country: Czech Republic


Info about product
Category: solutions
Status: Available
Manufacturer Name: NIKATRON s.r.o.
Product Version: 1
Manuf. Location: Czech Republic

Secure in-house application for wireless lighting control in the IQRF mesh network, database collection of data on electricity consumption, measuring of CO2, NOx, and control of additional elements such as motorized windows or shading. Touch orientation in the application according to the internal plan of the building, user definition of control of device groups, using time diagrams or autonomously using lux meters, CO2, and humidity sensors. It records the status of individual devices over time, stores them in a connected database and from stored data can export statistics of electricity consumption, etc.
Technical specifications
| | |
| --- | --- |
| Applications | Web applications, device independence (Win, OSx, iOS, Android) |
| User access | Host/user/administrator/maintenance |
| Client type | web browser (Chrome...) |
| Minimum requirements for PC/server | i3, 4 GB RAM, 20 GB HDD |
| Operating system | Linux, Node.js |
| Database system | SQLite |
| Work in a virtual environment | YES |
| Remote access | YES (HTTPS) |
| Licensing | By type of installation (monthly/yearly) |
Documentation
Product website:
https://www.myiqrf.cz/en/
Other products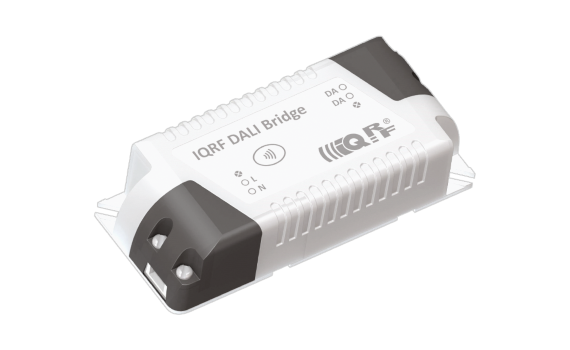 A bridge between IQRF wireless mesh and DALI protocol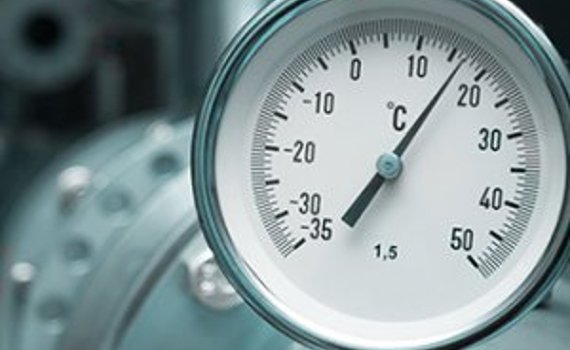 Control your heating system software and hardware from the cloud.…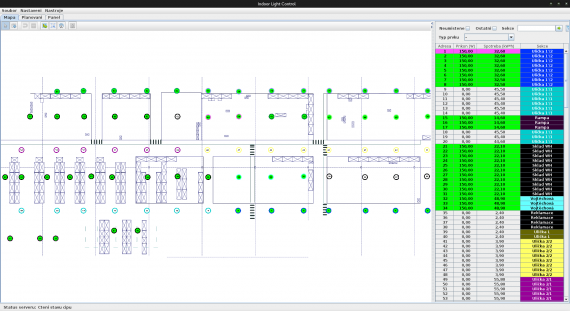 It is a system of selective control and collection of basic data from…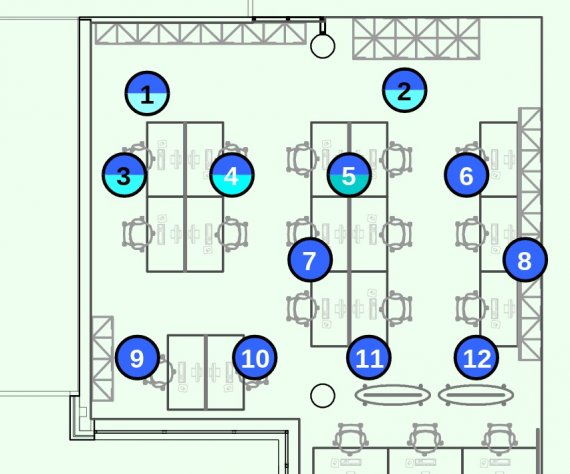 It is a system of selective control and collection of basic data from…