NIKATRON MyIQRF DALI Bridge
A bridge between IQRF wireless mesh and DALI protocol
Company info:
Name: NIKATRON s.r.o.
Street: Dornych 54 / 47
City: Brno
Country: Czech Republic


Info about product
Product ID: 1
Category: solutions
Status: Available
Manufacturer Name: NIKATRON s.r.o.
HWPID: -1
Product Version: 1
Power Supply: 110/230 V AC, 50/60 Hz
Manuf. Location: Czech Republic

Brings DALI communication via IQRF wireless network. It is used to automate the control of the device depending on the level of need for power intensity/ groups/ addressability of light sources.
Thanks to wireless IQRF IoT communication, there is no need to pull many new cable harnesses through the building while maintaining the existing cables with the same functionality provided by DALI lighting control.
Technical Specifications
| | |
| --- | --- |
| Input voltage | 110/230 V AC. 50/60 Hz |
| Supply wattage | 0,25 W max. |
| Communication frequency | 868 MHz (916 MHz on req.) |
| Network topology | IQRF Mesh |
| Operating temperature | -10 to +60 °C  |
| Cover protection | IP30 |
| Dimensions | 88x38x22 mm |
Documentation
Product website:
https://www.myiqrf.cz/en/
Other products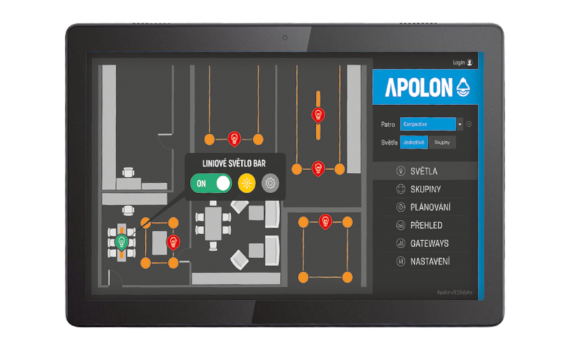 Secure in-house application for wireless lighting control in the IQRF…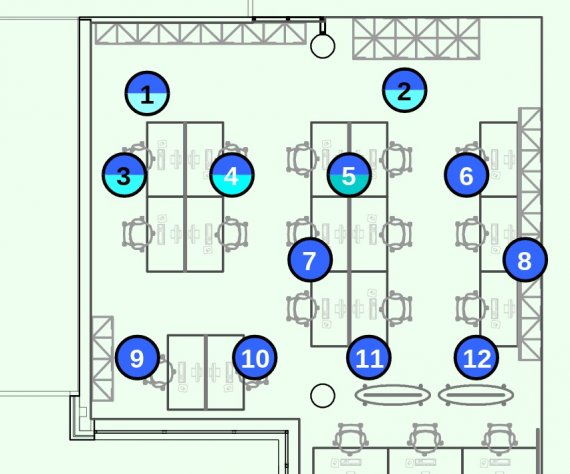 It is a system of selective control and collection of basic data from…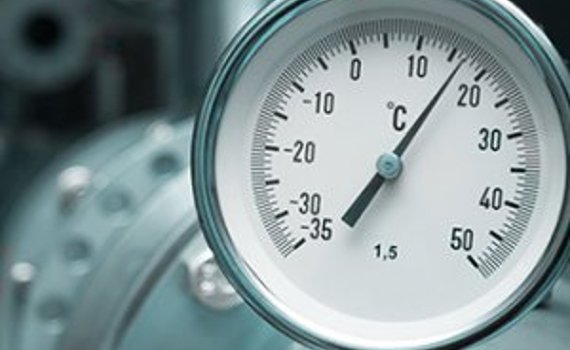 Control your heating system software and hardware from the cloud.…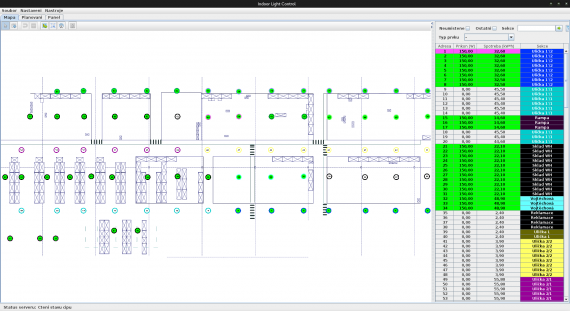 It is a system of selective control and collection of basic data from…