NIKATRON MyIQRF Direct Buttons
Toggle buttons that replace the wired version when physical switches are needed
Company info:
Name: NIKATRON s.r.o.
Street: Dornych 54 / 47
City: Brno
Country: Czech Republic


Info about product
Category: end devices
Status: Available
Manufacturer Name: NIKATRON s.r.o.
Product Version: 1
Power Supply: 110/230 V AC, 50/60 Hz
Manuf. Location: Czech Republic

MyIQRF Direct Buttons are toggle buttons that replace the wired version when physical switches are needed. They use mains voltage and control the lighting wirelessly. The industrial variant makes it possible to control several lighting groups in one block directly in one place. The solution is designed primarily for integrated and additional existing retrofit installations in office buildings, industrial halls or shopping centers.
Technical specifications
| | |
| --- | --- |
| Input voltage | 110/230 V AC, 50/60 Hz |
| Quiescent current | 100 mA |
| Maximum current | 150 mA |
| Operating temperature | -10 to +60 °C |
| Communication frequency | 868 MHz |
| Network topology | IQRF Mesh |
| Cover protection | IP30 |
| Number of buttons | 1-7 |
Documentation
Product website:
https://www.myiqrf.cz/en/
Other products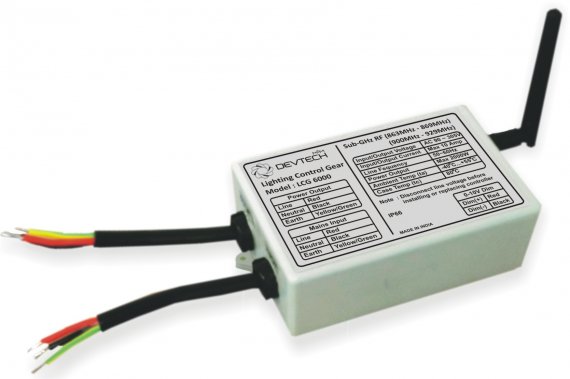 RF based Lighting Controller for street lighting remote management &…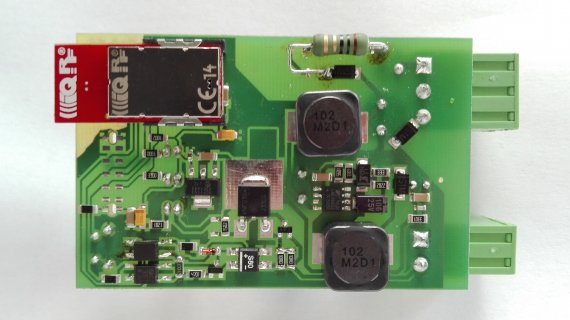 MSB-CI WL office 1 – 10 V module can be connected to any type of…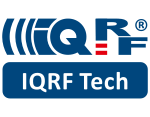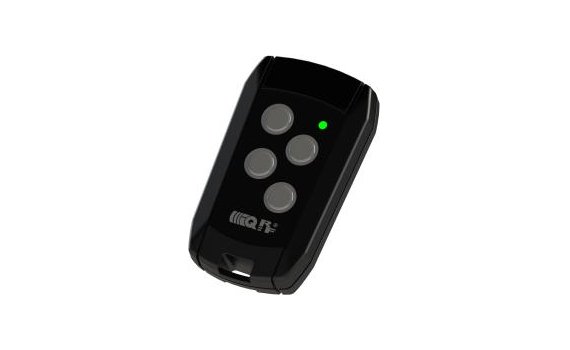 Universal user programmable wireless controller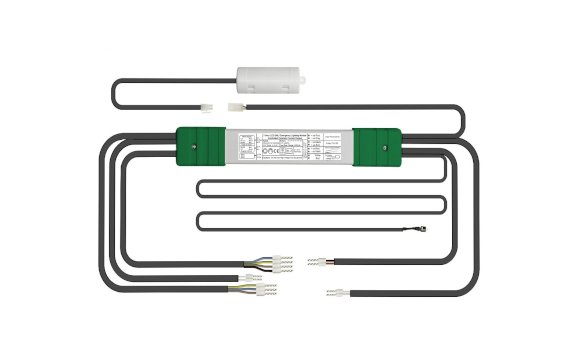 DALI Addressable Conversion Kit