NIKATRON MyIQRF Icube Gateway
IQRF gateway that interconnects individual elements in the network
Company info:
Name: NIKATRON s.r.o.
Street: Dornych 54 / 47
City: Brno
Country: Czech Republic


Info about product
Category: gws, dongles and routers
Status: Available
Manufacturer Name: NIKATRON s.r.o.
HWPID: -1
Product Version: 1
Power Supply: 2A at 5V with micro USB connector
Manuf. Location: Czech Republic

MyIQRF ICUBE gateway interconnects individual elements for wireless communication using IQRF mesh networks. LAN connection with conversion to IQRF IOT communication eliminates the need to pull new many cable harnesses through the building when making existing cables with new functionality of direct control of terminal electrical powered elements. The solution is designed primarily for integrated and additional existing retrofit installations in office buildings, industrial halls or shopping centers.
Technical specifications
Operating Voltage
5 V
RF Output Power (max.)
10 dBm
Communication Frequency
868 MHz (916 MHz on req.)
Network Topology
IQRF Mesh
Interface

microUSB

RJ45 Ethernet

USB (1x)

Operating Temperature
-10 to +40 °C
Dimensions
50x54x36 mm
Documentation
Product website:
https://www.myiqrf.cz/en/
Other products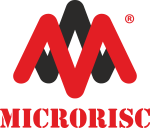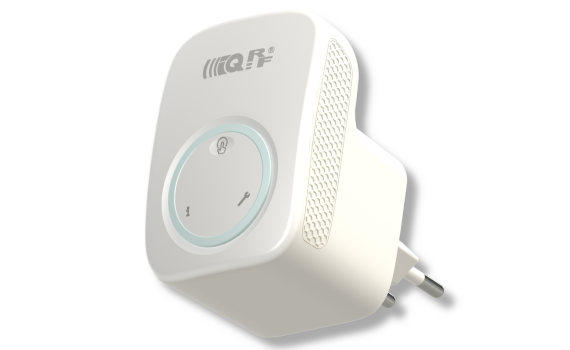 IQRF signal repeater into a power socket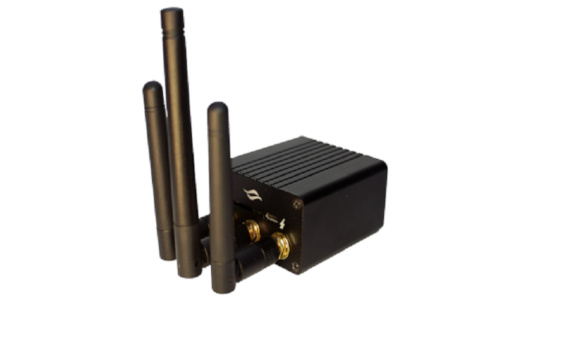 Basic IQRF gateway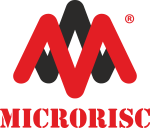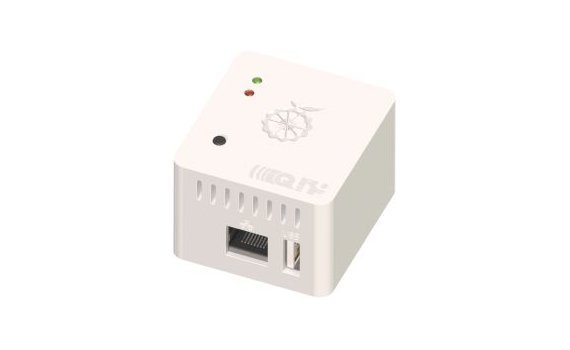 An IQRF gateway based on Orange Pi Zero and IQRF Gateway Daemon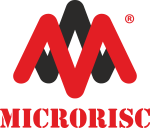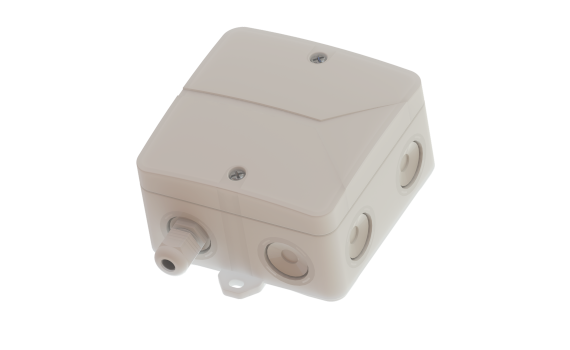 IQRF signal repeater for sofit installation