25 May 2016
IQRF Conference 2016 began! Simon Chudoba, CEO of the IQRF Alliance, kicked off the conference with his presentation about growth of the IQRF Alliance and possible use of the IQRF technology in the smart households.
11 May 2016
tcp cloud is very successful, fast growing and innovative company focusing on cloud and IoT solutions built on OpenStack and Kubernetes. tcp cloud is expert in fast implementation of cloud solutions into current IT infrastructure.
04 May 2016
MikroElektronika is a Serbian company which is producing entire development toolchain from development boards to compilers and software. MikroElektronika is pretty unique in what they do because only few companies in the world produce entire development toolchains so we are pleased that the company chose the IQRF Alliance.
27 May 2016
Final evaluation and announcement of the winners of the international contest IQRF Wireless Challenge II will be held on Friday, May 27, 2016 from 9.00 to 14.30 at Czech Technical University, Faculty of Electrical Engineering in Prague.
07 April 2016
Representatives of Czech companies involved in Cloud Computing and wireless sensor networking will give a keynote speech at OpenStack Summit in Austin, 25th to 29th April 2016. The hi-tech companies tcp cloud, MICRORISC and Protronix associated in the IQRF Alliance will collect data from CO2 sensors located around the whole venue and provide them for a summit hackathon.
Members' quotes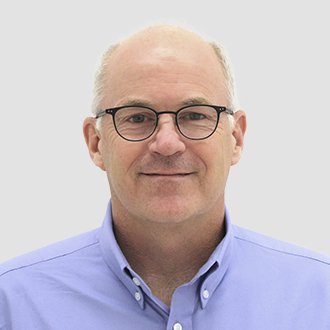 Stephen Caldwell,
vice president
Microchip's Wireless Products Division
We joined the IQRF Alliance because IQRF provides designers with another compelling option to connect their embedded systems using low-cost, robust mesh networks.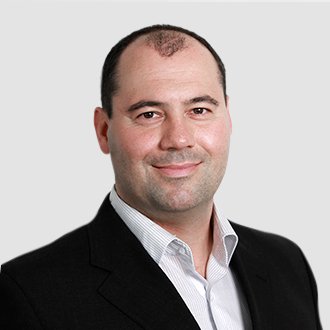 Jozsef Kopjak CEO,
IQ Home
The main reason why we have joint the IQRF Alliance is not to be limited to our local market but to have a strong partner to gain new opportunities abroad.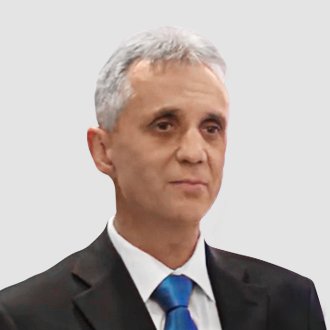 Milos Zacek CEO,
Protronix
Thanks the IQRF Alliance and to the great cooperation with other members we made our CO2 sensor wireless and IQRF interoperable witin 7 weeks only.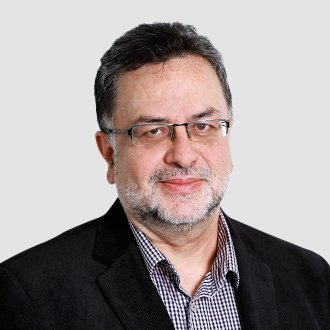 Stefan Kormanak
Sales representative
Datmolux
The IQRF Alliance enables us to closely cooperate with other members, to increase our sales opportunities and to cut our development costs thanks to sharing challenges and solutions with other members.