23 March 2017
The brand new concept of "Interoperable - Simple - Secure" solution of the IQRF technology, a Wireless Platform for IoT, was presented in the end of the 2016. Now, it is being fulfilled by new versions of the OS v4.00 and the DPA protocol v3.00 bringing higher safety of wireless communication, security of transferred data and higher comfort for users. Interoperability of the whole IQRF Ecosystem is being presented via solutions and IoT applications by the IQRF Alliance members on a daily basis.
21 March 2017
New IQRF OS 4.0 is going to be released on March 23rd and is focused mainly on security features.
17 March 2017
We would like to announce that another company joined the IQRF Alliance. The IQRF Alliance has expanded by Czech company FOXON.
06 June 2017
A two-day conference for users, developers, manufacturers and system integrators of IQRF Ecosystem. Demonstrations of real solutions and products in the field of Smart Cities, Smart Buildings, Smart Homes, industry, safety and transport based on the IQRF wireless technology. Presentations and workshops of partners as Microsoft, AAEON, Zyxel.
07 June 2017
IQRF Alliance announces a worldwide contest IQRF Wireless Challenge III. "Test your skills, create a new application for the IQRF wireless technology and compete for valuable prizes"; this is a challenge for all technicians, programmers, developers, and students from all over the world.
02 March 2017
Information about the IQRF Wireless Challenge III and its new partners is now on the Electronic Specifier website. We are pleased that effort put in this challenge focusing on students' knowledge and their job opportunities is worth it.
Members' quotes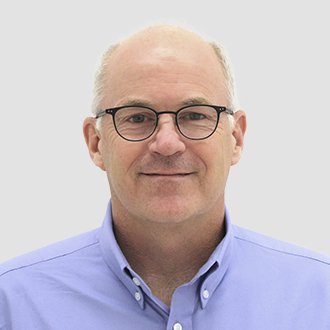 Stephen Caldwell,
vice president
Microchip's Wireless Products Division
We joined the IQRF Alliance because IQRF provides designers with another compelling option to connect their embedded systems using low-cost, robust mesh networks.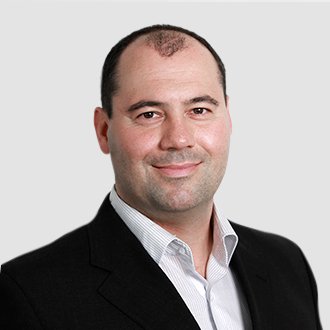 Jozsef Kopjak CEO,
IQ Home
The main reason why we have joint the IQRF Alliance is not to be limited to our local market but to have a strong partner to gain new opportunities abroad.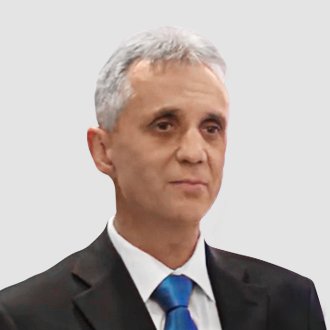 Milos Zacek CEO,
Protronix
Thanks the IQRF Alliance and to the great cooperation with other members we made our CO2 sensor wireless and IQRF interoperable witin 7 weeks only.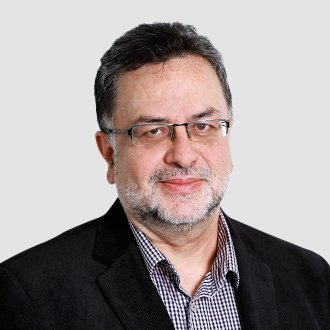 Stefan Kormanak
Sales representative
Datmolux
The IQRF Alliance enables us to closely cooperate with other members, to increase our sales opportunities and to cut our development costs thanks to sharing challenges and solutions with other members.