27 October 2016
The IQRF Alliance Meeting in Warsaw is over and we would like to thank all the participants for joining us there. The companies in Poland have great ideas and many opportunities for future projects based on the IQRF technology. We are glad that all the participants showed an interest in the IQRF technology.
27 October 2016
Every October, during Oslo Innovation Week, is organized the Cutting Edge festival involving areas such as research, education, science, technology, businesses and industries. The part of the festival are various workshops, keynotes and debates covering those areas. A broad spectrum of innovative people and companies are gathering interesting ideas and information resulting in huge opportunity for projects being commercialized, groups of people being formed into start-up companies and more.
19 October 2016
The IQRF Alliance is growing! New member is the Czech company Netio which decided to join the international community of developers, manufacturers, system integrators, sales professionals, research and innovation centers, technical high schools and universities which, together, create the IQRF Alliance.
08 November 2016
Meet the IQRF Alliance at electronica trade fair in Munich. Presentation of the IQRF technology and solutions of the IQRF Alliance on the biggest exhibition in Europe for Electronic Components, Systems and Applications. Visit us at Stand A4.460!
15 November 2016
IQRF Alliance with partners invites you on the IQRF IoT Hackaton, an event where you can practically work with the sensoric network and data processing in the cloud.
11 October 2016
The AAEON's entry into the IQRF Alliance aroused an uproar in the media. Tech servers and magazines spreaded the news about new partnership between AAEON and the IQRF Alliance out really fast. Look at the list of published news bellow.
Members' quotes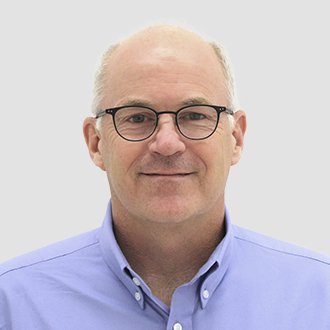 Stephen Caldwell,
vice president
Microchip's Wireless Products Division
We joined the IQRF Alliance because IQRF provides designers with another compelling option to connect their embedded systems using low-cost, robust mesh networks.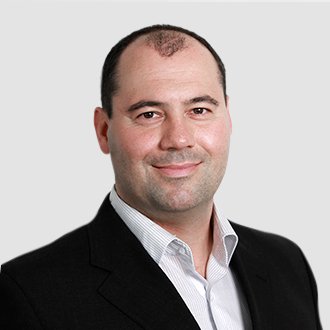 Jozsef Kopjak CEO,
IQ Home
The main reason why we have joint the IQRF Alliance is not to be limited to our local market but to have a strong partner to gain new opportunities abroad.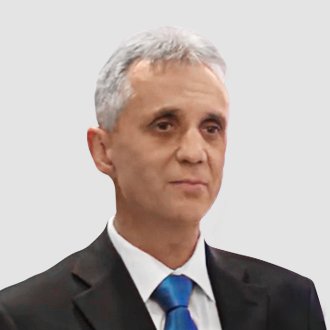 Milos Zacek CEO,
Protronix
Thanks the IQRF Alliance and to the great cooperation with other members we made our CO2 sensor wireless and IQRF interoperable witin 7 weeks only.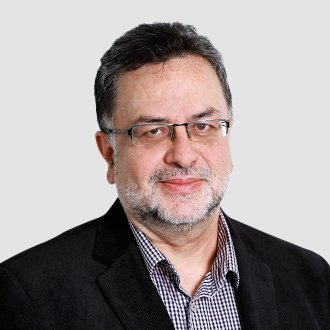 Stefan Kormanak
Sales representative
Datmolux
The IQRF Alliance enables us to closely cooperate with other members, to increase our sales opportunities and to cut our development costs thanks to sharing challenges and solutions with other members.