29 September 2016
We have a pleasure to announce that AAEON joined the IQRF Alliance. AAEON is one of the leading designers and manufacturers of advanced industrial and embedded computing platforms. Being established in 1992, the company has many experience in IT business.
22 August 2016
We have a pleasure to invite you to the IQRF Alliance Meeting in Warsaw. The event, held in Poland for the first time, is an excellent opportunity not only to see presentations of existing implementations but also to get familiar with the latest news from the IoT world, especially the IQRF Technology.
19 August 2016
We are pleased to announce the entry of another member, it is Selective Fidelity Simulation the world leader in designing, developing and commercialising part-task simulation training devices and packages for specific civilian and military applications. SFS has experience in robotics, mechanical engineering, plastics technology and programming.
08 November 2016
Meet the IQRF Alliance at electronica trade fair in Munich. Presentation of the IQRF technology and solutions of the IQRF Alliance on the biggest exhibition in Europe for Electronic Components, Systems and Applications. Visit us at Stand A4.460!
07 June 2016
Electronic Specifier published an article about the IQRF Wireless Challenge II. The article discusses the contestants, their projects and each phase of the contest. You can find there also few sentences about winners of categories Developer and Student. Furthermore, there is a brief description of the competing projects.
Members' quotes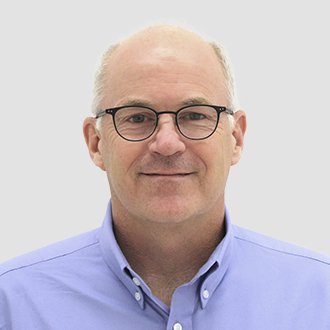 Stephen Caldwell,
vice president
Microchip's Wireless Products Division
We joined the IQRF Alliance because IQRF provides designers with another compelling option to connect their embedded systems using low-cost, robust mesh networks.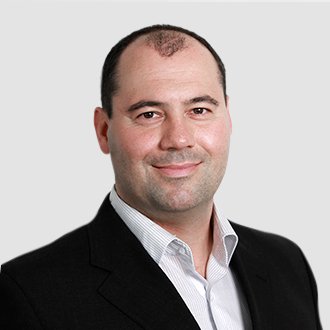 Jozsef Kopjak CEO,
IQ Home
The main reason why we have joint the IQRF Alliance is not to be limited to our local market but to have a strong partner to gain new opportunities abroad.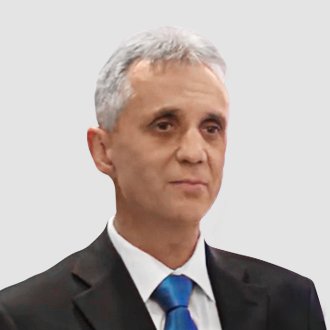 Milos Zacek CEO,
Protronix
Thanks the IQRF Alliance and to the great cooperation with other members we made our CO2 sensor wireless and IQRF interoperable witin 7 weeks only.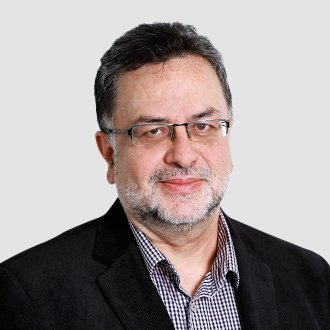 Stefan Kormanak
Sales representative
Datmolux
The IQRF Alliance enables us to closely cooperate with other members, to increase our sales opportunities and to cut our development costs thanks to sharing challenges and solutions with other members.