28 June 2016
MICRORISC, founder of the IQRF Alliance and general sponsor of the IQRF Smart School program, organized a contest called The Best Student 2016 where the most active students and the most interesting projects were awarded.
24 June 2016
We saw many interesting presentations at the IQRF Conference 2016 in Prague. They showed the real IoT applications, products and approaches. Future visions with IQRF.zones and also many examples of contemporary solutions - for example parking, indoor and street lighting, smart homes, a variety of sensors, monitoring of railway embankments, cloud services, precise measurments and many other...
10 June 2016
More than 130 representatives of companies from around the world met at the IQRF Conference in Prague to introduce their IoT solutions.
08 November 2016
Meet the IQRF Alliance at electronica trade fair in Munich. Presentation of the IQRF technology and solutions of the IQRF Alliance on the biggest exhibition in Europe for Electronic Components, Systems and Applications. Visit us at Stand A4.460!
07 June 2016
Electronic Specifier published an article about the IQRF Wireless Challenge II. The article discusses the contestants, their projects and each phase of the contest. You can find there also few sentences about winners of categories Developer and Student. Furthermore, there is a brief description of the competing projects.
Members' quotes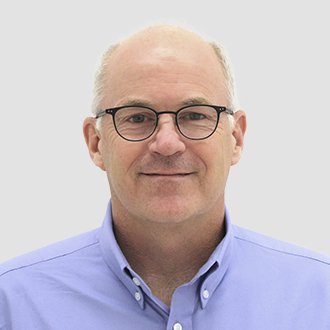 Stephen Caldwell,
vice president
Microchip's Wireless Products Division
We joined the IQRF Alliance because IQRF provides designers with another compelling option to connect their embedded systems using low-cost, robust mesh networks.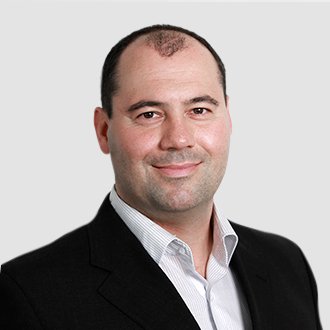 Jozsef Kopjak CEO,
IQ Home
The main reason why we have joint the IQRF Alliance is not to be limited to our local market but to have a strong partner to gain new opportunities abroad.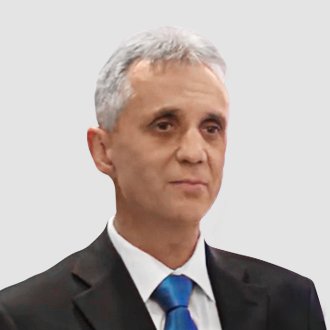 Milos Zacek CEO,
Protronix
Thanks the IQRF Alliance and to the great cooperation with other members we made our CO2 sensor wireless and IQRF interoperable witin 7 weeks only.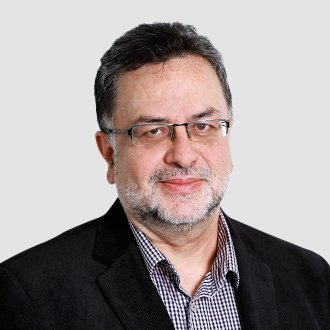 Stefan Kormanak
Sales representative
Datmolux
The IQRF Alliance enables us to closely cooperate with other members, to increase our sales opportunities and to cut our development costs thanks to sharing challenges and solutions with other members.