FOR ARCH
FROM: 17 September 2019 TO: 21 September 2019
Visit FOR ARCH building trade fair to meet Protronix, member of the IQRFA and manufacturer of air quality sensors.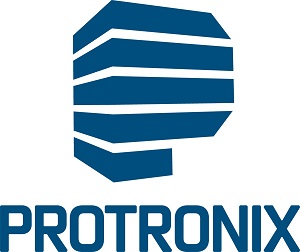 Get free tickets
Protronix's stand
Hall 4
Stand: 4B06
When: September 17th - 21st, 2019
Where: PVA Expo Prague, Czech Republic
FOR ARCH is the 30th international building fair. The building fair with the longest tradition in the Czech Republic represents an excellent opportunity for Czech and foreign exhibitors to present their services and products in international competition. Last year, companies that had previously exhibited, but in recent years due to fears of the economic crisis were missing at the fair. Building industry manufacturers and suppliers feel the opportunity to win new orders and present their services directly to potential customers after a downturn in recent years.
Get free tickets