Mission of the Alliance
IoT is a big puzzle with hundreds of pieces that must fit one to the other. The mission of the members of the IQRF Alliance is to deliver #1 interoperable wireless IoT devices and solutions (pieces of the puzzle) to enable the fast and effective realization of a wide range of IoT projects.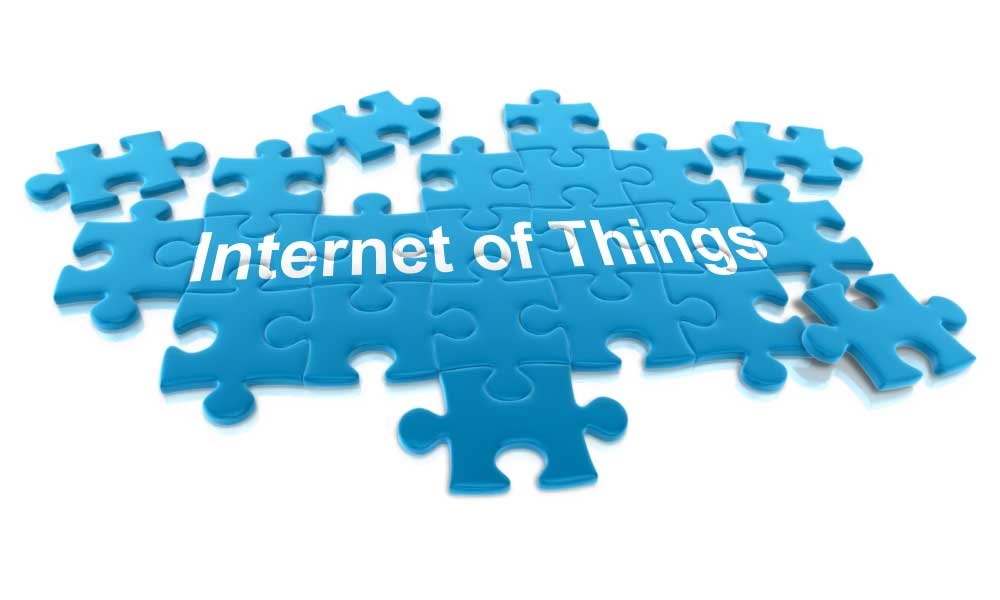 IQRF Ecosystem
IQRF Alliance members are closely cooperating on building up an ecosystem of IQRF-interoperable end-devices, gateways, software, clouds, mobile apps, and integration platforms. IQRF Alliance supports them by providing them an effective communication platform, IQRF Interoperability Standard and promotion support.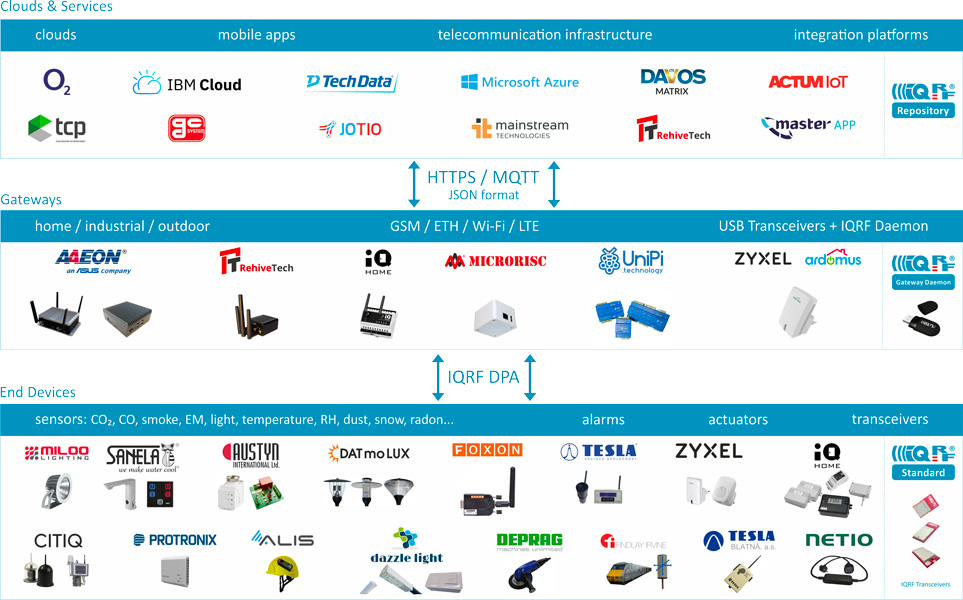 IQRF Summit
An annual conference for IQRF enthusiasts who want to learn the latest trends and innovations in the area of Internet of Things. Hundreds of IoT professionals, products based on the IQRF technology and keynotes presenting solutions and projects. Come to see real products not only promises.
Interoperable wireless solutions
Members
Sponsor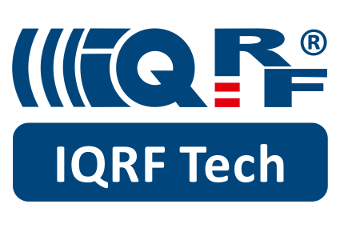 Contributors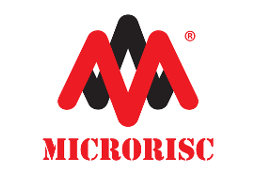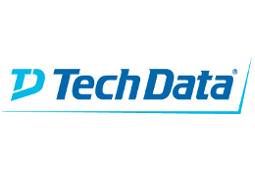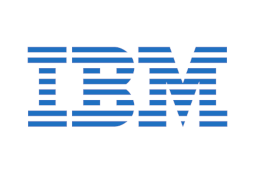 Adopters



































Institutions




















































Membership benefits
Community
Become a part of the IQRF Alliance community
Being part of the IQRF Alliance community makes you stronger and more successful on the market. There are many ways how you can benefit from your membership: Meet other members at events organized by the IQRF Alliance, find the right partner for your project or a customer for your product or service, learn partners' plans and visions, get feedback on your ideas and plans, purchase ready products to avoid unnecessary development costs, sell your products to other members or get involved in Alliance committees to contribute to the IQRF Interoperability Standard.
Interoperability
Make your product part of the IQRF Ecosystem
Easy interoperability is the key of the success of the IQRF Ecosystem. You don't need to follow any complex standard to make your products interoperable. Simply use IQRF transceivers and standard IQRF DPA commands and you are done. Interoperability makes your devices and solutions much more flexible, cost-effective and usable for wider range of customers. Based on IQRF Interoperability Certification your product will be listed in the on-line IQRF Repository, so user can start controlling and upgrade your devices immediately.
Promotion
Make the IQRF Alliance part of your marketing team
IQRF Alliance puts a lot of effort to promote IQRF brand, products and solutions worldwide. Your products and case studies will be displayed on the IQRF Alliance website, mentioned in regular Alliance newsletters, promoted through our active on-line marketing and exhibited on many international shows, conferences and fairs.
Members' quotes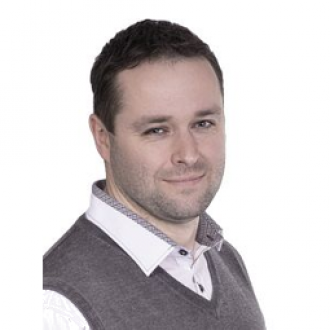 Jaromír Peterka
CEO of FOXON
Foxon
"IQRF is the right wireless technology for our automation projects. It runs well even on 200 hundred meters inside a building with tough industrial environment."
Michal Hubálek
Technical Director
DEPRAG CZ
"With the IQRF we can change the whole market of pneumatic tools."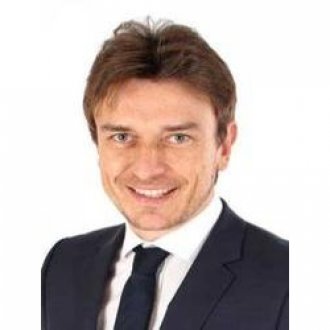 Fabrizio del Maffeo
CEO of AAEON Europe
AAEON
"As a telecommunication engineer, I can tell that the IQRF is far ahead compared to other wireless solutions on the market."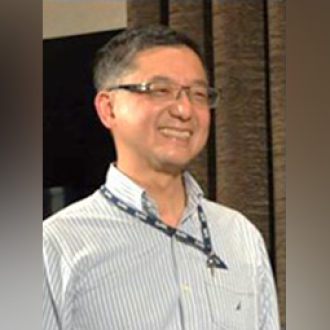 Chinru Lin
Vice President of Zyxel
Zyxel
"We tested the IQRF technology and it is very impressive at the range and also at the quality of the signal. It's very good technology for M2M and IoT segment."
| Membership rights | Sponsor (€100.000) | Contributor (€6.000) | Adopter (€1.000) | Institution free |
| --- | --- | --- | --- | --- |
| Member in Board of Directors | | | | |
| Access to Alliance operational data | | | | |
| Vote and participate in the Strategy Committee | | | | |
| Participate in Technical and Marketing Committee | | | | |
| Certify following number of IQRF Interoperable products | 128 | 64 | 16 | |
| Interoperability certification fee | | €100 | €300 | |
| Use Alliance or IQRF Certified logo on certified products | | | | |
| Place products and solutions on Alliance Marketplace, Github and iqrf.shop | | | | |
| Purchase products on iqrf.shop with discount | | | | |
| Use following budget on specified Alliance marketing and PR activities | €20.000 | €2.000 | | |
| Participate on Alliance marketing and PR activities | | | | |
| Participate in Alliance press articles and interviews | | | | |
| Access to Alliance information sources and on-line Member Zone | | | | |
| Receive "members only" emails, news and other information | | | | |
| Participate on events organized by Alliance | | | | |
I want to test the IQRF technology. Do I have to become a member?
No. You can purchase IQRF Development Sets, IQRF Transceivers and/or interoperable devices at the www.iqrf.shop, evaluate the platform and make your decision if IQRF is good for you or not without being a member.
I want to develop and sell a product that won't be interoperable with IQRF Ecosystem. Do I have to become a member?
No. You can develop and sell your product based on IQRF which is not interoperable with the IQRF Standard without being an Alliance member.
Can I attend events organized by IQRF Alliance such as IQRF Summit or IQRF Conference without being a member?
Yes. We have very open approach and most of our members participated an Alliance event before they joined the Alliance. Visiting an IQRF Conference or Summit is the best way how to evaluate if membership in the Alliance makes sense to you.
Join the Alliance
There are just three simple steps to join the IQRF Alliance. 1) Fill in and submit the on-line registration form. 2) You will get an e-mail with IQRF Alliance Bylaws and pro-forma invoices of membership and annual service fee according to the type of your membership. 3) Once you pay the fees and send us two hard copies / scan of signed Bylaws, we will activate your membership so you have an access to all members' benefits and the Alliance Member Zone. In the Member Zone you can fill in your company profile and upload information about your products, solutions, services and case studies. If you have any questions about the registration or members' benefits, please do not hesitate to contact us.
Registration
Fill in and submit the registration form
Sign the Bylaws and pay the fees
Register to the Member Zone and upload your company profile, products and case studies
Too soon to join the Alliance?
Not the right time to join the IQRF Alliance, yet? Never mind, check the options below.
Look at our solutions and components
It is not necessary to become a Member to take the advantage of ready-made solutions or devices.
Are you a developer?
Do you want to explore advantages and possibilities of the wireless IQRF Technology? Then go to the Technology page.
Do you have more questions?
If you didn't find information you need please do not hesitate to contact our staff. We will be happy to help you.