Community
Free membership in the IQRF Alliance with most of the benefits of commercial Alliance members
Free access to the Member zone of the IQRF Alliance website
The opportunity to participate in IQRF competitions and events
Education
Free online learning materials
Discount on selected products on www.iqrf.shop
IQRF knowledge and skills student certification to enhance their value on the professional market
Projects
Access to the cutting-edge wireless IQRF technology used for Internet of Things
Assistance in development of custom applications
Opportunity to present student projects on the IQRF Smart School website
Promotion
IQRF Smart School marketing materials for school PR and promotion activities
Promotion of schools on IQRF Alliance websites and events - raising the school prestige and awareness of students
 Subscribe Smart School Newsletter - CZ or EN
 Smart School Newsletter example (October 2018) - CZ
IBM Cloud free access for students and teachers
In cooperation with the IBM Czech Republic, the IQRF Alliance has prepared an offer for all students and school teachers who are members of the IQRF Smart School program for free use of IBM Cloud.
The IBM Cloud is suitable for the Internet of Things, artificial intelligence, machine learning, analytics, Watson, big data, mobile development and more or just as a place for your apps built on node.js, java, ruby, PHP, Python or many others.
The IBM Cloud offers STUDENTS 2 GB of storage with up to 10 services running in STANDARD versions. For the TEACHERS, there is a prepared package with 8 GB of storage and up to 40 services in STANDARD versions. Anyone else can test the IBM Cloud with a package containing 0.5 GB of storage with up to 4 running services in LITE versions.
You can register at ibm.biz/freecloud. There is no need for a credit card and the offer can be used during the whole study period.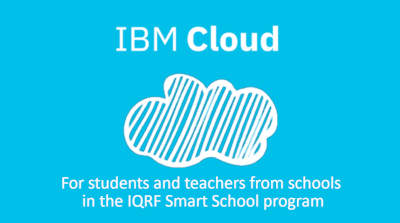 Subscribe Smart School Newsletter - CZ or EN
Smart School Newsletter example (October 2018) - CZ
Join the IQRF Smart School program
Joining the IQRF Smart School program is fast, easy and free of charge. 1) Simply fill in and submit the on-line registration form to become an Institution member and join the IQRF Smart School Program. 2) Then you will get an e-mail with the IQRF Alliance Bylaws. 3) Once we get scan or two hard copies of the signed Bylaws, we will activate your membership so you have an access to all related members' benefits and the Member Zone. If you have any questions about the registration or members' benefits, please do not hesitate to contact us.
Registration
Fill in and submit the registration form
Sign IQRF Alliance Bylaws and Smart School Amendment
Register to the Member Zone
School projects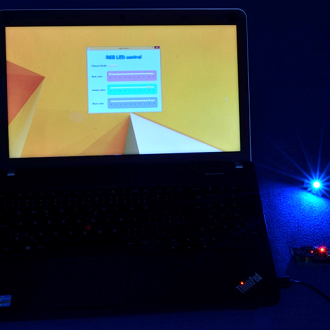 One year ago, in the summer 2014, I first met wireless IQRF modules, and I…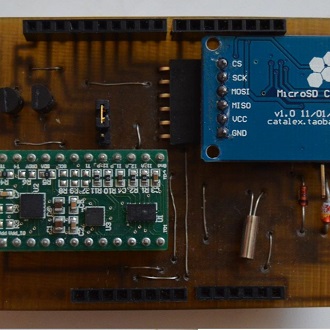 Students of the school participated in the final round of the Cortex Challenge…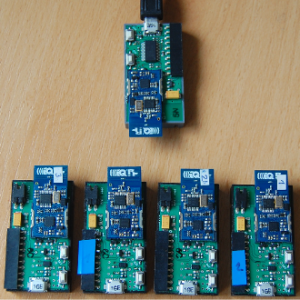 Students have opportunity to work with iQRF technology at Brno University of…
Smart Schools