IQRF Meetup 2021
FROM: 15 September 2021 TO: 15 September 2021
IQRF Alliance members will present their solutions and products for IoT.
Accept our meeting invitation.
Register for the event.
When: 15 September 2021, 9:00 - 15:00
Where: CIIRC Center of the City of the Future, Jugoslávských partyzánů 1580/3, Prague 6 - Dejvice
IQRF Alliance members will present their solutions and products for IoT. Find suitable partners for new projects.
Register and stay in touch with us. We will send you more information about the program before the conference.
Program:
9:00 - 10:00 - registration, private meetings
10:00 - 12:00 - news and projects in IoT
12:00 - 13:00 - coffee break
13:00 - 15:00 - news and projects in IoT
15:00 - 18:00 - private meetings
Agenda in detail:
10:00 - 12:00
IQRF Alliance: Opening of the conference
IQRF Alliance: News in IQRF Alliance 
Sanela: Modern sanitary equipment
Logimic: Smart control and monitoring of lights, warehouses, heating of industrial halls
MICRORISC: IQRF Lighting controllers, IQAROS and other news
VFN: Operation and development of the sensor network in the General University Hospital in Prague
Adera: Intelligent pest monitoring
YES research: Advanced reporting for complex business systems. AI, Smart cameras and customer demographics
IBM CZ: News in IBM Cloud and use in practice, cooperation with partners
13:00 - 15:00
IQRF Tech: Technical news in IQRF
JOTIO Tech: Platform for rapid development of smart devices, river level monitoring
TCPRO: Cloud platform for remote monitoring and control
UniPi: News in the field of IoT gateways
Master App: SW for mobile phones
ZČU: IoT projects and possibilities of cooperation with the university
Austyn International: Intelligent heating
ZAT: Simonet system, environmental monitoring in buildings
VŠB TUO: Development, implementation and experience with IQRF for measuring geotechnical and environmental variables.
Protronix: News and plans in the field of sensors
Netio products: Smart sockets and projects with their use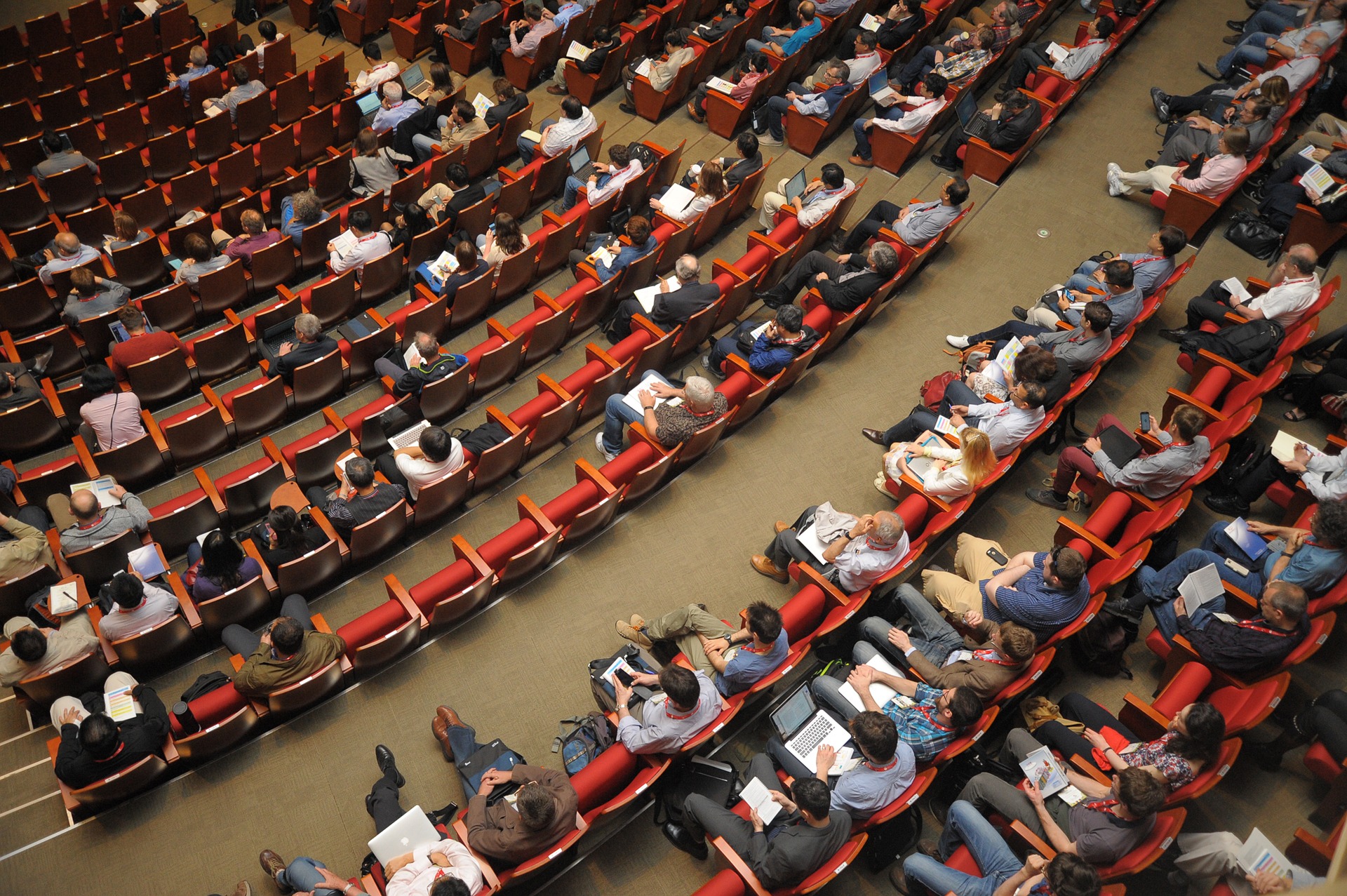 Please, respect COVID rules.