IQRF Meetup UK 2020
FROM: 27 May 2020 TO: 27 May 2020
When: May 27th, 2020
Where: IBM Client Center, 76/78 Upper Ground, Lambeth, London SE1 9PZ
Members and partners of the IQRF Alliance will present their current projects on which they work alone or in collaboration with other members. Operating in the British market offers the opportunity to establish cooperation with complete newcomers in the field of IQRF wireless technology.
Agenda
12:00 - 13:00 - Registration
13:00 - 15:00 - Presentations
15:00 - 16:00 - Coffee Break
16:00 - 18:00 - Presentations
18:00 - 21:00 - Networking Beer
Venue
The IQRF Meetup UK 2019 is going to be held in IBM Client Center, a modern venue adapted for conferences and business meetings in an inspiring and professional atmosphere with quality facilities and technical equipment.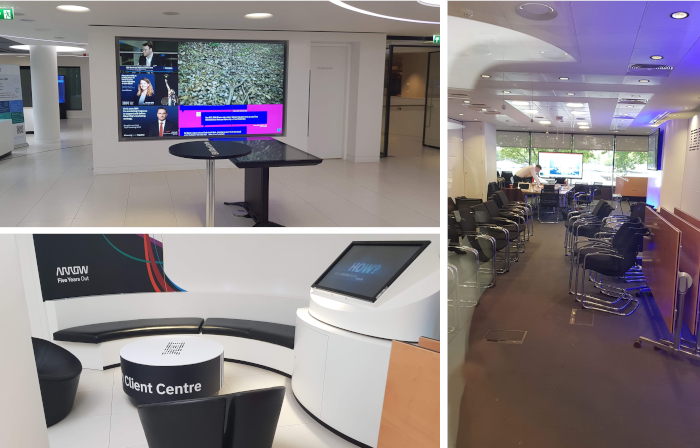 The event is open not only to the members of the IQRF Alliance but also to the professional public and companies involved in IoT.