Tech Data XXI.
FROM: 03 October 2019 TO: 04 October 2019
Visit the Tech Data XXI. "To infinity & Beyond" and meet Tech Data, Contributor member of the IQRF Alliance, as well as the representatives of the Alliance.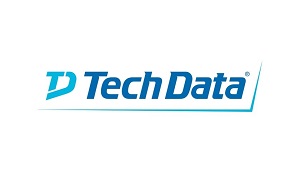 When: October 3rd - 4th, 2019
Where: Velence Resort & Spa, Hungary
There are over 400 invited partners not only from the IoT area and over 100 expected attendees. Target audience is CIO, CEO, CFO, CTO - decision makers.
Agenda
October 3rd
Opening session

Session 1

Digitalization & Cloud

Session 2

Security & Data Center

Presentations
Presentations
20:00: Dinner & Evening party
October 4th
10:00 - 12:00: Panel discussions

Attendees will have a chance to speak with potential partners during 1:1 meetings, will see live demonstrations and will be possible to increase their sales opportunities. 
The IQRF Alliance will be a bronze partner so meet us there and learn something new about the IQRF wireless technology for mesh networks.