Introduction
Experts needed to control turbine blades in the power plant JAWORZNO III in Poland.
Wired solution to control 1.5 MW turbine blades turned out to be very unreliable. The only option was to use reliable and robust wireless solution. The solution was provided as a custom development project by IQRF experts for Sigma Group.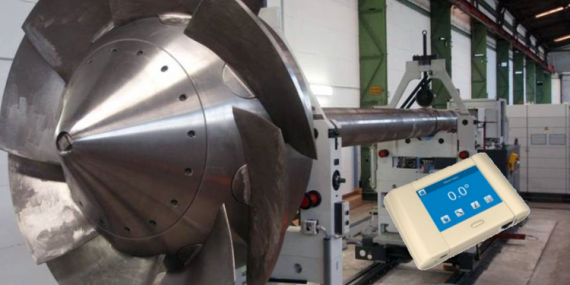 Solution
The automated SIG-BPS-01 control system consists of:


2 IQRF modules integrated into the rotor when every module sends out data twice on 2 different channels for absolutely successful data delivery


Handheld panel for local control with multi-language support


Remote control application


Blade angle and rotation speed information are used to calculate optimal cooling and, if necessary, these parameters are remotely wirelessly changed.
There hasn't been any problem with the wireless communication for many years since the installation.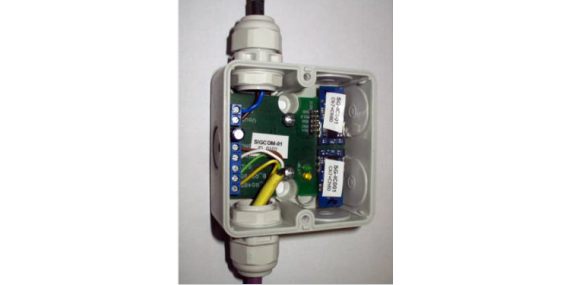 Conclusion
The IQRF wireless technology is highly robust and reliable so it is possible to use it also in this strict environment. 
The IQRF advantages are excellent RF specifics and a robust mesh network which allows transmitting data from tools to the central cloud system very reliable. There are 2 transceivers in every rotor for redundancy and even higher reliability. The solution works over 4 years without any issues on over 40 systems which are equipped with this control.