Introduction
In Skoda Auto completion lines torque wrenches are being used to ensure accurate tightening of screws on all produced cars. Collection data from those tools via signaling wires shown up expensive and impractical in the usage but also from the maintenance perspective. This led to a request for innovation of the tools with wireless transmission.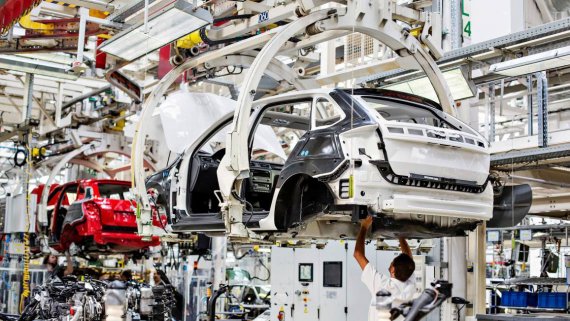 Solution
Long, expensive and impractical data cables were replaced by IQRF wireless transmission.
One production base station operates typically with 20 torque wrenches. All data are delivered reliably and safely via IQRF wireless network.
During eight years more than 10 sets with over 300 torque wrenches have been delivered to Skoda Auto, saving kilometers of cabling and high costs.
Data are being transmitted wirelessly to the documentation of all newly produced cars, giving backtrack of high product quality.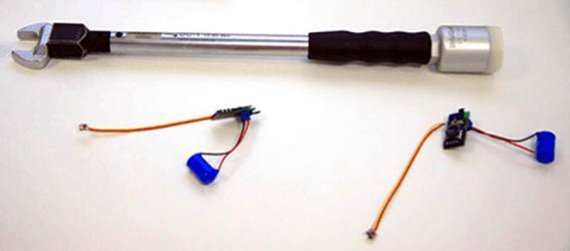 Conclusion
In conclusion, over 8 years proved perfect problem free functionality on all of more than 300 torque wrenches operating in a production hall.
Thanks to the IQRF wireless communication, it is also possible to cover even large production halls.
The transmission works reliably even in the challenging environment of the assembly hall. The data is transferred to the "birth certificate" without any problems.