DEPRAG Industrial Intelligent Tools - DIQ system
Intelligent grinders smart factory system for monitoring and efficient work.
Company info:
Name: Deprag CZ, a.s.
Street: T. G. Masaryka 113
City: Lázně Bělohrad
Country: Czech Republic


Info about product
Category: solutions
Status: Available
Manufacturer Name: DEPRAG CZ a.s.
Manuf. Location: Czech Republic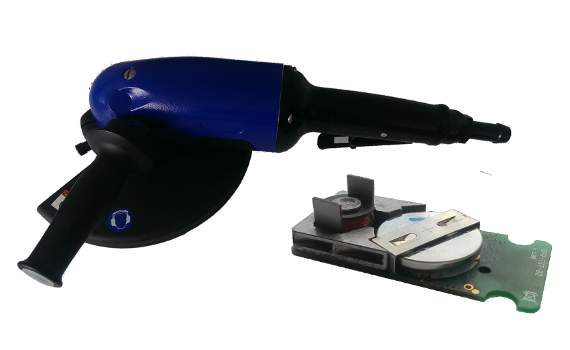 Built-in module
Autonomous system
No external energy is needed
Wireless communication
Permanent monitoring of the tool
Built-in module consists of
Power generator unit
Lithium battery
Internal memory
Real time clock - RTC unit
Internal evaluation CPU
Working under special operations
Wireless communication: Free band 868 MHz, 916 MHz or 433 MHz
RF range: 10+ m in buildings, 100+ m in open space
DIQ system - Basic operating modes
Working
Continuous checking all parameters
Evaluation the measured values
Storing the important data
Communication
Communication with the GW
Sending all stored data
Receiving the new orders
DIQ application and Industry 4.0
Company structure
Whole history
Company hierarchy
Tool recognizing
Tool identification
Online documentation
Tool card
First launch of the tool
Regular maintenance information
History of the workers deals with the tool
Total working time of the tool
Total cost of the tool repairs 
Total used compressed air
Actual information
Online status
Continuous speed control
Permanent tool condition monitoring
Service intervals based on actual conditions
Potential problem warnings
Evaluation and reports
Working effectivity
Optimal grinding speed
Tool loading or potential overloading
Average and total air consumption
Ambient temperature peaks
Working off hours
Key advantages
The tools are nder your supervision all time
Availability of all working data
Full control of the air tool and process
Recommends, how to use the tool to get optimal results
Recommends, which tool is the best for the process
Comparison of workers - comparison of tools
Continuous monitoring of the tool status
Guiding to reach optimal efficiency, grinding speed and load
Control maintenance intervals as well as maintenance costs
Working hours
Full access to the air consumption for better production planning
Save energy and costs
Sales model
Licensing per machine
Gateway is needed: price list
3 different license levels:

BASIC: Primary information available
MASTER: Advanced access with some features
TOP: Full access to all system functions
Tools availability
GAQ818-250BX
GAQ823-250BX
GAQ815-190BX
GAQ823-190BX
GAQ812-190BX
GAQ818-190BX
Documentation
Other products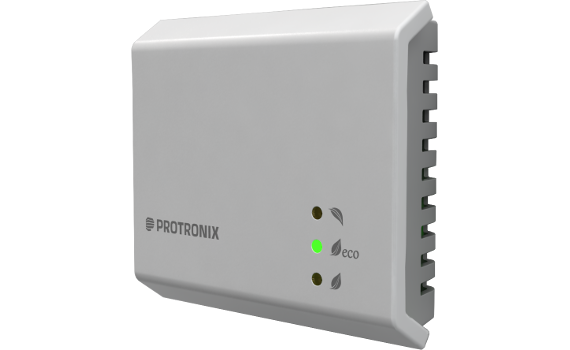 Sensor NLII-NOX is used to monitor air quality inside buildings.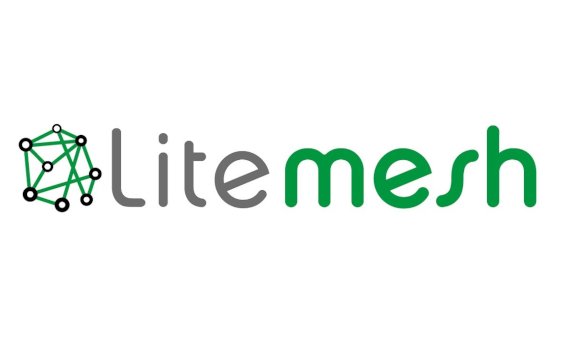 Wireless Emergency Monitoring System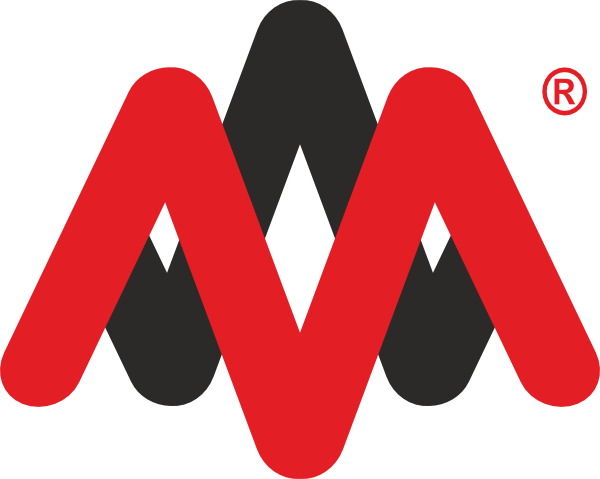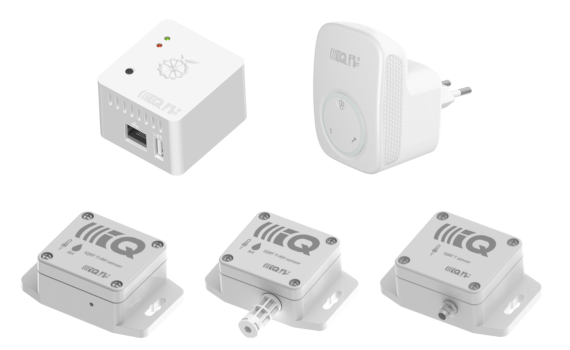 3D temperature and monitoring system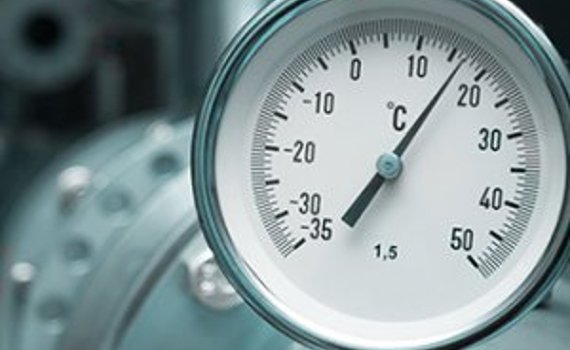 Control your heating system software and hardware from the cloud.…