Development kit with relays DK-SW2-01
Development kit with relays
Company info:
Name: IQRF Tech s.r.o.
Street: Prumyslova 1275
City: Jicin
Country: Czech Republic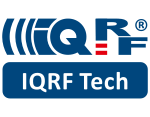 Info about product
Product ID: DK-SW2-01
Category: development
Status: Preliminary
Manufacturer Name: IQRF Tech
HWPID: 6146 (0x1802)
Product Version: 1.00
Power Supply: Supplied via microUSB or 6 V to 12 V power source
Manuf. Location: Czech Republic

DK-SW2-01 is a development kit for debugging of IQRF applications with remotely controlled relays.
Key features
SIM connector for IQRF transceiver
2 relays
2 pushbuttons
2 LEDs
Supplied via microUSB or 6 V to 12 V power source
Screw connectors for relay contacts and power supply
Applications
Development of wirelessly switched devices
Interoperable IQRF Standard
Documentation
Product website:
https://www.iqrf.org/products/development-tools/development-kits/dk-sw2-01
Other products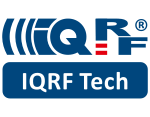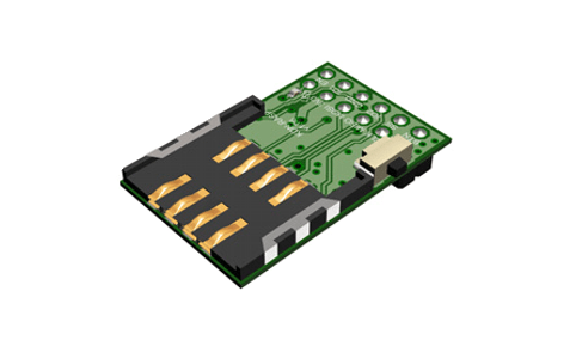 Adapter to connect IQRF transceiver to Raspberry Pi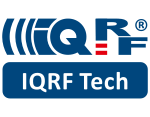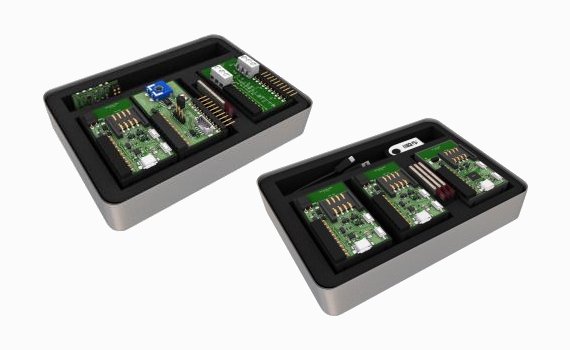 Sensor and relay kit to quickly start your own IQRF mesh network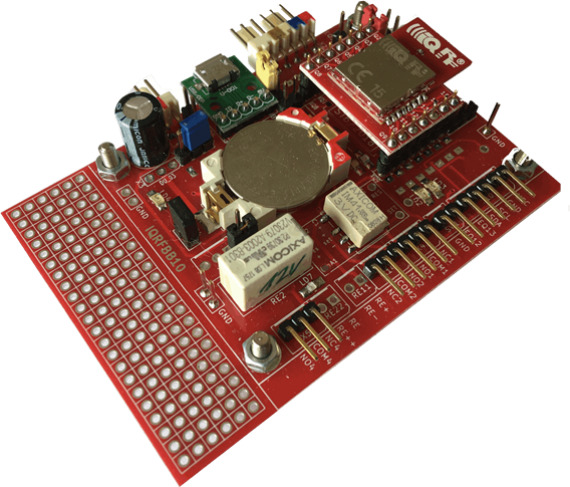 Development board is for prototyping of wireless end devices (nodes)…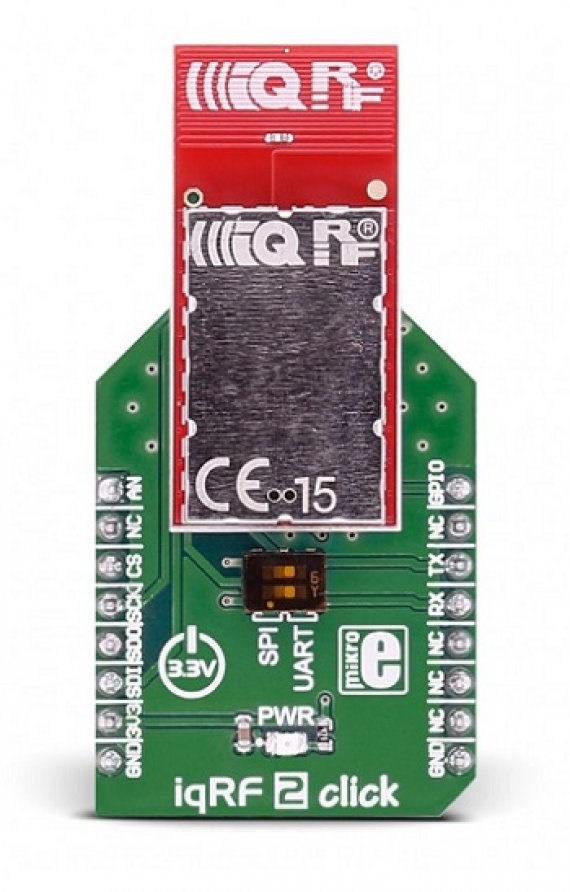 IQRF 2 click carries the DCTR-72DAT RF transceiver, operating in the…