Nikatron – Savee light control
Retrofit solution - smarter and more economical lighting for every building
Company info:
Name: NIKATRON s.r.o.
Street: Dornych 54 / 47
City: Brno
Country: Czech Republic


Info about product
Category: solutions
Status: Available
HWPID: -1 (0xffffffffffffffff)
Power Supply: 230-240 Volts AC – 50/60Hz
Manuf. Location: Czech Republic

Nikatron's RETROFIT IoT solution for modernization and automation of existing buildings with intelligent management and energy saving.
Nikatron developed a wireless solution without the need for costly and long reconstructions based on the IQRF IoT technology. We can "smarten" your old lights or replace them basically over the night. By simply installing the Savee solution into existing wiring, you will be able to control the lights in order to eliminate human errors, change the intensity of lighting remotely, or just be sure that you have the lighting under control.
Our mission is to save companies huge costs for lighting in buildings and at the same time be ecological and help the Earth, which lighting in vain also "costs something".
No more unnecessarily glowing lights
No need to change the wiring
Quick transition to a smart solution
High level of security
Installation without limiting your operation
How does Savee work?
No need to stop operation
We can use the existing electrical wiring and equip it with wireless control. You don't have to deal with operational or production limitations and the costs involved. During careful planning, in cooperation with our experts, we will prepare everything so that the installation itself runs smoothly.
Robust wireless network
For wireless communication, we use the IQRF IoT technology, which operates at a frequency of 868 MHz, which guarantees a good range. At the same time, there is no interference, such as with Wi-Fi networks.
Remote control from anywhere
The central brain of the entire Savee solution is a web application. The advantage of a web application is that you run it on any device (computer, smartphone, tablet, etc.) regardless of the operating system. Plus, there's nothing to install. Just open a web browser and enter the application address. You can then save the web application to your desktop as a simple bookmark.
Various management elements
Power Switch, DALI bridge, Luxmeter - necessary elements for light control, communicating via the 868 MHz frequency with the gateway. Transmitting and switching modules are always installed in front of a group of lights or the entire light circuits. The gateway transmits commands from the server to the lights.
Light control
The primary is automation using light sensors (luxmeters) and time schedules. With the help of a tablet, mobile phone or PC, you can control (i.e. switch on / off) the lights and see which lights are currently on. Everything is graphically represented according to the actual floorplan.
Complete installation
We will take care of the complete installation process for you. From the initial design, through optimization and adaptation to your needs to the final implementation. If you decide for Savee regarding the replacement of the old lighting, this is not a problem either - we will also install new lights for you!
For whom it is?
Commercial buildings
Offices
Shopping centers
Car parks
Industry halls
Sports grounds
Is it safe?
No data in the cloud
The entire Savee solution is installed on your own physical or virtual server located on your internal network. No data is in the cloud and you always have control over it. This prevents an attack from the outside or data theft. Remote access is possible securely via a VPN connection.
Own server
As part of the complete Savee solution, you get your own physical HW, which serves as a server for the software part of the solution. The server is located on your premise, so there is no need to share data in the cloud.
Encrypted communication
The communication protocol includes encryption with the AES-128 standard. The transmitted data cannot be eavesdropped on. Thanks to this, lighting control with Savee is highly secure and there is no risk of external disturbances.
Hacker resistant
The combination of encrypted communication with a private local network on your server guarantees high resistance to hacker attacks from inside and outside.
More information on www.savee.energy
Documentation
Product website:
http://www.savee.energy
Other products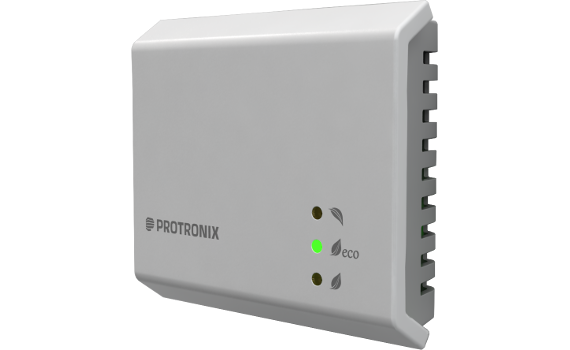 Sensor NLII-NOX is used to monitor air quality inside buildings.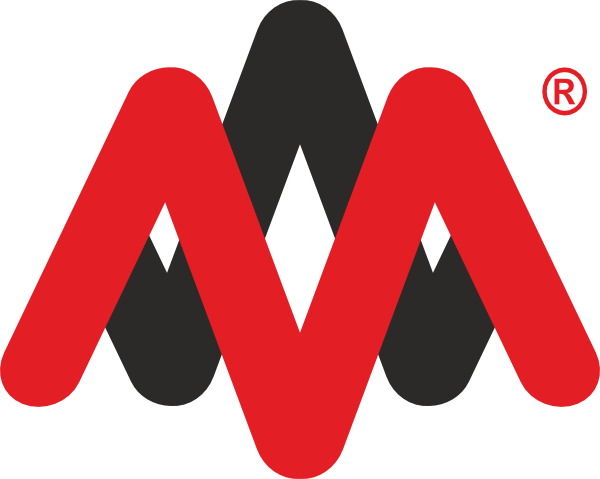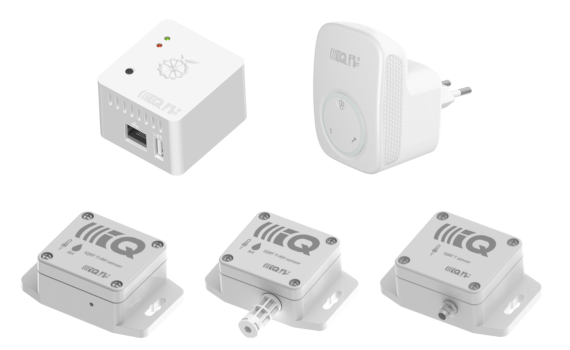 3D temperature and monitoring system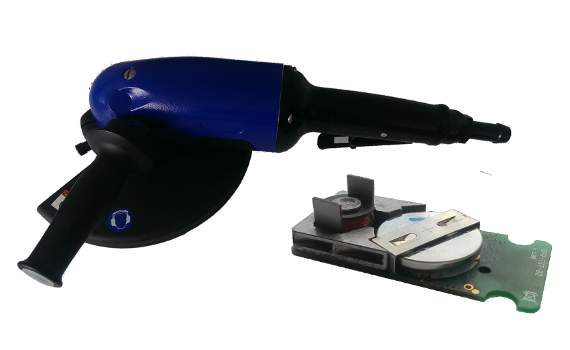 Intelligent grinders smart factory system for monitoring and…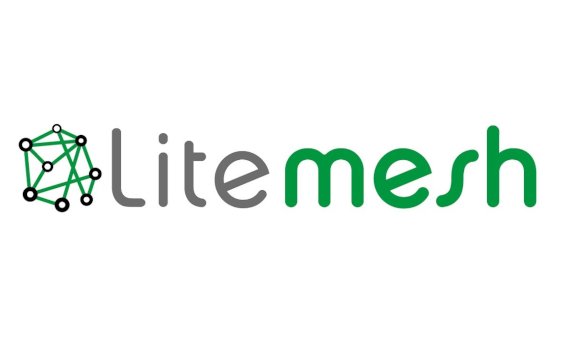 Wireless Emergency Monitoring System