MyMight joined the IQRF Alliance
07 March 2018
Czech company MyMight, developer of smart building application Myjordomus joined the IQRF Alliance.


MyMight is a young company which develops applications for smart building management. Their applications help customers to take full advantage of the IoT. Thanks to clever ideas smart building management applications can save you time and costs.
The goal of MyMight is to make an easy, secure and reliable solution which the IQRF wireless technology can help with.
Myjordomus smart building management application is available for Android and iOS users and has a potential to bring the IQRF based devices to a wide range of customers. The application allows a user to control his computer, lights, windows and other appliances from one place.
Myjordomus app doesn't aim only at homes but also on schools, offices and other buildings and can be potentially added to IQRF based CO2 school monitoring solution.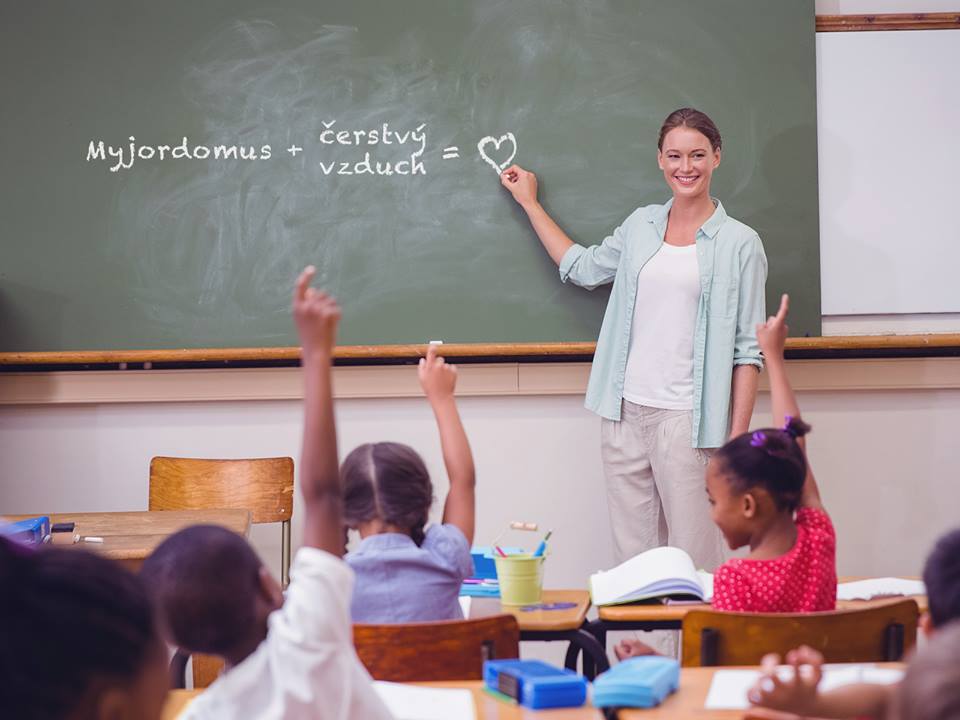 MyMight also offers detailed documentation and API for developers so other smart solutions can come.