"The Best Student" competition has its winners
21 June 2018
Every year competition organized by the company MICRORISC has finished and knows its winners from high technical schools.


The final round of the 8th "The Best Student" competition was held at the headquarters of MICRORISC, on June 20, 2018.
The expert jury selected the finalists according to their excellence, abilities and other activities.
During the finals, students had the opportunity to present their interests, achievements and free-time activities.
Finally, the three best students were rewarded with CZK 5,000. Because MICRORISC operates on the market with modern technology, the fourth student was awarded as the best technician.
The prize was also prepared for the best school that became Usti nad Labem Grammar School and which won CZK 10,000.
MICRORISC organizes this competition to support and motivate secondary school students in their education and active attitude to life.
More on microrisc.com.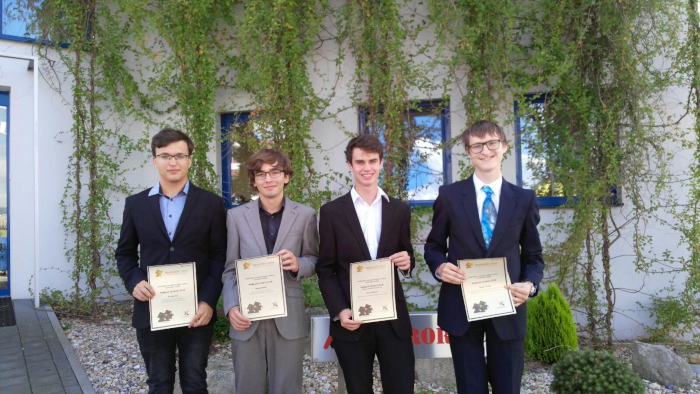 Author: Jan Pešl