Register for the IQRF Meetup UK 2019
13 August 2019
The IQRF Alliance is now more active on the UK market as ever before thanks to opening the UK office. Therefore, the next IQRF Meetup is going to be held in London.


When: November 27th, 2019
Where: IBM Client Center, London, UK
Register here (necessary to be allowed to enter the venue)
In connection with the opening of the IQRF Alliance UK office, the next IQRF Meetup will be held in London.
Members and partners of the IQRF Alliance will present their current projects on which they work alone or in collaboration with other members. Operating in the British market offers the opportunity to establish cooperation with complete newcomers in the field of IQRF wireless technology.
Agenda:
10:00 - 11:00 - Registration
11:00 - 13:00 - Presentations
13:00 - 14:00 - Lunch Break
14:00 - 16:00 - Presentations
16:00 - 18:00 - Networking & Marketplace
18:00 - 21:00 - Networking Dinner & Beer
Venue
The IQRF Meetup UK 2019 is going to be held in IBM Client Center, a modern venue adapted for conferences and business meetings in an inspiring and professional atmosphere with quality facilities and technical equipment.
The capacity is limited to 120 attendees, so register in advance.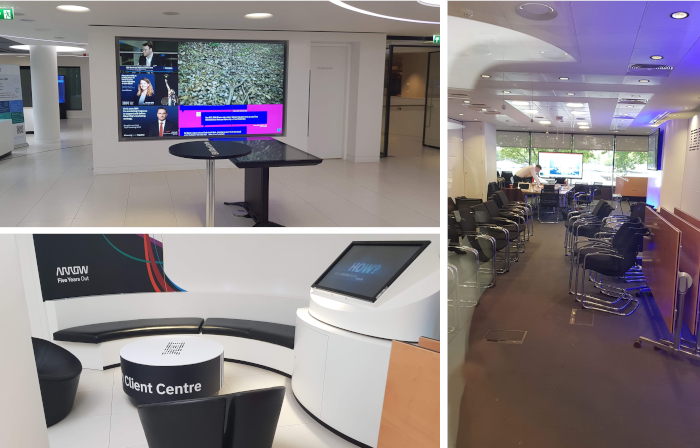 The event is open not only to the members of the IQRF Alliance but also to the professional public and companies involved in IoT.