More information to IQRF Meetup UK in May
25 February 2020
Check new, more detailed, information to the IQRF Meetup UK 2020 that will be held in the IBM Client Centre in the center of London.


When: May 27th, 2020
Where: IBM Client Center, 76/78 Upper Ground, Lambeth, London SE1 9PZ
IQRF is getting great traction on the UK market so the next meet up will be full of new products and solutions from a number of local companies. Come and socialize with 100+ IoT experts, see 15+ top-speakers presentations, check out ready products and solutions on the marketplace and have fun with the IQRF community during the networking party.
Price: free of charge, a limited number of attendees - 120 only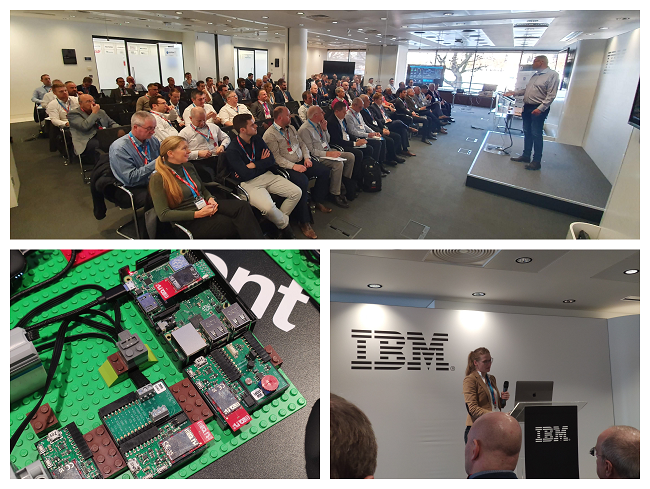 Presentations: IQRF Technology and Alliance news, products, solutions and projects of IQRF Alliance members
Marketplace: products & solutions demonstration
Networking: a hundred of IoT professionals in one place
Agenda:
10:00 - 11:00 - Registration
11:00 - 13:00 - Presentations 1
13:00 - 14:30 - Coffee Break
14:30 - 16:30 - Presentations 2
16:30 - 19:00 - Marketplace, Networking, Refreshment
19:00 - ??:?? - Afterparty
Venue
The IQRF Meetup UK 2019 is going to be held in IBM Client Center, a modern venue adapted for conferences and business meetings in an inspiring and professional atmosphere with quality facilities and technical equipment.
The event is open not only to the members of the IQRF Alliance but also to the professional public and companies involved in IoT.