Interviews with Czech IoT experts
22 March 2021
Source: Article on hw.cz
In the regular weekly interviews, you can meet experts from various technical and technological companies that deal with innovative applications and products usable in industry, agriculture, municipalities, cities or buildings.


You can read more in the article we published on the hw.cz server (in Czech).
We bring you a translation here.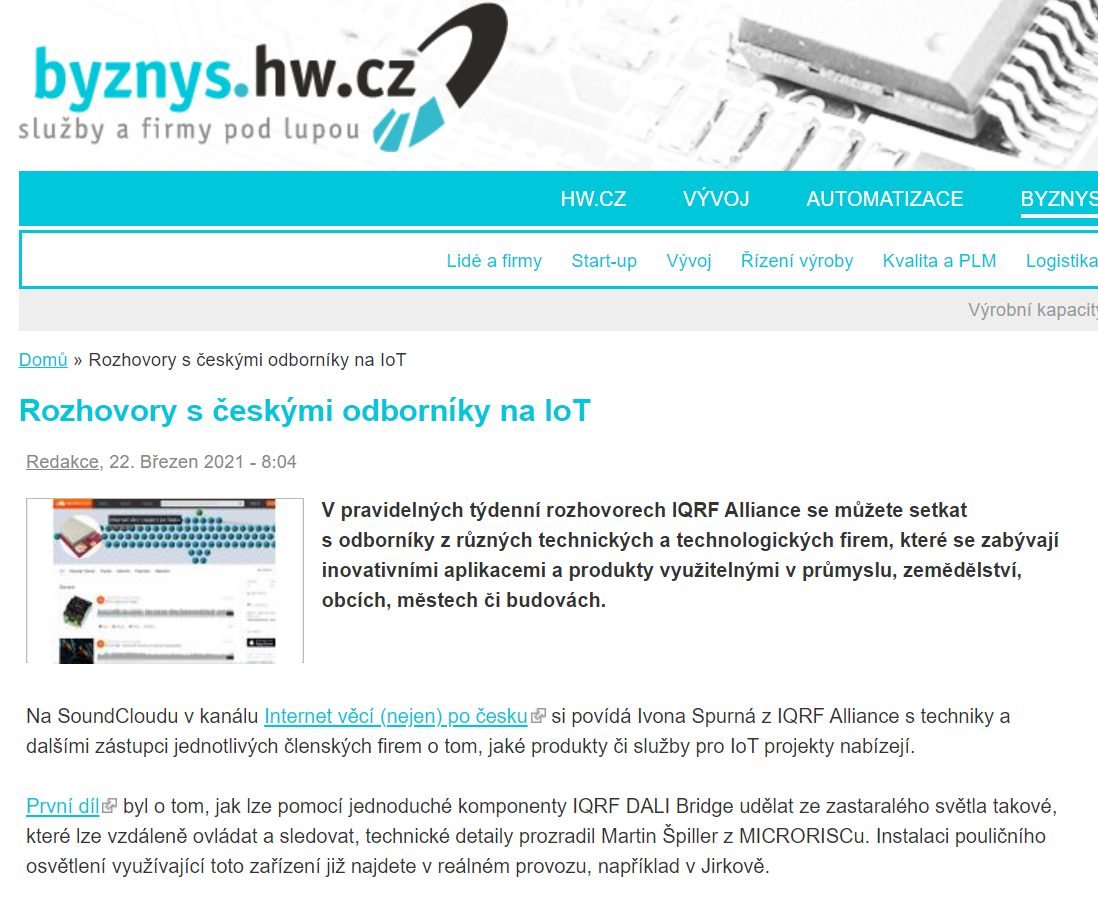 Interviews with Czech IoT experts
In the regular weekly interviews of the IQRF Alliance, you can meet experts from various technical and technological companies that deal with innovative applications and products usable in industry, agriculture, municipalities, cities or buildings.
On SoundCloud in the Internet of Things channel, Ivona Spurná from the IQRF Alliance talks to technicians and other representatives of individual member companies about what products or services they offer for IoT projects.
The first part was about how a simple component IQRF DALI Bridge can be used to turn obsolete light into those that can be remotely controlled and monitored, the technical details were revealed by Martin Špiller from MICRORISC. You will already find the installation of street lighting using this device in real operation, for example in Jirkov.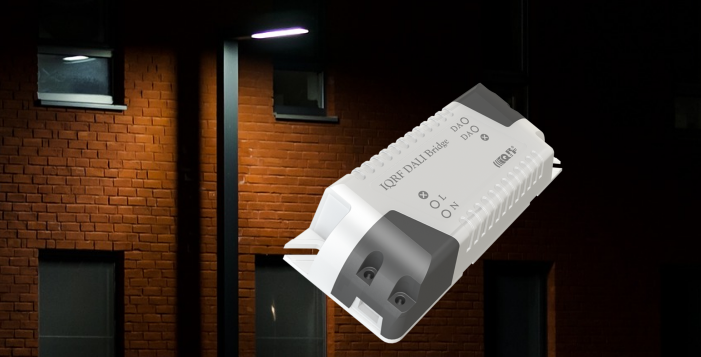 In the second part, the IQRF transmission technology and the alliance that stands above the technology were introduced in more detail. The IQRF Alliance brings together both hardware manufacturers and those who provide the services they need to run projects successfully. Mutual cooperation then speeds up and simplifies the implementation of projects.
Jan Řehák from Netio products explained how to switch devices remotely using smart sockets in the third part of the podcast series. Whether it's advertising screens in shopping malls, massage chairs or boilers in accommodation facilities, wherever it would be expensive to send a technician to restart the facility or it would be time-consuming, reliable sockets from Netio are suitable.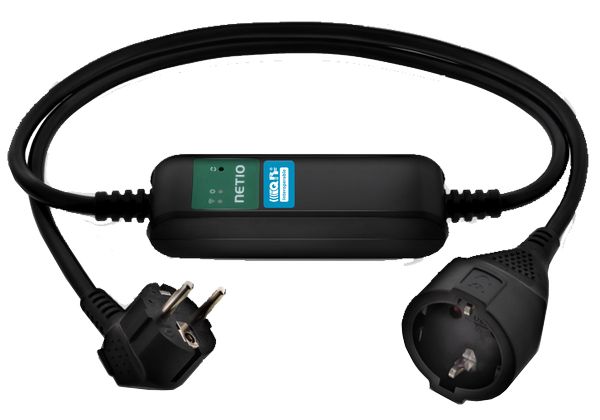 One of the alliance's innovative partners is HEXIO. They are developing a no-code platform where the customer can easily set the functionality of their solution. They provide cloud services, including development and customization. Jiří Hýbek explained everything in the fourth part of the series.
You could hear about IQRF technical news from Hynek Syrovátka in the fifth part. He explained the basic principles of routing in the IQRF network, introduced hot news, including beaming, thanks to which the sensors can work for more than 10 years on batteries. Sensors with this function regularly send measured values to their surroundings and in the meantime sleep deeply, which significantly saves energy. Aggregating repeaters store and provide this data as part of normal synchronous data collection, virtualize sensors.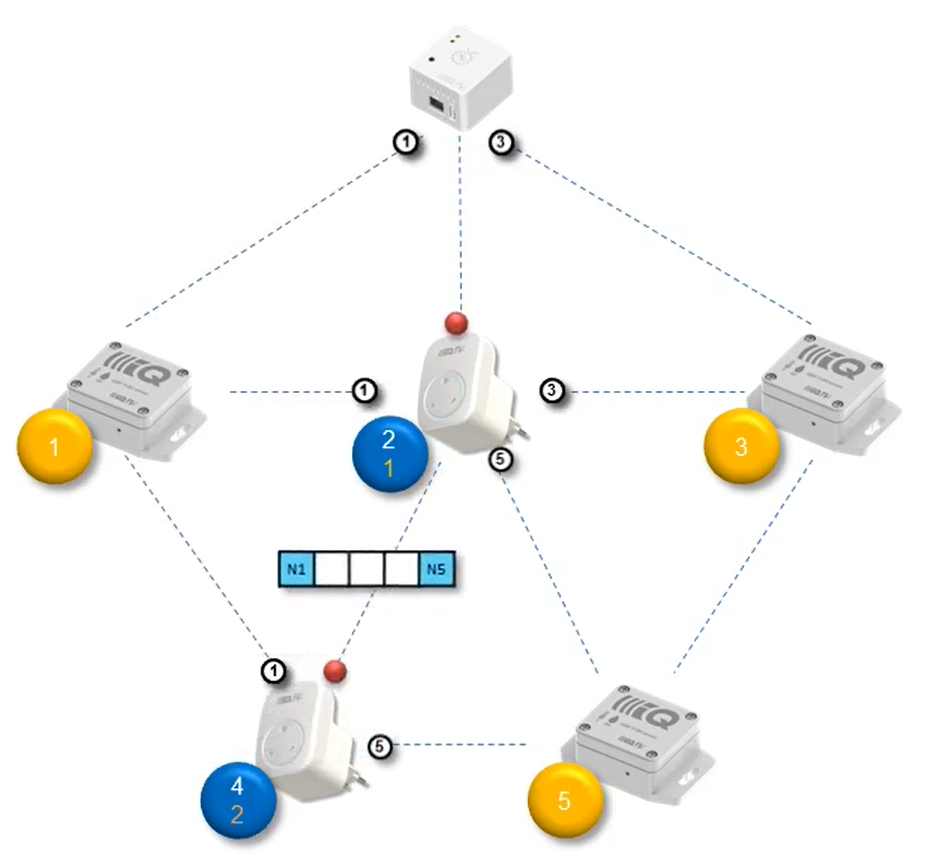 Nikatron is one of the active companies in the alliance. They use partner products and create comprehensive solutions for their customers. In this way, they have already installed the shopping centre in Brno with lights and plan to supply other products here, such as sensors or smart sanitary equipment. Richard Jílek introduced the MyIQRF platform in the sixth part of podcasts and emphasized the suitability of the wireless solution, especially for a refit of existing and older buildings.
Administrators of various operations, as well as producers of food and medicine, or directly cities and municipalities must monitor and eliminate rodents and insects. Due to the possible spreading of diseases, the control of pests is also required by many regulations. Adera has been focusing on pest monitoring and control for many years. In the seventh podcast, Michal David introduced a clever trap that can immediately detect and capture rodent and reports this event to a central application.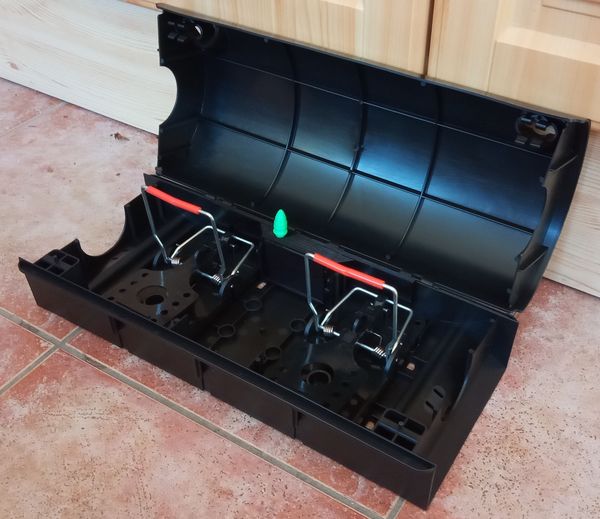 Municipalities located on secondary watercourses may suffer from a sudden increase in the water level of their stream during snowmelt or during floods. Related to this is the need for early warning of the danger of flooding. An ultrasonic sensor can be used for this purpose, which can measure changes in water level. Representatives of JoTio spoke about this topic in the eighth podcast.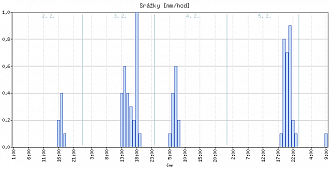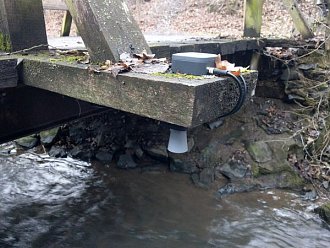 Smart technologies can also be used in agriculture, whether to monitor nutrients in the soil or in the animal husbandry field. An example is a research project addressing cattle milk yield and cost savings depending on the degree of disturbance during veterinary inspections. The cows are equipped with collars that can be light on in a targeted way and thus visually determine the position of the animal being sought. This eliminates the need to look for the selected cow for a long time among others and also saves the time that the worker spends on the farm.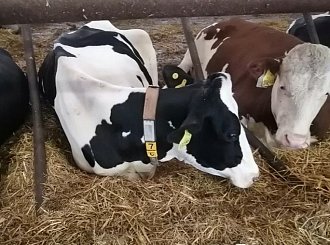 Other parts are published on a weekly basis and you can learn a lot of new information.