Food storage is a little science!
28 June 2021
Food storage is somewhat more complicated than storing other products. For other things, one warehouse will usually suffice, where we will have room temperature, there will be no moisture, dirt and we will be able to ventilate. It's not that easy with food.


Here, temperature and humidity are crucial. A warehouse suitable for food must be divided into four parts:
- dry storage - the temperature 18 °C and more
- cold storage - the temperature is natural here
- refrigerated storage - the temperature is 0° C to 10 °C
- freezer storage - the temperature is - 18 °C to - 22 °C
See more: https://www.elmsservice.cz/skladovani-potravin-je-mala-veda/
Use the IQAROS wireless set for measurement. The set of sensors is completely ready and pre-configured from the factory, just start everything and set the basic parameters.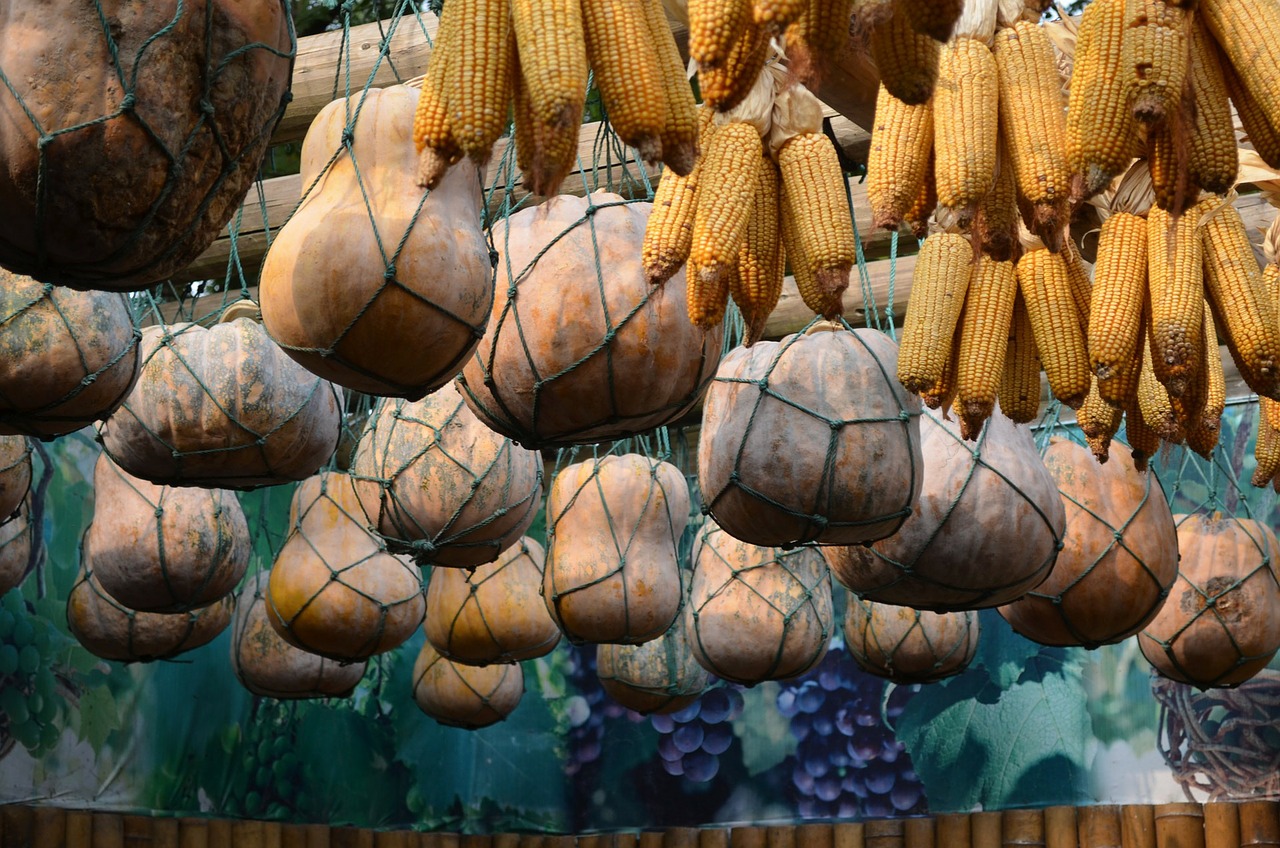 #iqrf #iot #sensors #internet #measurement #iqaros #microrisc #temperature #humidity