TECO developed a new bicycle stand system for a customer Keylog. Customer requested system enabling online monitoring of bikes and bicycle stands, with electronic locks for bikes. Payment should be easy and bike rental comfortable for customers. Some bicycle stands should be mobile. The system must be ecological and must work also at night.
The SBS (Smart Bike Station) system consists of:
set of smart bicycle stands (permanently installed or mobile) with photovoltaic cells and backup battery, wirelessly connected, with electronic locks (RFID/NFC)
FOXTROT gateway (IQRF/LTE) with an optional payment terminal
web application with a status of bikes and stands
Citizens can profit from the simplicity of bike sharing. They can borrow a bike in one place and return it in another. Payment is possible with a credit card (locally in a kiosk or remotely through web application). The owner knows where his bikes are lcoated and how bicycle stands are occupied. The system supports the ecological behavior of citizens and less usage of cars.
IQRF is secure and robust wireless mesh. Bicycle stands can be monitored continuously without additional fees. A system is extremely low power, usually powered by sunlight, with backup battery allowing its functionality for many years. One gateway can collect data from more than 200 bicycle stands. All information from all networks is aggregated in a central application.
Documentation
Product website:
https://www.tecomat.cz/
Other products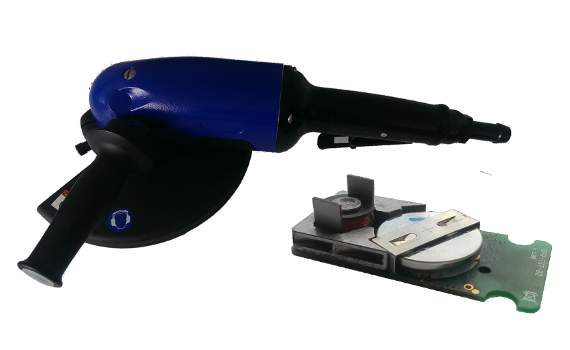 Intelligent grinders smart factory system for monitoring and…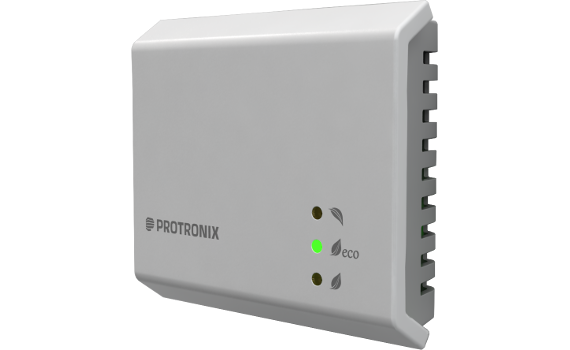 Sensor NLII-NOX is used to monitor air quality inside buildings.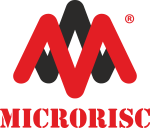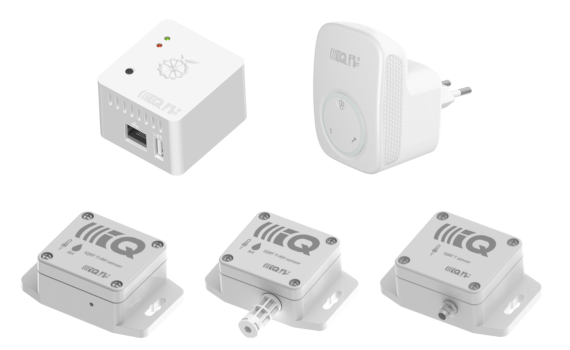 3D temperature and monitoring system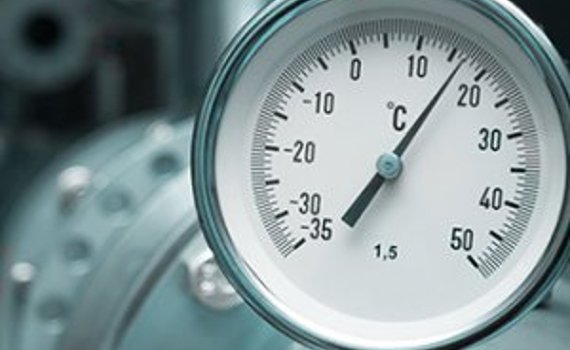 Control your heating system software and hardware from the cloud.…