Liteplan LiteWay Basic LiteMesh Gateway
Basic IQRF gateway
Company info:
Name: Liteplan Limited
Street: Apex House, Bryant Avenue
City: Romford
Country: United Kingdom


Info about product
Category: gws, dongles and routers
Status: Available
Manufacturer Name: Liteplan Ltd.
HWPID: -1 (0xffffffffffffffff)
Product Version: 1
Manuf. Location: United Kingdom

LiteWay is Liteplan's IQRF enabled wireless gateway, sending data from LiteMesh back to the LiteFace user portal. The Mesh topology utilises an 868Mhz frequency making it perfect for emergency lighting installations with its extremely long range. The security features Multilayer, AES-128, Dynamic Keys.
The gateway features a Linux based operating system with remote management software for over the air configuration updates. Whilst timing of the emergency lighting test are set during the commissioning process, these timings can be adjusted over the air, during normal operation. This mitigates the need for future site visits.
The mesh can be scaled to monitor the status of small multi-site retail schemes, to much larger commercial, hospitality, retail or education projects.
LiteMesh® is Liteplan's wireless emergency lighting operating system gathering data from DALI compliant emergency lighting modules. The system creates a secure, robust mesh using IQRF long range mesh technology.
The data is the sent via the cloud to a browser based user interface portal. This portal features floor plans of the building showing the exact location of each emergency light fitting or exit sign. As the DALI control gear carries out its functionality tests on a monthly basis and duration tests on an annual basis, compliance reports are generated through the portal. These reports can be sent to various individuals, but are also securely held for a five year period. In addition to this, real time fault reporting is also generated, indicating what needs to be replaced and exactly where it is, allowing for a first time, first fix resolution.
One of the main features of the system is the customer led commissioning tool. This strong, contractor friendly tablet, features our amazing LiteWork® software that allows the scheme to be commissioned in a fraction of the time of traditional systems. Each light fitting is placed onto the floorplan as it is discovered on the network and once this plot has been completed, the information is sent directly to the portal via the cloud.
Grouping and scheduling of emergency lighting tests is handled via the portal user, minimising time spent on site.
As LiteMesh® operates with the IQRF wireless protocol, the system can also incorporate other IQRF Alliance members' product. For example, if one needed to monitor temperature, air quality, footfall, drain levels etc. there will be Aliance members that are experts in those respective fields that will be able to help. This can be the beginning of the journey into a complete holistic smart building.
Specifications
LiteMesh Compatible Wireless Gateway
OTA (Over The Air) Updates Available
Long Range Suitable for Emergency Only Installations
Simple Installation and Commissioning Process
Robust and Secure Mesh Technology
This powerful IoT gateway comes with a standard Linux based operating system (Debian). Moreover, pre-installed and pre-configured with LiteMesh/IQRF software, client for Pixla remote management system and web-based configuration tool for Internet connectivity (LAN, WiFi,etc.).
The hardware inside is running a 64-bit state-of-the-art embedded processor with 4 cores (Cortex-A53). It is equipped with:
512Mb or DDR3 Ram
8Gb onboard eMMC memory for system and user data storage
microSD card slot for other data storage
Full gigabit (10/100/1000) interface
Wi-Fi (b/g/n) interface
Bluetooth 4.0 Interface
IQRF interface
Two USB 2.0 ports
Combo omni-directional antenna for Wi-Fi/Bluetooth and second antenna for IQRF/LiteMesh are connected via a standard SMA connector. This IoT gateway is a fully fanless solution and supplied with a high quality power supply and cable to ensure the correct power to operate at the maximum speed.
The LiteMesh network uses the IQRF protocol. This features mesh hopping capability. A secure, scalable and resilient mesh network. The network becomes stronger, the more it grows.
Technical Mesh Data
IQMESH® routing protocol utilising optimised directional flooding brings outstanding network robustness
IQRF® DPA commands (a standardising language) assure simple integration and interoperability
OTA (Over-The-Air) service enables remote centralised network management lowering maintenance costs. All network communication is encrypted with AES-128.
Multilayer security based on industry standard 128-AES is extended by dynamic keys generation and exchange which makes wireless communication significantly more immune to cyber-attacks.
FRC® (Fast Response Commands) dramatically increases network throughput and reliability.
SW: OS + DPA + Appl. + SDK
Band: 433 / 868 / 916 MHz
Network topology: Mesh
Range (device to device): 500+ meters line of sight, up to 100 meters within a building.
Range (device to gateway): Tens of kilometre
Native multi-hop: 240 hops per packet
Routing algorithm: Optimised directional flooding
Security: Multilayer, AES-128, dynamic keys
Directionality: Bi-directional
End Devices OTA Management: for all operations needed
Main benefit: easy adoption / reliability
LOW POWER
With 240 hops and robust routing, IQRF® is the best fit for large control applications, such as street lighting, emergency lighting or parking, where reliability and security is a must.
Each mesh hops data to the gateway which then reports to the cloud platform which can be viewed at any location via a web browser. The gateways are persistent without communication. Therefore, if for any reason communication is lost, data is held at the gateway until the signal is re-established.
Documentation
Product website:
http://liteplan.com/new-products/item/liteway?category_id=16
Other products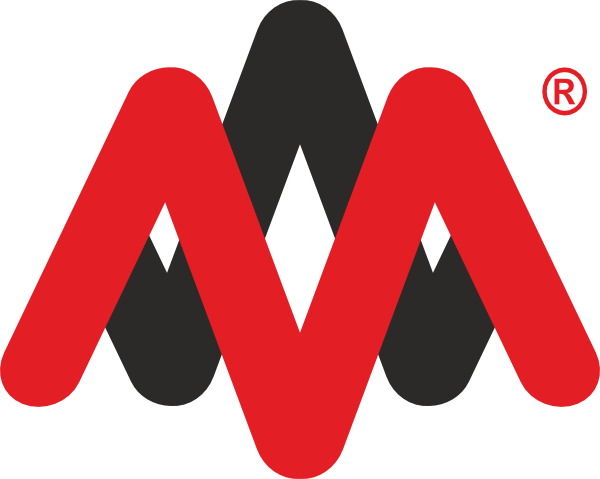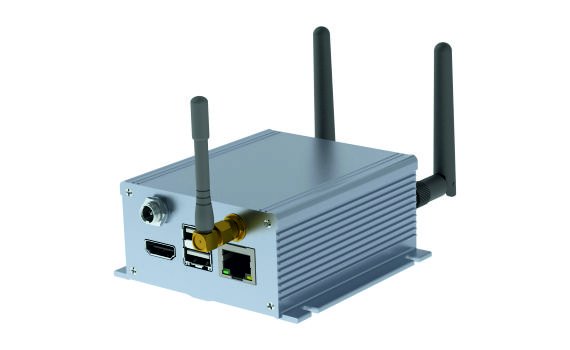 IQRF gateway for industrial applications with Ethernet, WiFi, or LTE…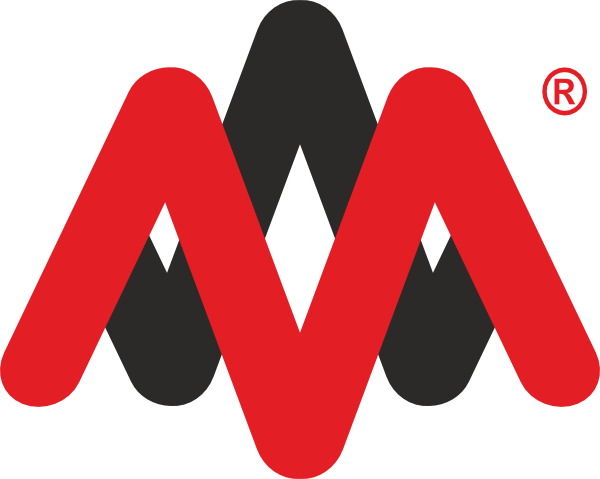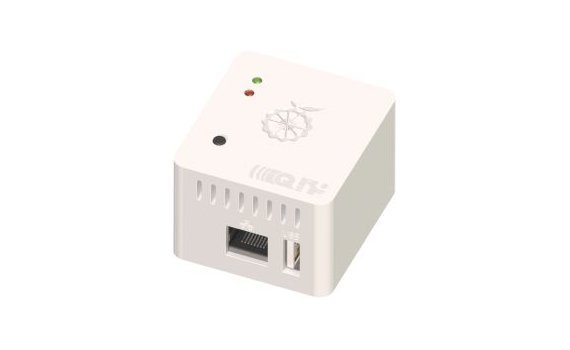 IQRF gateway for general applications with Ethernet connectivity.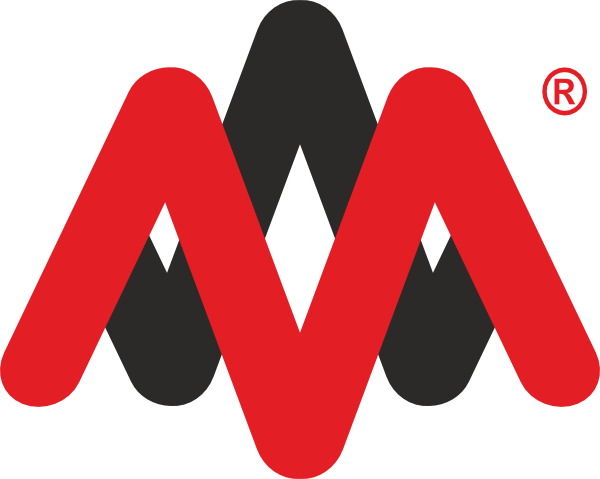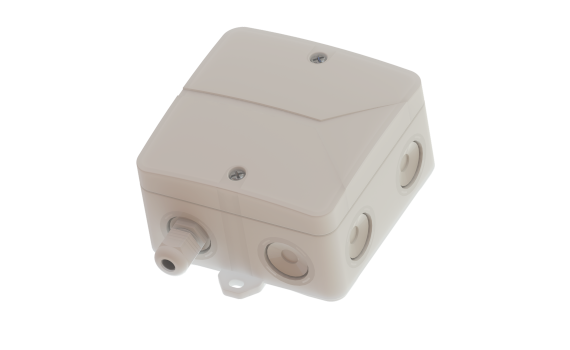 IQRF signal repeater for sofit installation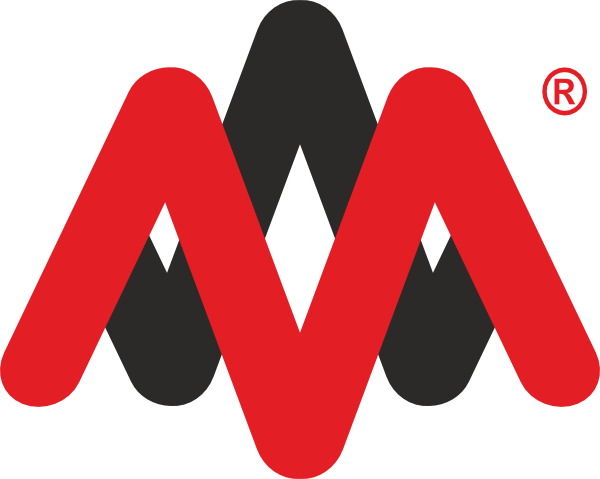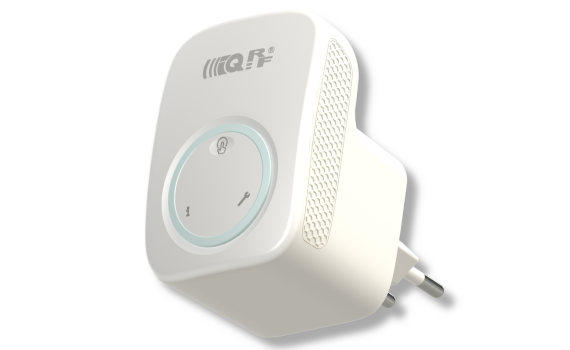 IQRF signal repeater into a power socket