Austyn International MAG RA
Wireless digital thermostatic radiator head is intended for automatic regulation of heating in flats, family houses, hotels, offices.
Company info:
Name: Austyn International s.r.o
Country: Slovakia


Info about product
Category: end devices
Manufacturer Name: AUSTYN International s.r.o.
Product Version: 1.00
Power Supply: 2 x LiSCI2 (3,6 V / AA , capacity: 2200 mAh), in series
Manuf. Location: Slovakia

Advantages:
Robust radio communication using 868MHz IQRF technology
Quick and simple installation
Autonomous PI controller (head is independent on network communication)
Optional measuring of alternative temperature using external cable sensor
Reduction of heating costs
Remote administration via web based GUI
Antivandal design (optional)
Automatic valve adaptation
Reduction for various valve types (Comap, Coterm, Danfoss, Giacomini, Herz, Myjava)
Functionality:
Automatic autonomous regulation
Weekly calendar
Temperature measurement
Indication of the opening condition of the head
Open window detection
Battery status indicator
Anti-freeze protection
Anticalc protection
Automatic and manual valve adaptation
Detection of valve presence
Technical specifications:
Power supply: 2x LiSCI2 (3.6V / cell, capacity 2200mAh), connection in series
Radio communication at frequency 868MHz via IQRF module DCTR-76D
Valve size M30x1.5
Internal and optional external digital temperature sensor
External EEPROM
RTC
2x LED indication
1x button
The head FW is designed for DPA V3.02 / IQRF OS 4.02, LP mode
Working temperature 0 ° C to 40 ° C
Protection class - IP30
Documentation
Other products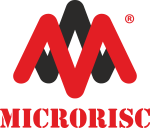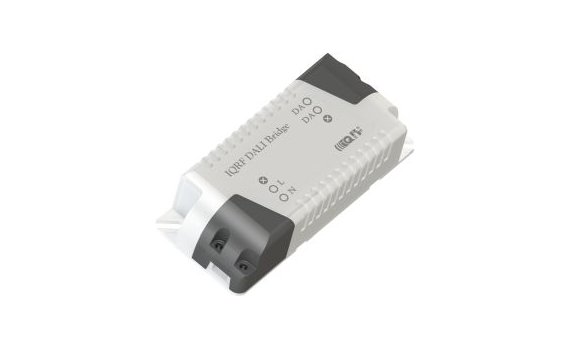 This device allows communication with a device with the IEC 62386 …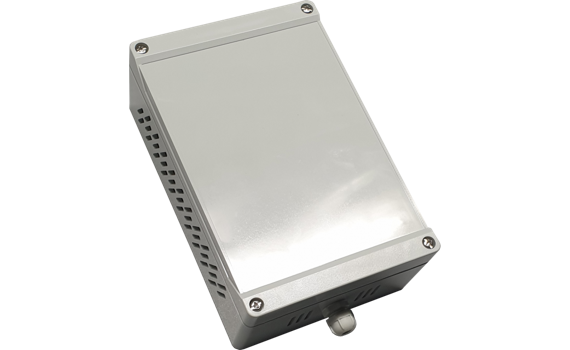 Sensor OL-NOX is used to monitor air quality outside the buildings.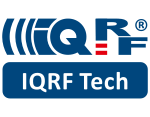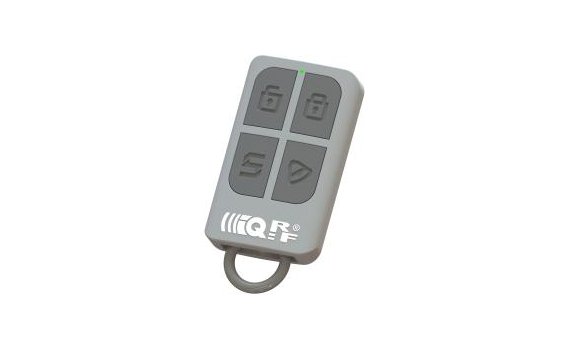 Universal user programmable wireless controller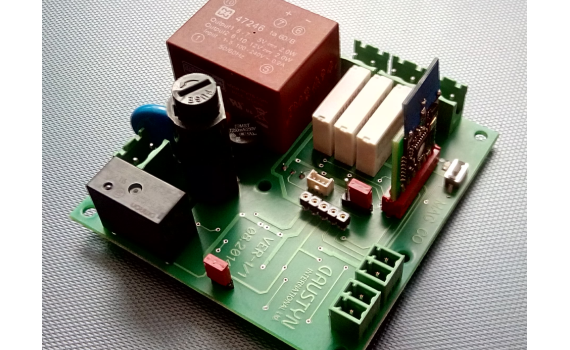 Wireless Power IO board with relays and temperature sensor, LED…