MICRORISC Sensor T+RH Industrial
IQRF industrial temperature and humidity sensor
Company info:
Name: MICRORISC s.r.o.
Street: Prumyslova 1275
City: Jicin
Country: Czech Republic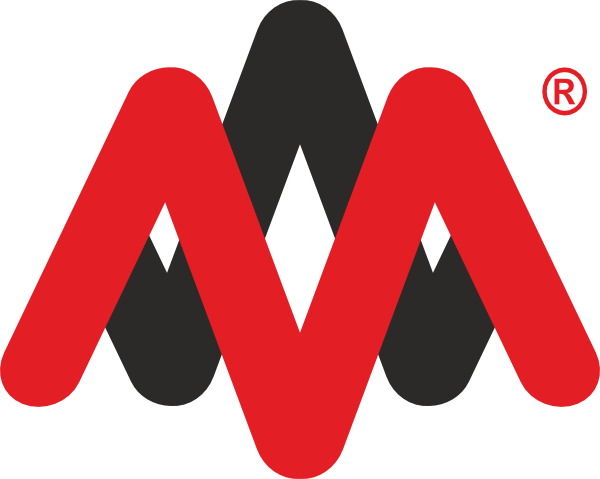 Info about product
Product ID: IQD-CNT1-01-TH-I-01
Category: end devices
Status: Available
Manufacturer Name: MICRORISC
HWPID: 8196 (0x2004)
Product Version: 1
Power Supply: battery AA 3.6 V, 2400 mAh
Manuf. Location: Czech Republic

Industrial temperature and humidity sensor in a box with an opening provided with a semi-permeable membrane and IP40 protection.
Parameter
Value
Dimensions
64 mm (94 mm with flange) x 58 mm x 35 mm
Weight
105 g
RF
IQRF
Temperature

operation: 0°C to +45°C (recommended to maximize battery life)

temperature sensor range: -20°C to +70°C

Humidity

0 - 80% (non-condensing humidity)

Range

tens of meters indoor (depending on the environment and obstacles)

up to 400 m in open space

Battery life

expected: 10 years

guaranteed: 7 years, subject to operating and storage conditions

Protection class
IP40
Power supply
battery AA 3.6 V, 2400 mAh
RF broadband
IQRF 868 MHz (916 MHz optionally)
MICRORISC Industrial temperature and humidity sensor is part of the IQAROS 3D temperature monitoring system.
Compact design
The sensor is delivered in an industrial box with an opening covered with a semipermeable membrane.
Great range
Up to 400 m in open space, tens of meters indoor.
Low consumption
Devices using IQRF wireless technology can operate in a variety of operating modes, resulting in low power consumption and long life.
Freedom with wireless
Thanks to the battery design, you will save the installation of long and expensive cables, you will not have to make any interventions in the plaster or install the cover strips.
Accurate measurement
The temperature sensor is factory calibrated, so you will get comparable and correct temperature measurement results from different sensors.
10 years on battery
Observe operating conditions to ensure optimal battery and sensor life. We guarantee battery operation for at least 7 years if they are observed. It will serve you many times longer.