Leaders of the IoT market at IQRF Conference 2016 - video, presentations, photos
10 June 2016
More than 130 representatives of companies from around the world met at the IQRF Conference in Prague to introduce their IoT solutions.



More than 25 companies including world-known corporations such as Microsoft, IBM, Intel, O2 Czech Republic, O2 IT Services, AAEON or Microchip introduced their projects based on the IQRF technology and their cooperation with members of the IQRF Alliance. Visitors learnt more about the latest trends in Smart Cities, Internet of Things and building automation from the perspective of market leaders. All presentations can be downloaded on the IQRF Alliance website.
O2 Czech Republic and O2 IT Services showed interest in close cooperation with other members of the IQRF Alliance on projects related to smart homes and smart cities. Members of the alliance will deliver sensors, gateways and other equipment for the future projects.
"We see a huge opportunity in this together with other members of the IQRF Alliance. We want to bring simple, fast and flexible solution to our customers which helps them with building a smart home," said Jindřich Fremuth, Director of Consumer Division at O2 Czech Republic.

The IQRF Conference in Prague was the scene of a major shift in the implementation of smart cities, buildings and IoT. MICRORISC announced a new project called IQRF.zones that will cover the households, cities and manufacture halls with a wireless IoT signal.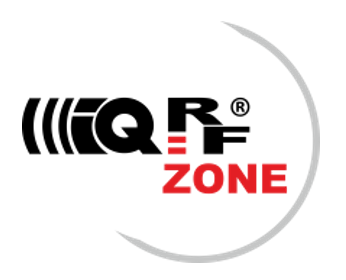 We posted the live stream news (Day 1, Day 2) during the conference on our website and also on our Facebook page and Twitter account.
Thank all of you for your support!
Photos from the IQRF Conference 2016