IQRF Tech GW-ETH-02A
General indoor ETH - IQRF Gateway for plug-and-play connectivity to the IQRF Cloud
Company info:
Name: IQRF Tech s.r.o.
Street: Prumyslova 1275
City: Jicin
Country: Czech Republic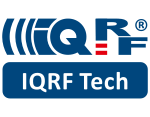 Info about product
Product ID: MCR.00.00.XX
Category: gws, dongles and routers
Status: Preliminary
Manufacturer Name: IQRF Tech s.r.o.
Product Version: 1
Power Supply: 5V DC
Manuf. Location: Czech Republic

GW-ETH-02A is a gateway for connection between IQRF and Ethernet networks, connectable to Internet and allowing remote monitoring, data collection and control of devices in IQRF network.
User specific functionality can be achieved by SW in internal DCTR transceiver, either under the DPA framework with no programming needed, or fully programmable under OS in C language.
Configuration is possible via internal www server (by common web browsers), IQRF IDE or (especially for troubleshooting) via SD card.
GW-ETH-02A allows communication with IQRF IDE to configure internal TR module and simply create IQRF networks.
Gateway mode
Direct interconnection between IQRF network and a device on Internet/LAN via UDP channel using proprietary documented application protocol. It is also implemented in IQRF IDE which can be used as a ready to use communication tool.
Datalogger mode
All data incomming from IQRF network is automatically logged in GW (in internal Flash memory).
IQRF Cloud
When the Datalogger is used with IQRF Cloud, the logged data is automatically transmitted to the Cloud server for easy worldwide access. Backward channel (especially to control IQRF end devices from Internet) is supported too.
IQRF DNS server is provided by the IQRF manufacturer. It is intended as a replacement of the Dynamic DNS server for IQRF gateways with Internet connectivity.
Features
HTTP client for communication with IQRF Cloud server
HTTPS server for remote management
UDP server/client for communication with IQRF network
DNS client, DDNS supported, IQRF DNS server available
SNTP client for getting date and time from Internet
DHCP client for automated getting of IP address
NBNS server for using names instead of IP addresses
RTCC (real time clock/calendar)
Firmware upgrade via web server / SD card
Upgrade of application in internal TR module via web server / IQRF IDE / SD card
DPA and IQRF IDE compatible
Documentation
Product website:
https://iqrf.shop/product/detail/?product=2438
Other products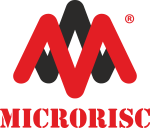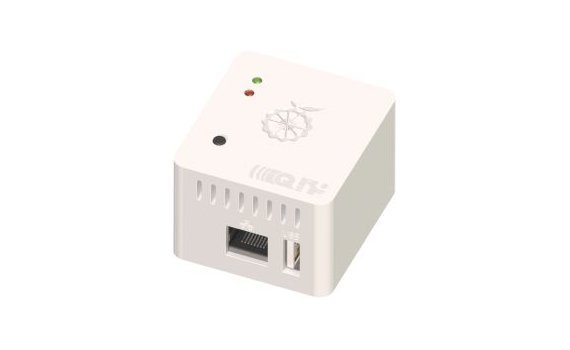 An IQRF gateway based on Orange Pi Zero and IQRF Gateway Daemon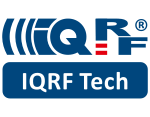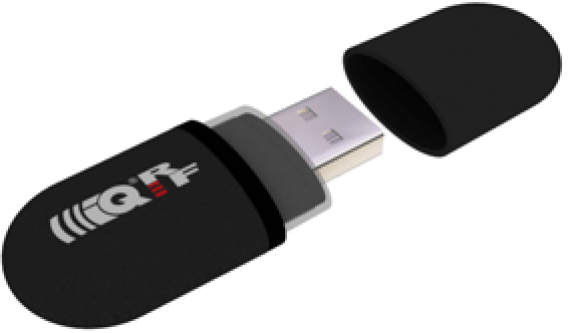 USB gateway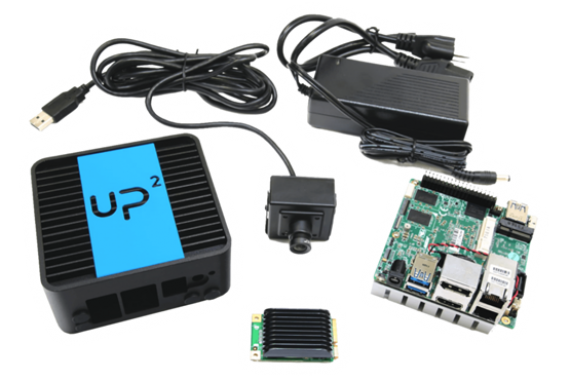 Intelligent gateway based on UP Squared board providing edge control…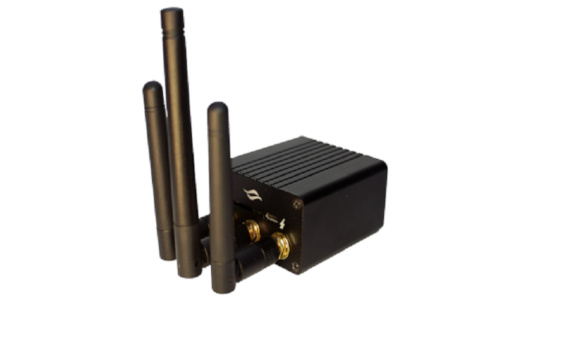 Basic IQRF gateway