IQRF Tech GW-USB-06
USB gateway
Company info:
Name: IQRF Tech s.r.o.
Street: Prumyslova 1275
City: Jicin
Country: Czech Republic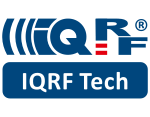 Info about product
Product ID: IQRFGWUSB06
Category: gws, dongles and routers
Status: Preliminary
Manufacturer Name: IQRF Tech s.r.o.
Product Version: 1
Power Supply: 5.0 V supplied from USB
Manuf. Location: Czech Republic

USB gateway
IQRF - USB interface
PC connectivity: USB Custom device and CDC class
Based on TR-7xD architecture
The user can implement specific functionality
by software for internal TR module
Documentation
Product website:
https://iqrf.shop/product/detail/?product=2423
Other products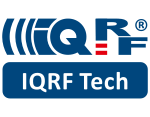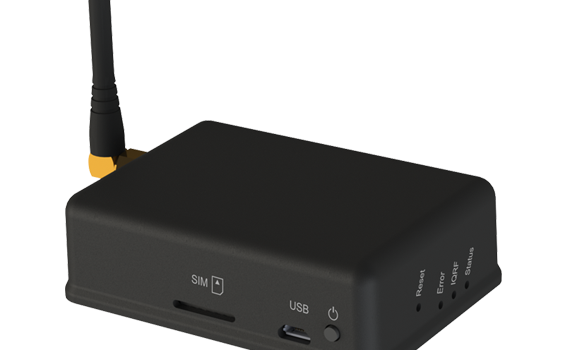 General indoor GSM - IQRF Gateway for plug-and-play connectivity to…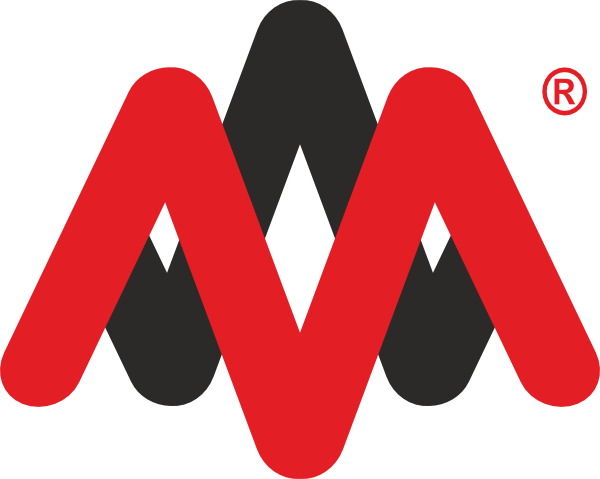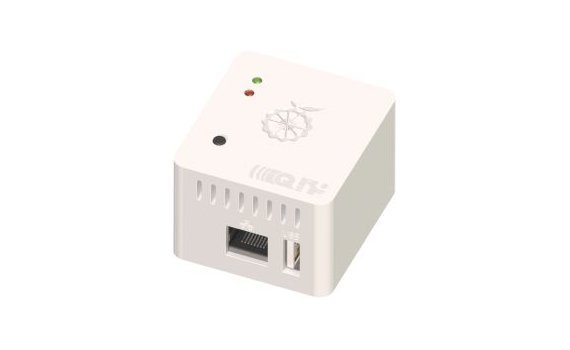 IQRF gateway for general applications with Ethernet connectivity.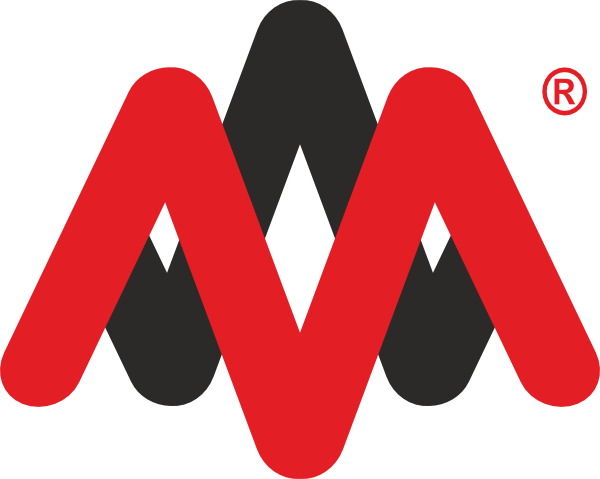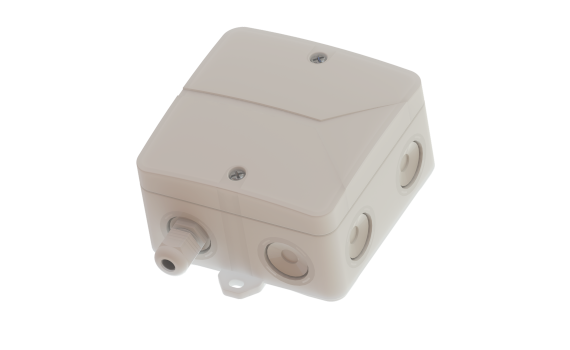 IQRF signal repeater for sofit installation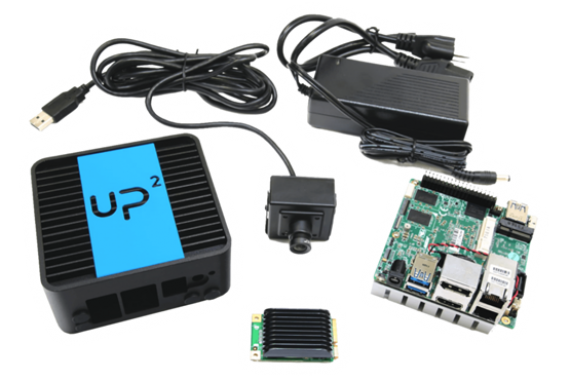 Intelligent gateway based on UP Squared board providing edge control…