IBM Cloud
The home of 170+ unique services to start building immediately your IoT solution with Analytics, AI Watson, Machine Learning, API management, and others.
Company info:
Name: IBM Česká republika spol. s r.o.
Street: V Parku 2294/4, The Park
City: Prague 4 - Chodov
Country: Czech Republic


Info about product
Category: software
Status: Available
Manufacturer Name: IBM Česká republika spol. s r.o.
Manuf. Location: Czech Republic

Developer, Start-up or Company? We help you to get started.
Developer
Develop worry-free and at no cost with a cap based Lite plan services for as long as you like. Get started Developing your solution with the Internet of Things Platform on IBM Cloud and UP-IQRF IoT Starter Kit with 70 Euro discount.
Includes up to 500 registered devices, and a maximum of 200 MB of each data metric
Maximum of 500 registered devices
Maximum of 500 application bindings
Maximum of 200 MB of each of data exchanged, data analyzed and edge data analyzed
Sign up here http://ibm.biz/cloud-4-dev
Tutorials, information:
How to get started with IoT platform on IBM Cloud

IQRF IoT Starter Kit - Connect to the IBM Cloud

Learn how to develop your cool IoT project


Start-up
Start-ups will gain access to IBM technologies such as Cloud, IoT, AI Watson, Blockchain, etc. Membership allows start-ups to earn credit worth up to $ 120,000 that can be used for 1 year at mentioned technologies and buy UP-IQRF IoT Starter Kit with 70 Euro discount.
Dávid Pálinkás
Cloud Platform Leader
david.palinkas@sk.ibm.com
Petr Lestina
IBM Cloud Platform
petr_lestina@cz.ibm.com
+420 2 7213 1111 
You may also apply for an Acceleration Package to quickly get you started.
With cooperation with JoTio Tech you may get remote support for up to 2 hours of consultation and 3 months access to the ready IoT environment.
Please contact us here office@jotio.tech
Company
If you are a company who want to build your IoT solution using AI, scalable that is secured to the core contact us directly to get a special offer.
Andrea Sokolova
Lead Development Representative - Czech Republic, Slovakia
andrea_sokolova@sk.ibm.com
Product website:
https://cloud.ibm.com/
Other products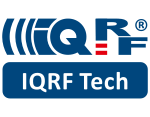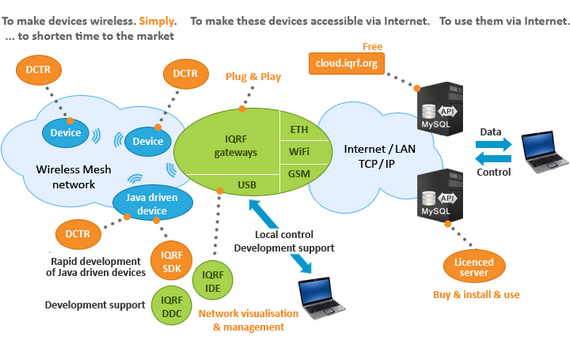 Transparent datalogger easily accessed and controlled via Internet,…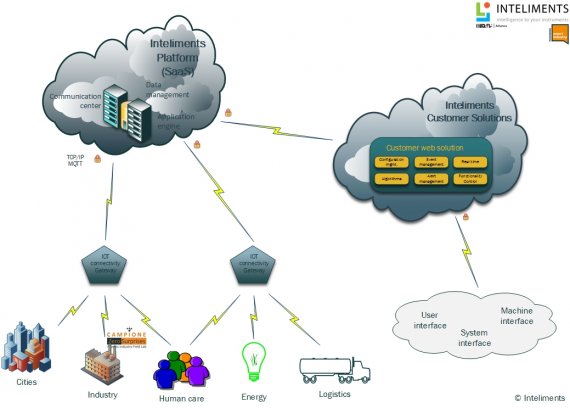 InteliGlue is scalable, resilient and robust Internet of Things Data …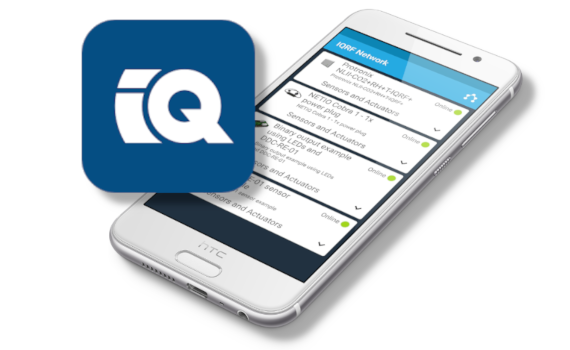 IQRF application for your Android smartphone helps you build IQRF…