Inteliments IoT Data & Management Platform - InteliGlue
InteliGlue is scalable, resilient and robust Internet of Things Data & Management Platform.
Company info:
Name: Inteliments
Country: Netherlands

Info about product
Product ID: 1
Category: software
Status: Available
Manufacturer Name: Inteliments
Product Version: 1
Manuf. Location: Czech Republic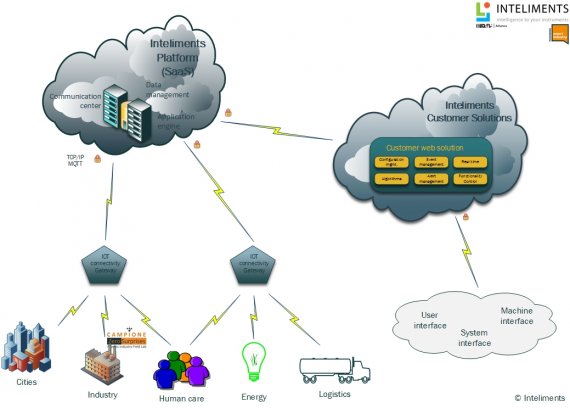 InteliGlue main features:
Time series data acquisition, storage and query
Developed according the high security standards
Multitenant, with sophisticated system of access rights
Data acquisition from various clients (sensors, things, field gateways, information systems or other data platforms)
Connectivity technologies agnostic
Rules engine and data analytics
Event / alert management
Real-time data provisioning to standard protocols or frontend applications
Cloud or on premises solution
InteliGlue is a highly scalable IoT data & management platform, provided as a Software as a Service (SaaS). It is built on open communication and connectivity standards. The platform is unopinionated and can be configured to any specific solution and used instantly.
Product website:
http://inteliments.com/
Other products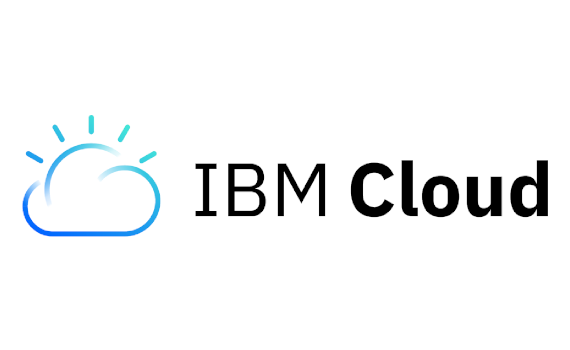 The home of 170+ unique services to start building immediately your…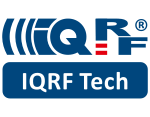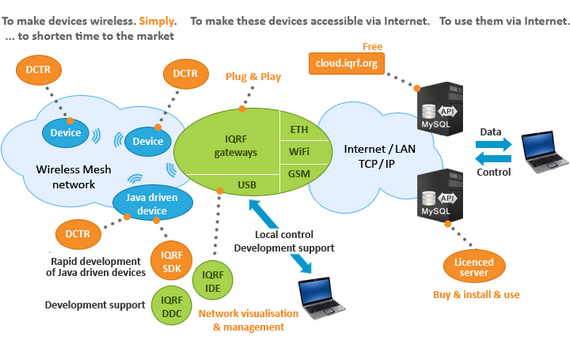 Transparent datalogger easily accessed and controlled via Internet,…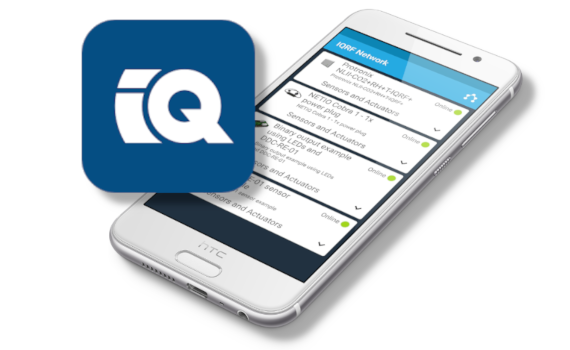 IQRF application for your Android smartphone helps you build IQRF…