IQRF Network Manager: Industry & City IoT Control
IQRF application for your Android smartphone helps you build IQRF network by scanning QR codes on devices
Company info:
Name: Master Internet, s.r.o.
Street: Purkyňova 35e
City: Brno
Country: Czech Republic


Info about product
Category: software
Status: Available
Manufacturer Name: Master Internet
HWPID: -1 (0xffffffffffffffff)
Manuf. Location: Czech Republic

Do you want to build a smart house? Or test out your IoT control while building your own network?
Build mesh networks, add devices, access information about all connected devices to the wireless network and create your own IoT manager. If you're ambitious enough, IQRF Network Manager may enable you to have your whole city under control creating a Smart City operated with only your device!
FEATURES:
Rich Home Screen
Find all the information right on the home screen. See connected devices within your network, their online or offline status, a screen showing you devices connected within your network with sensor information or switches for activation.
Sensors Under Control
Control and have access to your devices just by using an app on your cell phone. Temperature, humidity, CO2 levels, light dimmers – you name it, IQRF Network Manager gives you access to all these devices. Create a smart building by using your phone!
Network Settings
Configure and optimize the network according to your needs. Use automatic or manual configuration - it's easy and comfortable either way. You can rename devices, bond and unbond them, and also renumerate sensors to create the perfect gateway to a smart home.
Easy Connection
Connecting to an existing network is just as simple as creating a new one from scratch. Create an interoperable mesh network or connect into an existing one with just a few taps. It's your decision.
IQRF Repository
IQRF Network Manager functions on the basis of the IQRF repository of devices - every manufacturer enters information to the repository that you can add to your smart network. The list just keeps on growing.
Smart Connect
This beta feature was presented at the IQRF Summit 2018. Smart Connect allows users to add devices to the wireless network via unique QR codes for every device meant for bonding.
Product website:
https://play.google.com/store/apps/details?id=org.iqrfalliance.demo&hl=cs
Other products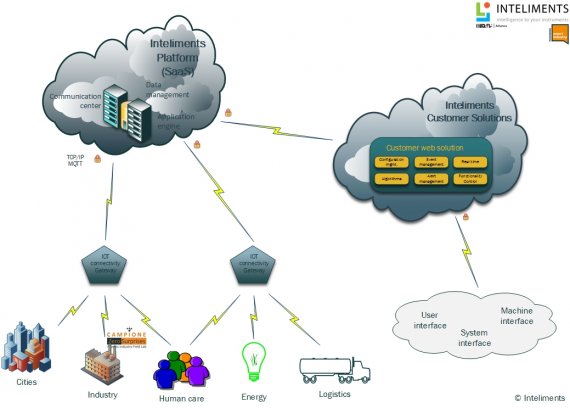 InteliGlue is scalable, resilient and robust Internet of Things Data …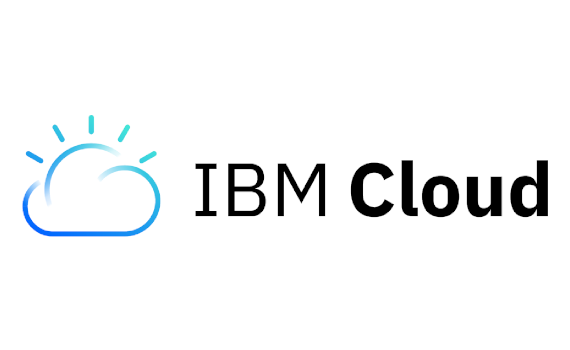 The home of 170+ unique services to start building immediately your…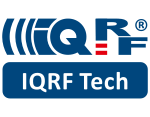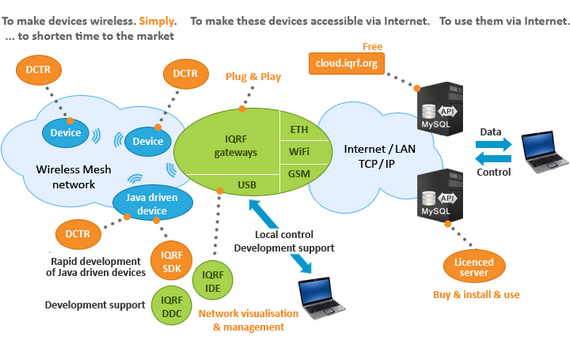 Transparent datalogger easily accessed and controlled via Internet,…