4IOTECH Industrial IoT Sensor 4IOT-SEN-01
4IOT-SEN-01 is a device designed for automated measurement of industrial quantities (temperature, pressure, vibrations, ect.)
Company info:
Name: 4IOTECH s.r.o.
Street: Horská 634, Střední Předměstí
City: Trutnov
Country: Czech Republic


Info about product
Product ID: 4IOT-SEN-01
Category: end devices
Status: Available
Manufacturer Name: 4IOTECH s.r.o.
HWPID: 23
Product Version: 1.01
Power Supply: 8 - 30 VDC power supply
Manuf. Location: Czech Republic

4IOT-SEN-01 is a device developed by 4IOTECH s.r.o. especially for the industrial environment. Thanks to the high sampling rate on the analog input and the powerful internal processor for processing the measured data, is the sensor suitable for monitoring and evaluating the fast processes.
It is possible to connect commonly used industrial sensors with voltage or current output to the device and wirelessly send the measured data to the superior system.
The IQRF wireless technology, powered by 868 MHz with IQMESH and DPA1, is used for data transfer.
Key features:
Wireless technology (IQRF 868 MHz)
Support IQMESH, IQRF DPA
Power supply 24VDC
1x DI, 1x DO (galvanically isolated)
1x AI – choice of range:
0 – 40 VDC
0 – 10 VDC
0 – 20 mA
Interface 1-Wire (RJ-45)
Device size 1 DIN module
Documentation
Product website:
http://www.4iotech.com/en_industry-4-0.html
Other products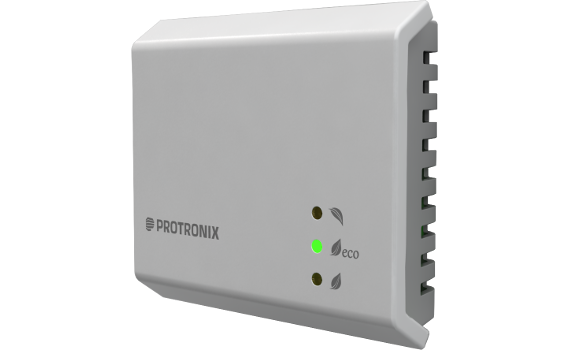 Particulate matter room sensor with IQRF, Dust / Aerosol sensor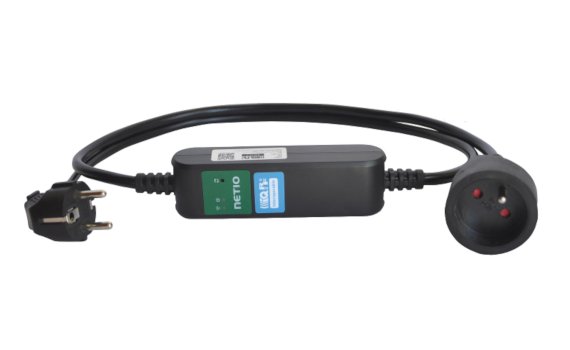 A smart power extension cable with IQRF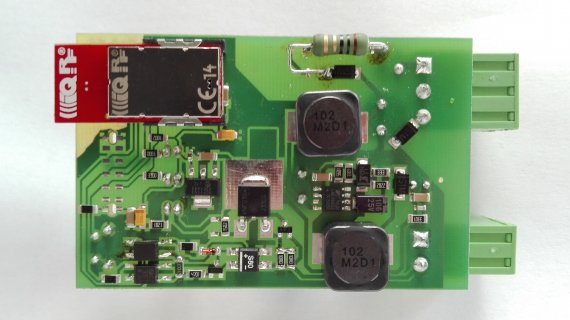 MSB-CI WL office 1 – 10 V module can be connected to any type of…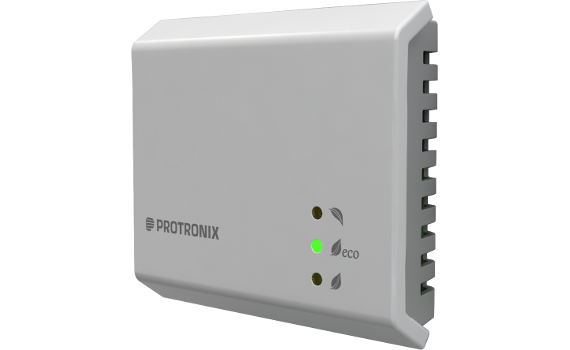 Room sensor NLII-iVOC is used to monitor air quality inside buildings.