IoT consultations, technical development and workshops by JoTio
IoT consultations, technical development, prototyping, training and workshops
Company info:
Name: JoTio Tech s.r.o.
Street: Palackého 31/2
City: Beroun
Country: Czech Republic

Info about product
Category: services
Manufacturer Name: JoTio Tech s.r.o.
Manuf. Location: Czech Republic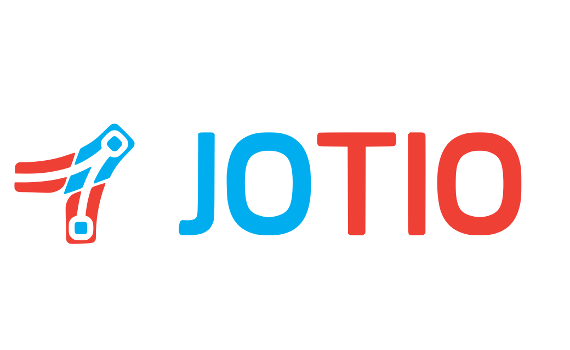 Young Czech start-up company JoTio is expert in the IQRF wireless technology. The company offers services in the area of IoT.
You can contact office@jotio.tech to order IoT consultations, technical development, prototyping, training or workshops.

Consultation
Don't you know what IoT technology can do for you? Do you need to advise on choosing the IoT technology?

Technical development
Do you miss the technology for your project? For example, some interface. 

Training and workshop
We offer training in technologies and possibilities used in the Internet of Things. Suitable for corporate seminars or school projects.

Prototyping
We are able to prepare a pilot project to deploy new technologies.
Product website:
http://www.jotio.tech/
Other products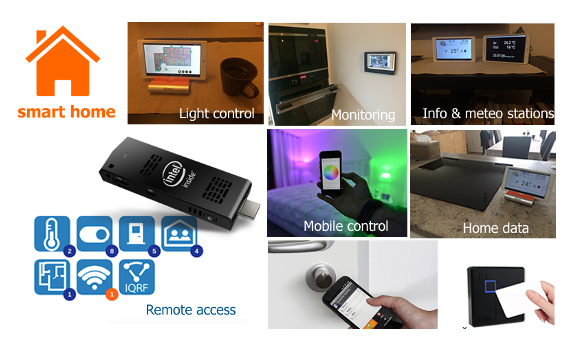 Software development services, industrial application, intelligent…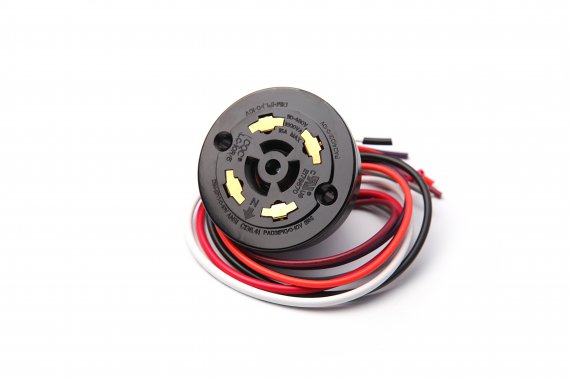 Lighting Components manufacture services