Liteplan S/DLP/1 DALI Addressable Range
DALI Addressable Range wth IQRF
Company info:
Name: Liteplan Limited
Street: Apex House, Bryant Avenue
City: Romford
Country: United Kingdom


Info about product
Category: end devices
Status: Available
Manufacturer Name: Liteplan Ltd.
HWPID: -1 (0xffffffffffffffff)
Product Version: 1
Power Supply: 230-240 Volts AC – 50/60Hz
Manuf. Location: United Kingdom

A 3 hour 550mA DALI self-test emergency driver designed for constant current LED devices, supplied complete with the latest extra long life LiFePO4 battery packs. This product has plug and play capability with strain relief on the cables making it suitable for recessing into the ceiling void. In keeping with the DALI standard, this unit will revert to standalone self-test if not connected to a DALI operating system. For a full list of our compatible devices, please see our LED Device range.
This range pioneers the use of LiFePO4 battery technology, dramatically reducing energy consumption and facilities management labour due their long operational life.
Specifications
The Latest LiFePO4 Extra Long Life Batteries
Cables with Strain Relief
550mA Output
If DALI is not Present, Unit Defaults to Self-Test Operation
 
S-DLP/1
Input Voltage
230-240 Volts AC – 50/60Hz
Power Rating
Maintained: 40mA λ = 0.6
Non-Maintained: 16mA λ = 0.48
Em. Duration
3 Hours
Battery Type
LiFePO4
Battery Voltage
3.2V
Battery Capacity
3.8Ah
Charge Current
Dual Rate 0-150mA
Recharge Time
24 Hours
Discarge Current
400mA Nominal
TC Max
70°C Module / 50°C Battery
Output Load
1 x 3W
Output Current
550mA
Module Dims.
164mm x 35mm x 28mm
Fixing Centres
150mm x M4
Overall Weight (with LED)
0.41Kg
This product can be combined with IQRF DALI bridge.
Documentation
Product website:
http://www.liteplan.com
Other products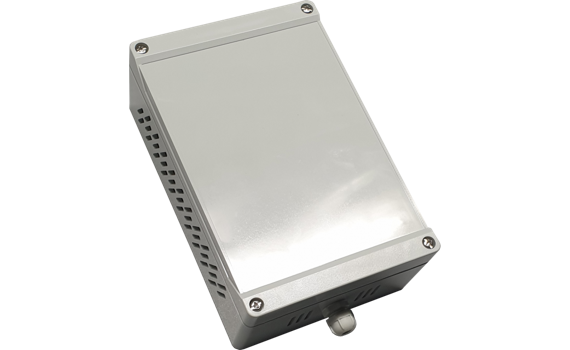 Sensor OL-NOX is used to monitor air quality outside the buildings.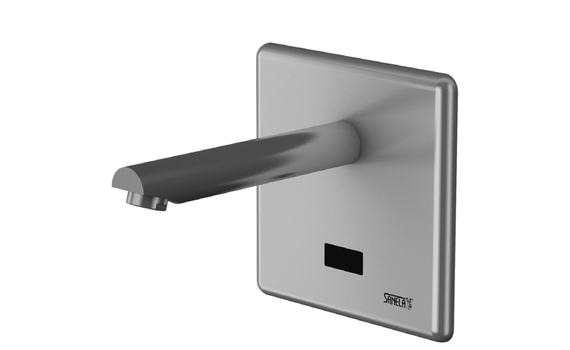 Automatic Wall-mounted Taps - for Remote Access IQRF (SLU 04H17Q, SLU…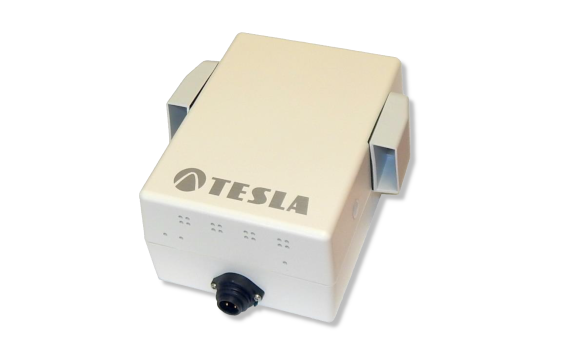 Smart City environmental module with 9 sensors capable of measuring…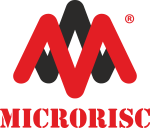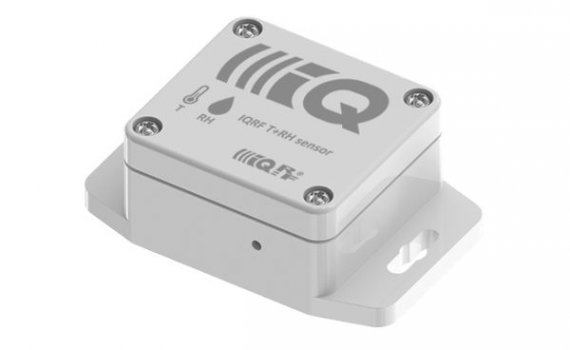 IQRF industrial temperature and humidity sensor