IQD-REP-02-W1D
IQRF signal repeater into a power socket
Company info:
Name: MICRORISC s.r.o.
Street: Prumyslova 1275
City: Jicin
Country: Czech Republic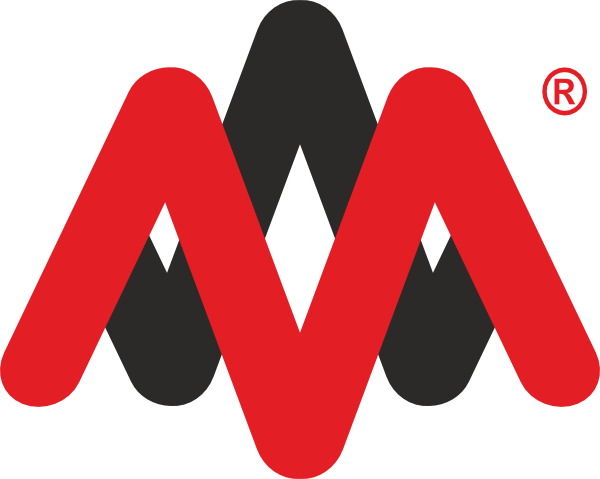 Info about product
Category: gws, dongles and routers
Status: Available
Manufacturer Name: MICRORISC
HWPID: 10244 (0x2804)
Product Version: 1
Power Supply: 100-240Vac (5V, 3W)
Manuf. Location: Czech Republic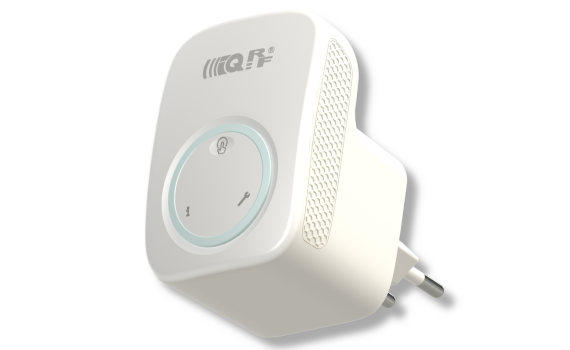 IQD-REP-02 is a repeater for extending the IQRF signal range. The repeater, including the box, is adapted to use for continuous operation.
Features:
power supply 100-240Vac (Hi-Link power supply HLK-PM01 5V, 3W)
fuse, delayed, 250mA, 250V
power supply + fuse on separate dps
1x button (button actuation indicated by a blue LED)
status indication: 2x red, 2x green LED
indoor use, temperature range 5-60 °C
SRAM memory 23LCV512-I / ST (SRAM 64kbit, SPI)
backup power supply SRAM and RTC supercapacitor 1F
power supply supervisory circuit
Other products