IoT integration services
Mainstream Technologies provides IoT integration services and has more than 9 years of experience.
Company info:
Name: Mainstream Technologies, s. r. o.
Street: Hvězdova 1734/2c
City: Prague
Country: Czech Republic


Info about product
Category: services
Status: Available
Manufacturer Name: Mainstream Technologies
Manuf. Location: Czech Republic


Mainstream Technologies is a Czech company that specializes in providing high quality, expert services in the field of information technology to companies worldwide. The company is a system integrator who proposes and implements enterprise solutions with high demands on resilience, security and availability. As a long-term bearer of the title Microsoft Gold Certified Partner, Mainstream Technologies regularly rank in the top spots for the best Microsoft-based solutions awards.
Today, there are dynamically changing IT trends and it puts lot of stress on IT managers who need to ensure flexible development of their companies to catch up with business opportunities. Traditional architecture has a very difficult time to fulfil the flexibility and security demands. This is when Mainstream Technologies comes into play proposing robust and fitting solution based on cloud technologies.
What does it mean for IQRF Alliance members? Mainstream Technologies can promote the IQRF based solutions and products through their channels to wide range of customers helping members of the IQRF Alliance to increase their market share as well as provide end-to-end IoT solution to the customers through Microsoft CSP program.
Integrated Communication
A modern, user-friendly environment
Increase worker productivity
Real-time communication from anywhere
Reduce the cost of telephony, travel ...
Microsoft Exchange integration with Microsoft Lync including voice services
Integration and migration to Office 365, implementation of hybrid scenarios
ADFS universal authentication platform for heterogeneous environments
Portal Solutions
No more decisions based on bad information
Our long-standing experience with the implementation of MS SharePoint portals
We implement a fast enterprise intranet solution for small and medium businesses
The client has an immediate solution to build on in the future
Quick and easy access to everyday agenda
Internal Social Networks
We will expand project management to share know-how
We are preparing solutions for quick information about news, new products
Feedback solutions - employee and manager evaluation, including goal setting
Solutions for the knowledge base library - sharing problems and finding solutions across a larger group
Support business in key business cases - search for hidden company resources
Cloud Integration
High availability and automation of the environment
Easy scalability
Reduce operating costs
Unified management tools
Mobile Devices Infrastructure Integration
We solve the entire area as a complex whole, the extraction of individual parts leads only to a higher TCO
More, what all the technologies must include in this area and how they should be secured in the base
We understand the language of our internal security policies, which we have had in the past in many cases
We can calculate the TCO of the whole solution
An integral part of the mobile device management infrastructure we understand and can implement
And many others...
Product website:
http://www.mainstream.cz
Other products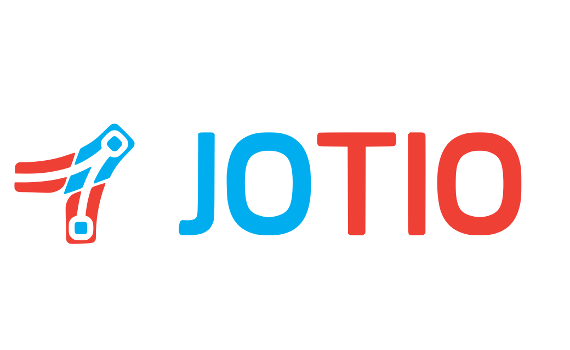 IoT consultations, technical development, prototyping, training and…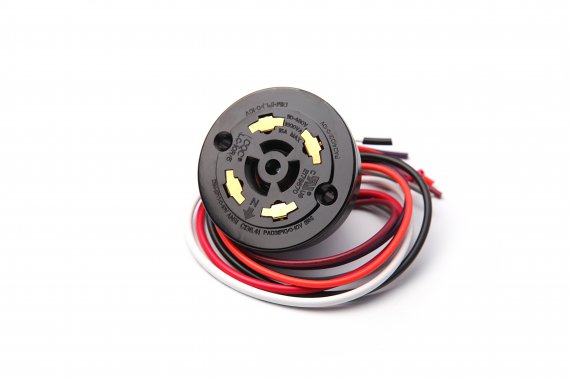 Lighting Components manufacture services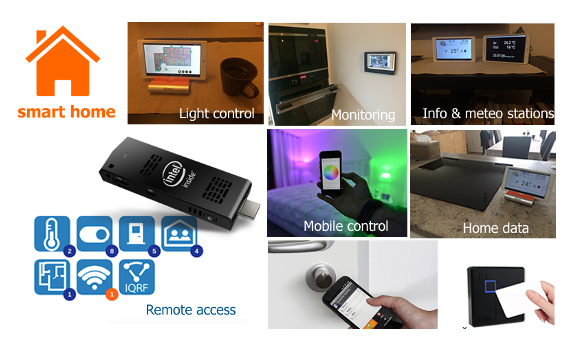 Software development services, industrial application, intelligent…