Liteplan FRO/6 LED Bulkhead
LED Bulkhead with IQRF
Company info:
Name: Liteplan Limited
Street: Apex House, Bryant Avenue
City: Romford
Country: United Kingdom


Info about product
Category: end devices
Status: Available
Manufacturer Name: Liteplan Ltd.
HWPID: -1 (0xffffffffffffffff)
Product Version: 1
Power Supply: 220-240 Volts AC – 50/60Hz
Manuf. Location: United Kingdom

A high output, robust bulkhead luminaire suitable for high ceilings. The body of the fitting is IP65 weatherproof rated as standard. High quality U.V. stabilised white base molding and an opal diffuser which is specifically designed to maximise the light output ratio (LOR) from the LED light source. The output, after the diffuser, is 950 delivered lumen in mains operation and 650 delivered lumen in emergency operation, making this the perfect solution for warehousing or high ceiling applications.
Specifications
High Output LED Bulkhead
Suitable for High Ceiling Applications
IP65 Weatherproof Gasket Factory Fitted
Simple Hinged Gear Tray Assembly
Semi-recessing Kits Available
Photo-metrically Tested by The LIA
950 Delivered Lumen in Mains Operation
650 Delivered Lumen in Emergency Operation
 
FRO/6/M3
FRO/6/NM3
Input Voltage
220-240 Volts AC – 50/60Hz
Power Rating
12.0W
4.5W
Em. Duration
3 Hours
Light Source
Helvar LS-282-840 LED Strip
Battery Type
NiCd
Battery Voltage
7.2V
Battery Capacity
4.5Ah
Charge Current
200mA
Recharge Time
24 Hours
Cut-Off Voltage
6.5V
Discharge Current
1.1A
Ambient Temp.
0°C to 35°C
IP Rating
IP65
Dimensions
370mm x 140mm x 89mm
Weight
2.6kg
2.5kg
This product can be combined with IQRF DALI bridge.
Documentation
Product website:
http://www.liteplan.com
Other products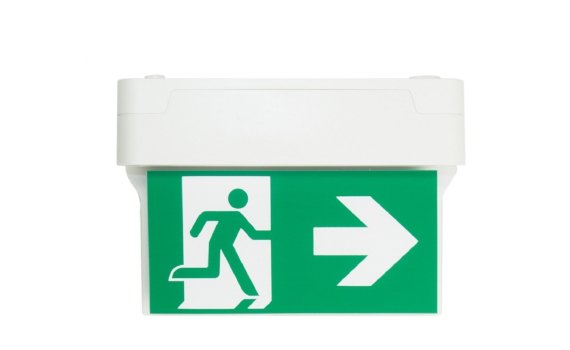 Surface Mount Exit Sign with IQRF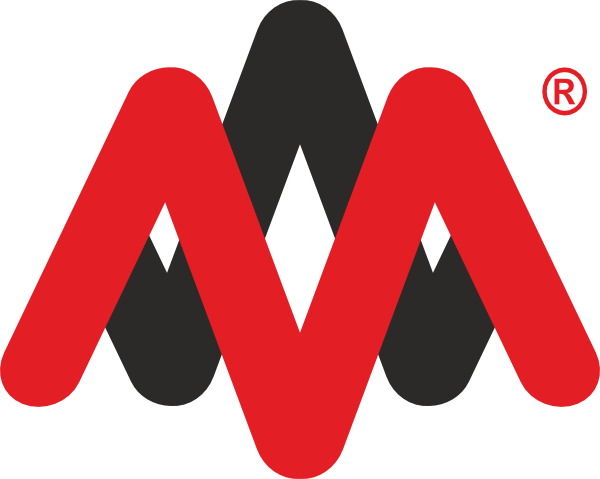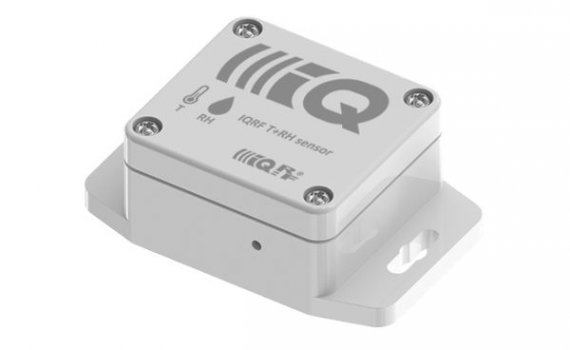 IQRF industrial temperature and humidity sensor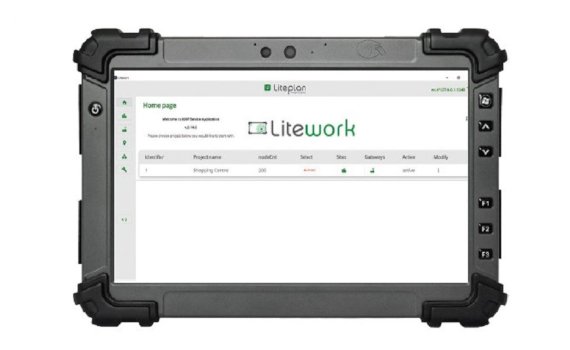 IQRF commissioning tool rugged tablet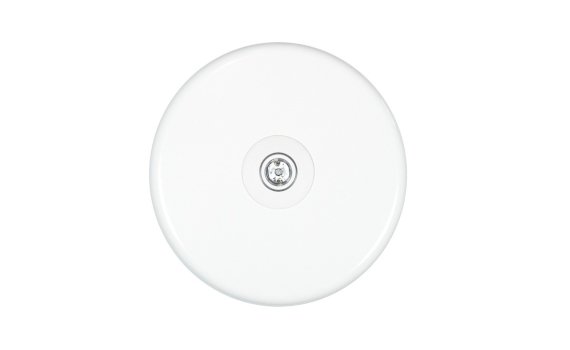 MPR Compact LED Luminaires with IQRF