Liteplan LiteWork Commissioning Tool
IQRF commissioning tool rugged tablet
Company info:
Name: Liteplan Limited
Street: Apex House, Bryant Avenue
City: Romford
Country: United Kingdom


Info about product
Category: end devices
Status: Available
Manufacturer Name: Liteplan Ltd.
HWPID: -1 (0xffffffffffffffff)
Product Version: 1
Power Supply: Dual Battery - 14.8V 2270mAh each
Manuf. Location: http://liteplan.com/new-products/item/litework?category_id=16

The LiteWork® commissioning tool is a rugged, user friendly touchscreen with a simple operation, leading to a fast commissioning time. Once the LiteMesh® enabled fittings have been powered, the LiteWork® tool can be moved around the building finding local emergency lights as the operative navigates their way around. Each point is simply dragged onto a floorplan as the route progresses. Once every point has been plotted onto the floorplan, the entire project is saved and uploads to the LiteFace® user portal.
LiteMesh® is Liteplan's wireless emergency lighting operating system gathering data from DALI compliant emergency lighting modules. The system creates a secure, robust mesh network using IQRF long range mesh technology.
The data is the sent via the cloud to a browser based user interface portal known as LiteFace®. This portal features floor plans of the building showing the exact location of each emergency light fitting or exit sign. As the DALI control gear carries out its functionality tests on a monthly basis and duration tests on an annual basis, compliance reports are generated through the portal. These reports can be sent to various individuals, but are also securely held for a five year period. In addition to this, real time fault reporting is also generated, indicating what needs to be replaced and exactly where it is, allowing for a first time, first fix resolution.
One of the main features of the system is the customer led commissioning tool. This strong, contractor friendly tablet, features our amazing LiteWork® software that allows the scheme to be commissioned in a fraction of the time of traditional systems. Each light fitting is placed onto the floorplan as it is discovered on the network and once this plot has been completed, the information is sent directly to the portal via the cloud.
Grouping and scheduling of emergency lighting tests is handled via the portal user, minimising time spent on site.
As LiteMesh® operates with the IQRF wireless protocol, the system can also incorporate other IQRF Alliance members' product. For example, if one needed to monitor temperature, air quality, footfall, drain levels etc. there will be Aliance members that are experts in those respective fields that will be able to help. This can be the beginning of the journey into a complete holistic smart building.
Specifications
LiteMesh Compatible Commissioning Tool
Simple User Friendly Operation
Rugged and Durable Design
Simple Installation and Commissioning Process
Robust and Secure Mesh Technology
| | |
| --- | --- |
| Dimensions | 310.4mm x 200mm x 24.5mm |
| Touchscreen Size | 11.6" |
| Weight | 1.4 kg |
| Ta | -20°C to 60°C |
| Range to each node | Adjustable from low range to 100m |
| Wireless Security | Multilayer, AES-128, Dynamic Keys |
| Battery Capacity | Dual Battery - 14.8V 2270mAh each |
Documentation
Product website:
http://liteplan.com/new-products/item/litework?category_id=16
Other products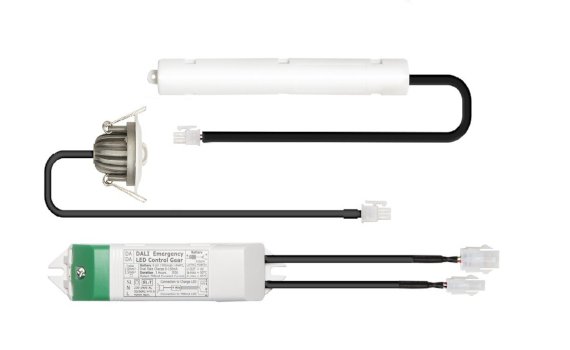 DALI Addressable Range wth IQRF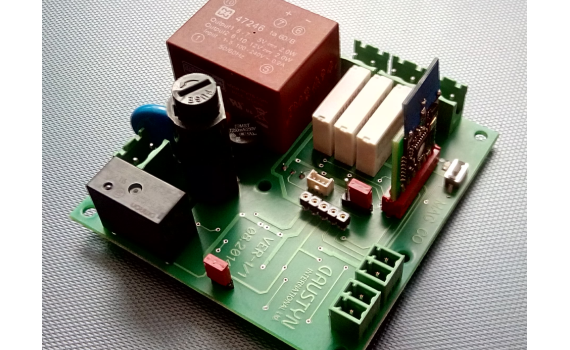 Wireless Power IO board with relays and temperature sensor, LED…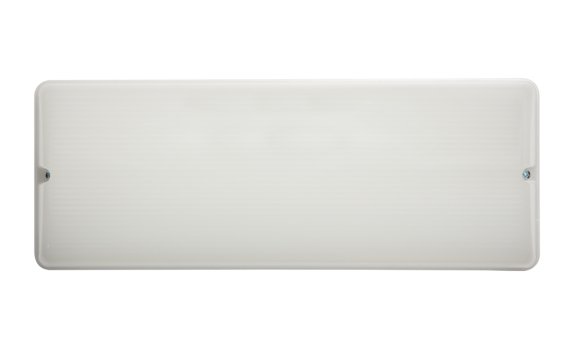 LED Bulkhead with IQRF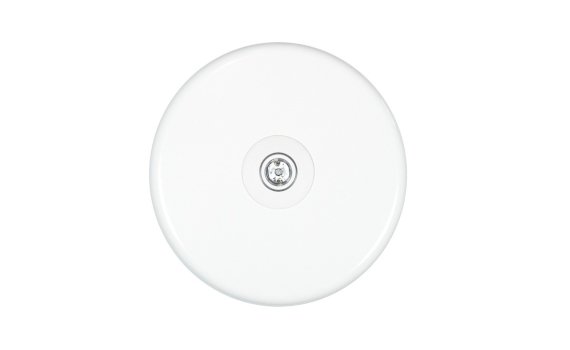 MPR Compact LED Luminaires with IQRF