Liteplan MPR Compact LED Luminaires
MPR Compact LED Luminaires with IQRF
Company info:
Name: Liteplan Limited
Street: Apex House, Bryant Avenue
City: Romford
Country: United Kingdom


Info about product
Category: end devices
Status: Available
Manufacturer Name: Liteplan Ltd.
HWPID: -1 (0xffffffffffffffff)
Product Version: 1
Power Supply: 230-240 Volts AC – 50/60Hz
Manuf. Location: United Kingdom

A round compact 3 Watt self-contained emergency LED luminaire, suitable for Non-Maintained applications with standard operation as well as self-test and DALI self-test operation. The unit has been designed to utilize Liteplan's range of LED devices, with specific lenses for designated escape routes in corridors and walkways along with lenses for open plan areas like receptions and open plan office space. The output of the open area version is 266 delivered lumen and of the corridor version, the output is 268 delivered lumen. Whilst the standard emergency version operates with high capacity NiCd batteries, the self-test and DALI self-test versions operate with extra long life LiFePO4 batteries that dramatically reduce running costs and facilities maintenance drain.
Specifications
Standard, Self-Test and DALI Self-Test Options
Suitable for Open Area or Corridor Applications
High Capacity NiCd or LiFePO4 Batteries
LDT files available
White (RAL9016) or Black (RAL9005) Finish Availible
30% Gloss Paint Finish
 
MPR/CO
MPR/OA
Lens
Corridor Lens
Open Area Lens
Input Voltage
230-240 Volts AC – 50/60Hz
Power Rating
See Datasheet
Em. Duration
3 Hours
Light Source
1 x 3W
Battery Type
NiCd or LiFePO4
Battery Voltage
3.6V NiCd or 9.6V LiFePO4
Battery Capacity
4.5Ah NiCd or 1.5Ah LiFePO4
Charge Current
200mA NiCd or 0-150mA Dual Rate LiFePO4
Recharge Time
24 Hours
Ambient Temp.
25°C Max.
IP Rating
IP20
Dimensions
Φ 185mm x 42mm
Weight
1.1kg
This product can be combined with IQRF DALI bridge.
Documentation
Product website:
http://www.liteplan.com
Other products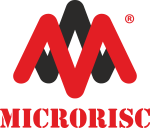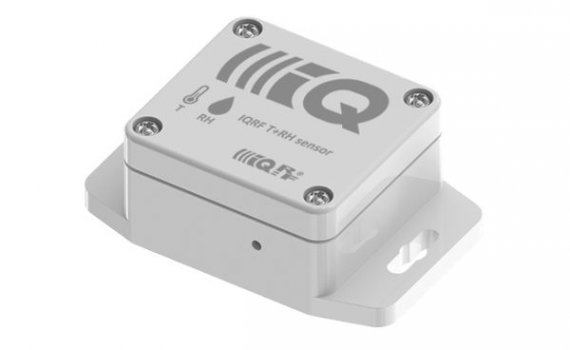 IQRF industrial temperature and humidity sensor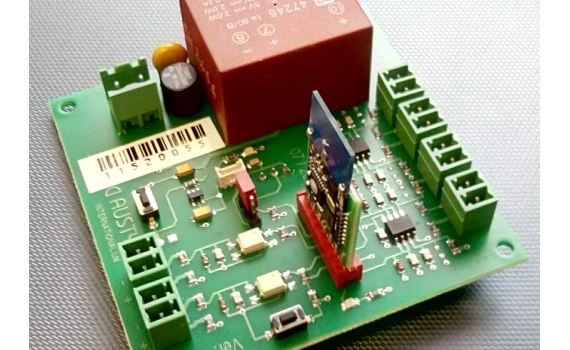 Wireless IO board with digital, analog inputs and temperature sensor,…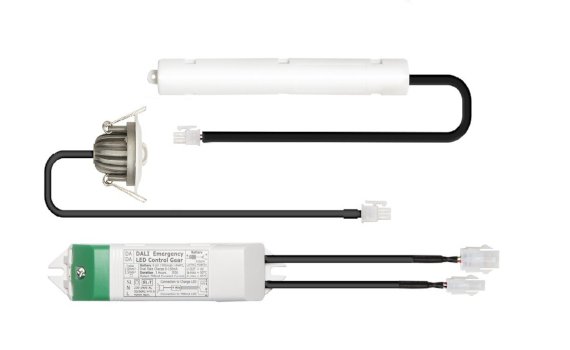 DALI Addressable Range wth IQRF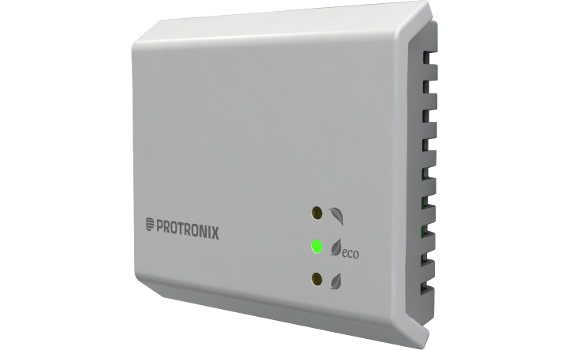 Room sensor NLII-RH is used to monitor the air quality inside…