Protronix NLII-PM2,5
Particulate matter room sensor with IQRF, Dust / Aerosol sensor
Company info:
Name: Protronix
Country: Czech Republic


Info about product
Category: end devices
Status: Preliminary
Manufacturer Name: Protronix
HWPID: 24577 (0x6001)
Product Version: 1
Power Supply: 14 – 40 V DC / 18 – 30 V AC
Manuf. Location: Czech Republic

The Protronix NLII-DUST-IQRF sensor is used to monitor indoor air quality and to control HVAC and filtration systems according to the current level of air pollution. The sensor measures the mass concentration of aerosol particles (PM) in the air such as dust and others. It is suitable for schools, offices, shopping centers, homes, restaurants, fitness centers, commercial buildings, operations, etc.
detects and measures aerosol particles
two analog outputs 0 - 10 VDC for PM2.5 and PM10
no maintenance during operation
longevity and stability
Description
The measurement works on the principle of laser beam scattering on particles. Particles larger than 10 μm can already be disposed of by the human body, but finer particles can easily reach deep into the airways and can reach the alveoli and subsequently into the bloodstream.
The sensor is equipped with two analog outputs for PM2.5 and PM10 particle sizes, which are taken as standard indicators of airborne dust pollution. The measurement output of all particle sizes is then available through the communication interface.
With three LED indicators, instantaneous air quality can be easily detected.
Technical parameters
Parameter
Value
Unit
Supply voltage range
14 - 40
V DC
18 - 30
V AC
Peak consumption
0,8
W
Coverage
IP20
 
Measuring range
0 - 500
μg/m3
Analog output PM2,5
0 - 10
V DC
Analog output PM10
0 - 10
V DC
Sensor resolution
1
μg/m3
Accuracy 0 - 100 μg/m3
± 10
μg/m3
Accuracy 100 - 500 μg/m3
± 10
%
Measuring period
1
s
Measuring rise time
< 8
s
Operating humidity not condensing
0 - 95 %
RH
Operating temperature
0 - +50
°C
Storage temperature
-20 - +60
°C
Expected service life
min. 8
years
Dimensions
90 x 80 x 31
mm
 
 
 
Particle size range
 
 
PM2,5
0,3 - 2,5
μm
PM10
0,3 - 10,0
μm
Documentation
Product website:
https://www.careforair.eu/en/produkty/dust-sensors/nlii-dust-iqrf-sensor/
Other products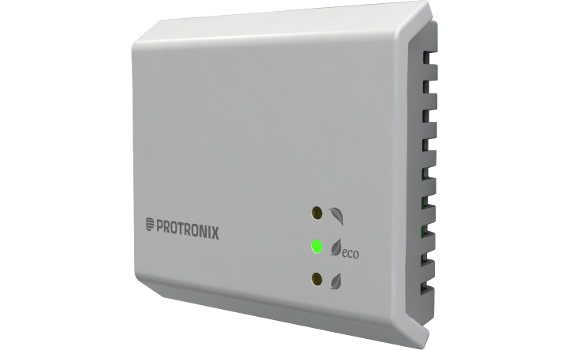 Room sensor NLII-RH is used to monitor the air quality inside…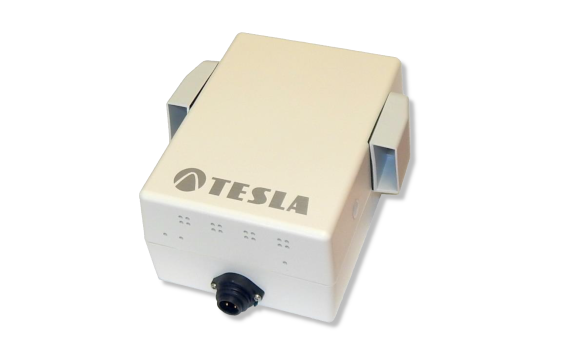 Smart City environmental module with 9 sensors capable of measuring…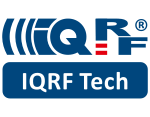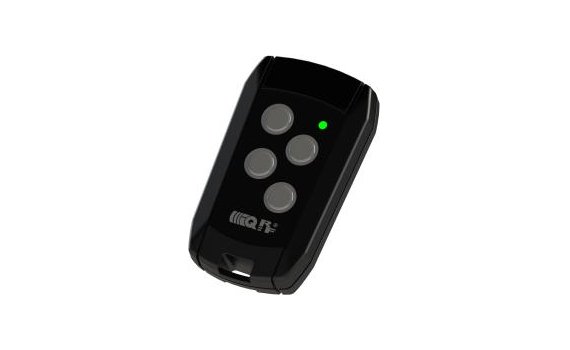 Universal user programmable wireless controller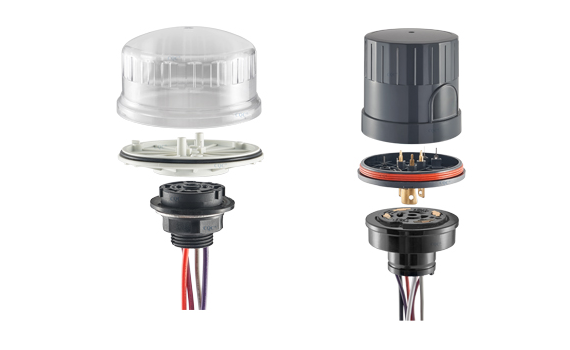 Components for smart city lighting projects