Sanela - Automatic Wall-mounted Thermostatic Washbasin Tap
Automatic Wall-mounted Thermostatic Washbasin Tap - for Remote Access IQRF (SLU 25Q)
Company info:
Name: SANELA spol. s r.o.
Street: Dukelských Hrdinů 989
City: Lanškroun
Country: Czech Republic


Info about product
Category: end devices
Status: New
Manufacturer Name: Sanela spol. s r.o.
HWPID: -1 (0xffffffffffffffff)
Power Supply: 24 V DC
Manuf. Location: Czech Republic

Characteristics
including IQRF communication module
economical aerator, rate of flow 6 l/min
hygienic flush
suitable for medical facilities
swivel faucet
is destined for cold and hot water, temperature is regulated by thermostatic mixer
safety fuse against scalding
stop flowing of hot water till 1 s in case of cold water failure
pressure of hot and cold water must be same
water is flowing as long as hands are in the active range
water stops flowing after removal of hands from the active range of sensor after adjustable time delay (can be set in range 0,25 – 7,75 s)
function of automatic water stop after 5 minut of continuous flow
START/STOP program
parameter adjustment using by the remote control SLD 03 or by remote access
Technical Specification
SLU 25Q: water inlet spacing 150 mm
SLU 25KQ: water inlet spacing 100 mm
Operating voltage: 24 V DC
Power input: 3 W
Active range
standard 0,25 - 0,35 m
START/STOP program 0,05 - 0,15 m
Recommended flow pressure: 0,1 - 0,6 MPa
Rate of flow: 6 l/min. (inf. data)
Water inlet: male thread G 1/2"
IQRF remote access
complex and customized project solution
remote access to individual products
wireless network for communication with the application
efficient monitoring of water (soap) consumption
maximum savings in operating costs
Documentation
Other products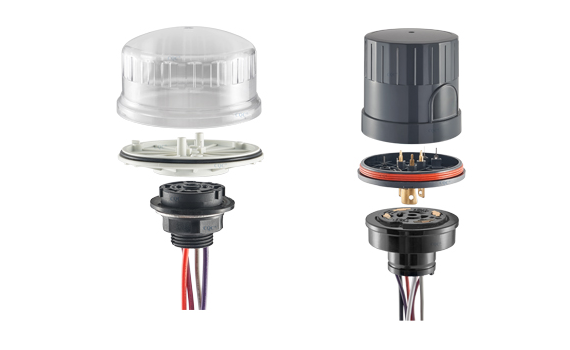 Components for smart city lighting projects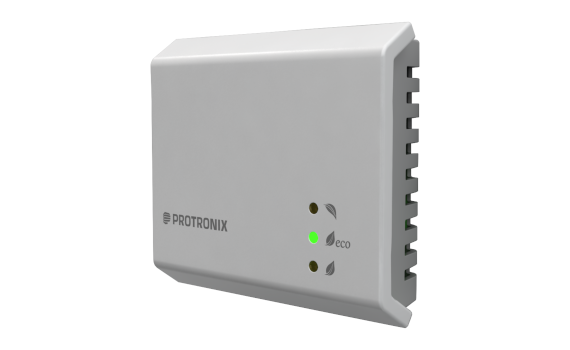 Battery combined CO2, relative humidity and temperature IQRF sensor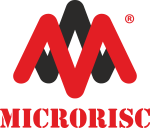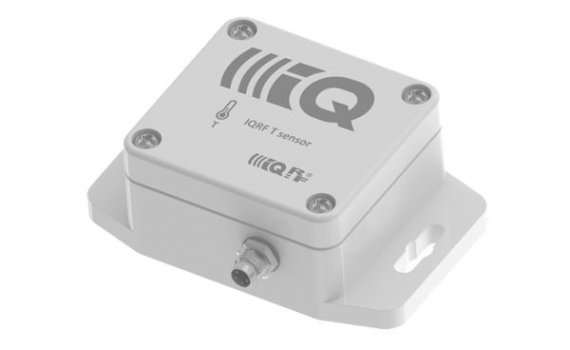 IQRF industrial temperature sensor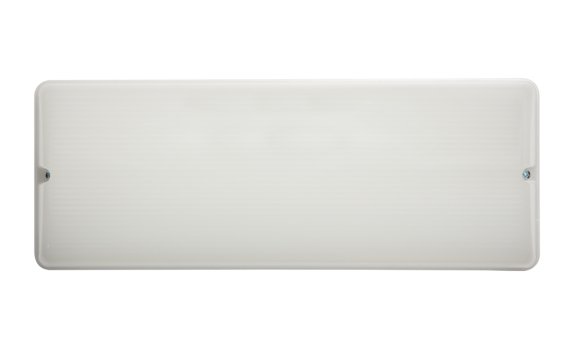 LED Bulkhead with IQRF